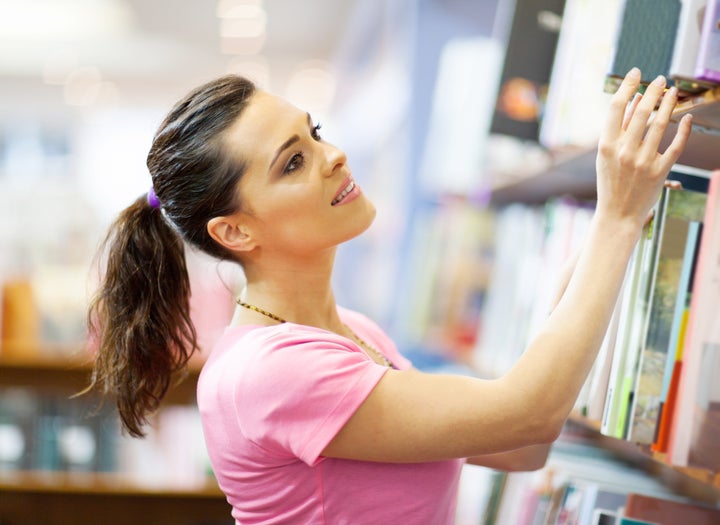 First published at IndieReader.com

Good news: self-publishing means that there are many books to read. Bad news: self-publishing means there are many books to read. Life is short, money is finite, and brain cells are a terrible thing to waste, so what's an avid, open-minded indie reader to do?

Life is not fair sometimes, and we often make snap judgments about whether we want to help, trust, or even date a person by first impressions: how they smile, shake hands, or dress. The same is true of books. Here are ways to decide whether to read a self-published book.

Don't get me wrong: I'm all for discovering diamonds in the rough, but a good self-publisher will put her best foot forward and try to equal or surpass the look and feel of a traditional publisher. With a modicum of effort and expense, a self-publisher can achieve this, and you, the reader, deserve it, so keep your standards high while you peruse the infinite selection of indie books.
Popular in the Community