Next time you go to set up a room (or spontaneously feel the urge to move around some furniture), try taking a TV-free approach instead. Not sure how to do that? These focal point alternatives are here to help. And, as an added bonus, they're pretty much guaranteed to be loads better than some terrible reality show blasting in the background.
An antique mirror that will also reflect light into the room and make it appear larger.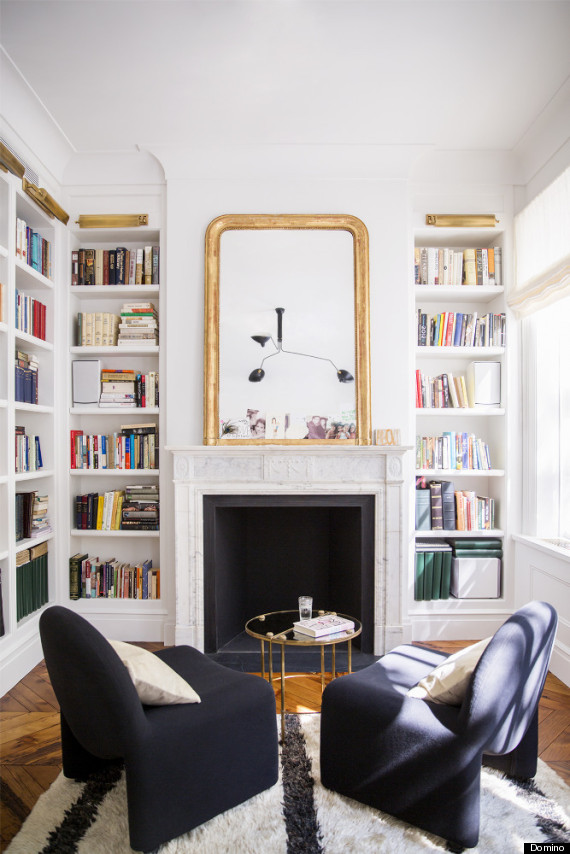 A piece of large-scale art that will spark more discussion than any on-air drama.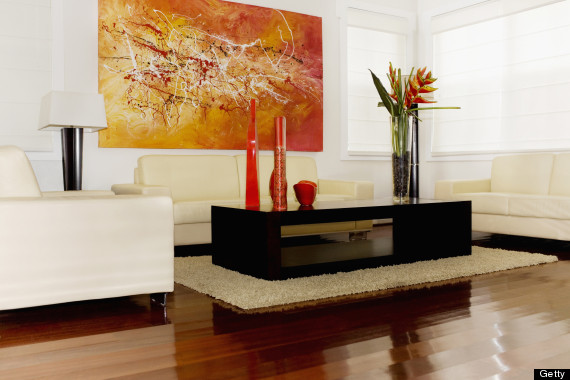 A statement couch that starkly contrasts the rest of the room, while giving it the pop of personality it's been waiting for.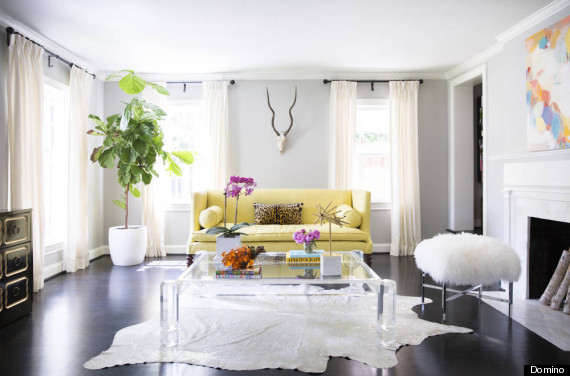 A modern bookshelf that holds eye-catching accents.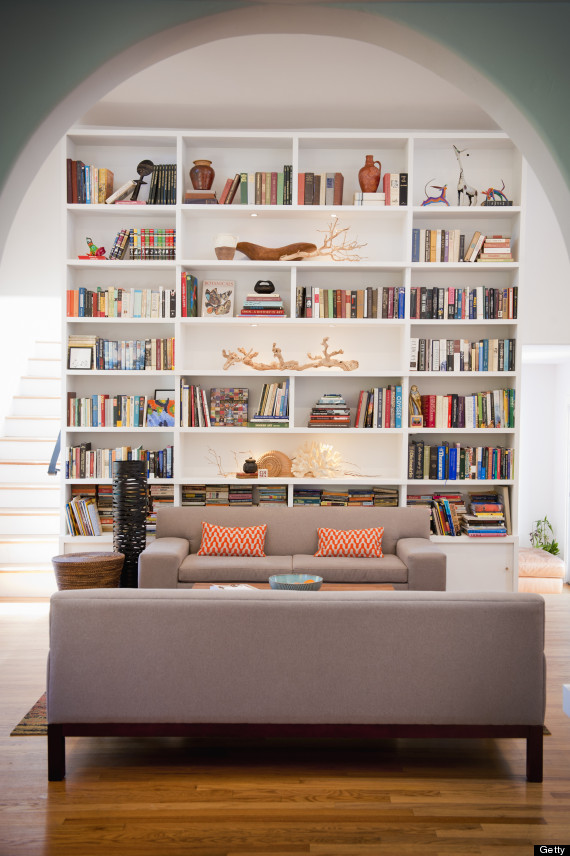 A sleek fireplace that brings practicality and design together flawlessly.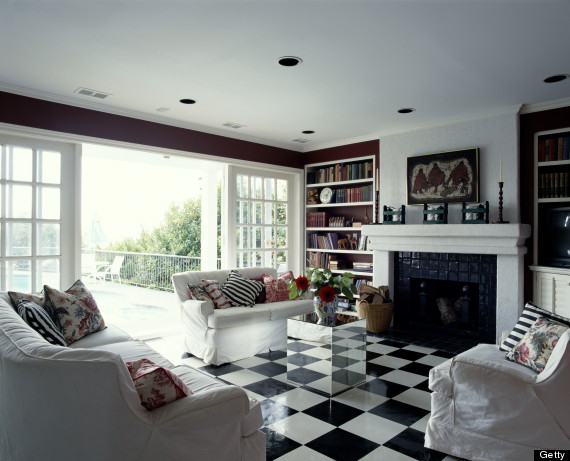 A room divider that holds your attention from either side.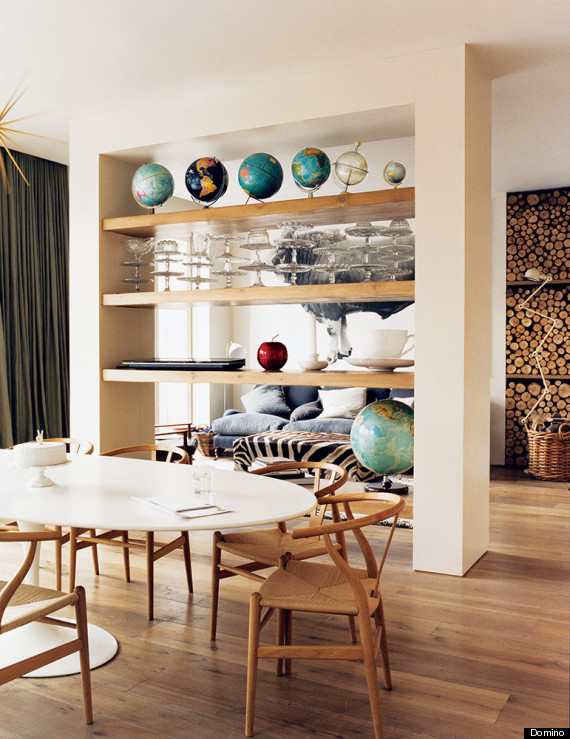 A stunning view that gives a space all the natural light it could ask for.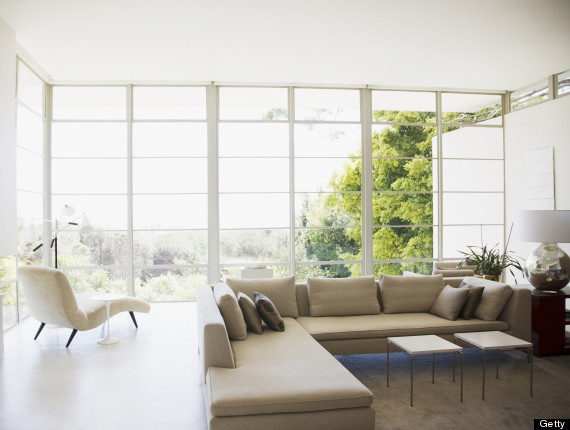 A cozy window seat that functions as both an anchor for the rest of the space and the perfect spot to curl up with a good book.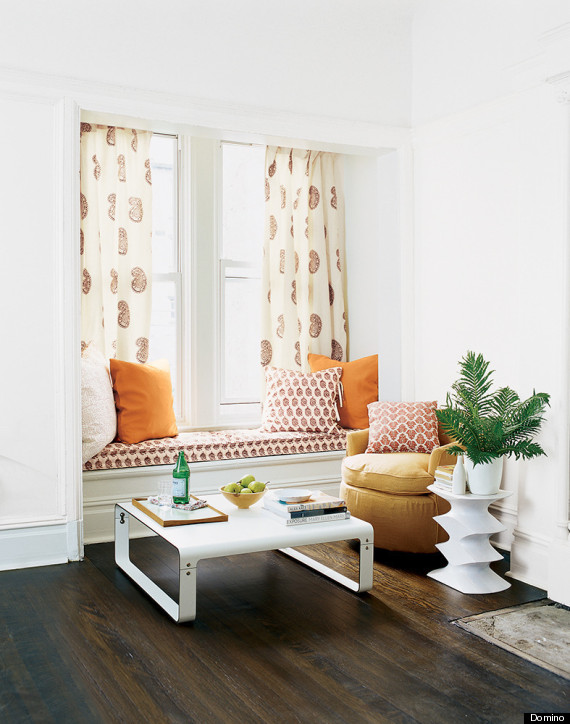 A simple desk that adds a charming and creative vibe in no time at all.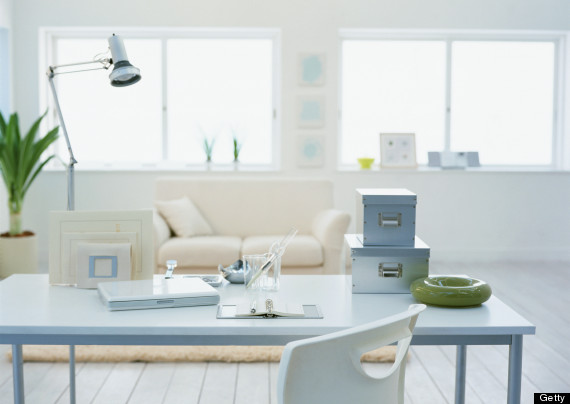 A styled sideboard that serves as a more interesting alternative to a clunky entertainment unit.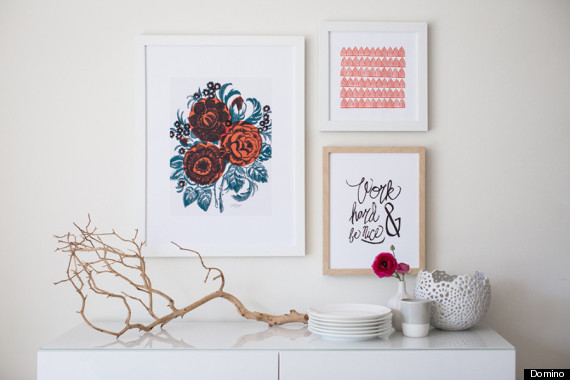 Are you an architect, designer or blogger and would like to get your work seen on HuffPost Home? Reach out to us at homesubmissions@huffingtonpost.com with the subject line "Project submission." (All PR pitches sent to this address will be ignored.)