HuffPost may receive a share from purchases made via links on this page. Prices and availability subject to change.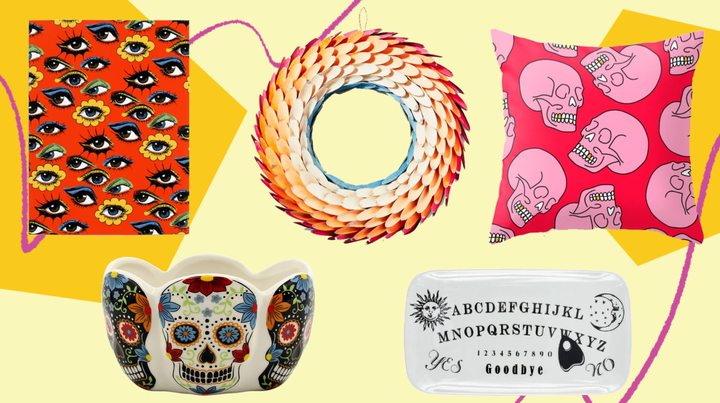 It's officially October — the month of treats, tricks, ghosts and ghouls. You might finally be ready to light the match on that pumpkin-scented candle you bought.
But for some of us, the Halloween spirit doesn't just go away once Oct. 31 is over. Spooky season never has to end if you don't want it to, and you can decorate your home with Halloween vibes year-round.
Check out these tasteful Halloween decorations you'd want to leave up all year long:
A doormat for all your boos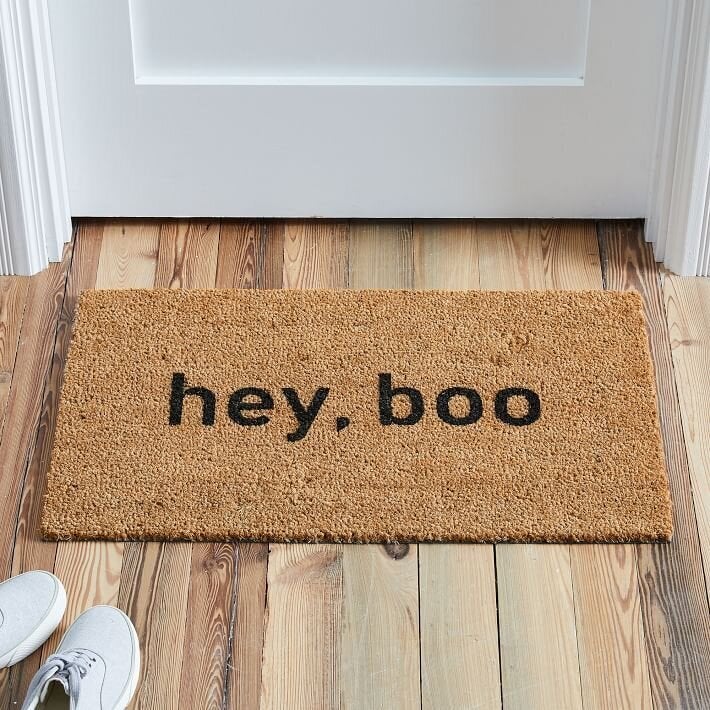 A "curiosity cloche" filled with fall flowers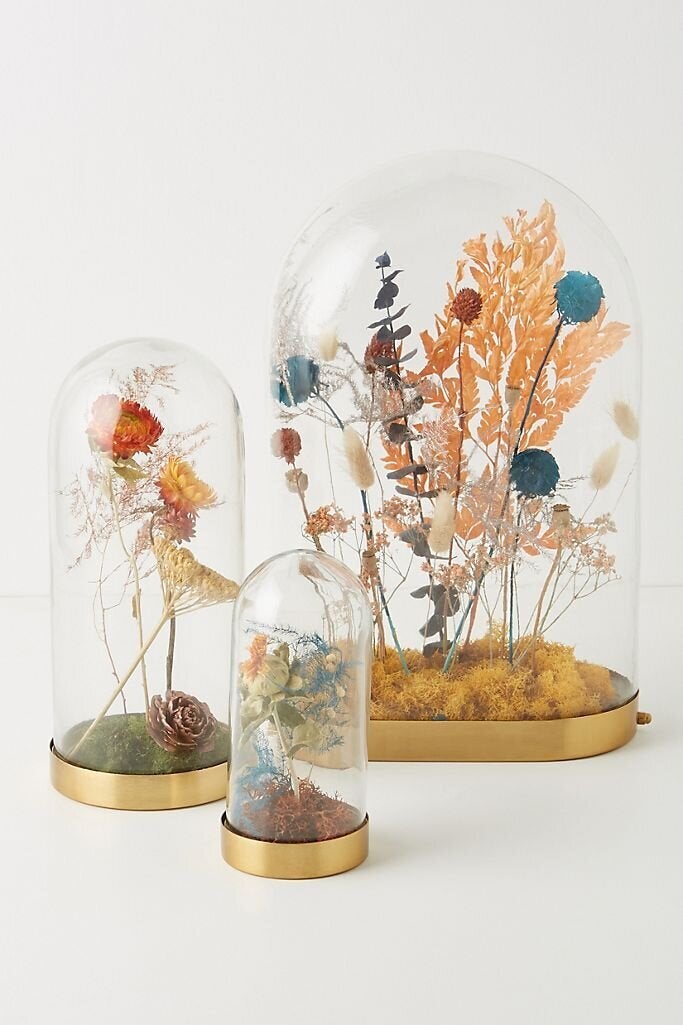 An incense holder that has a spooky side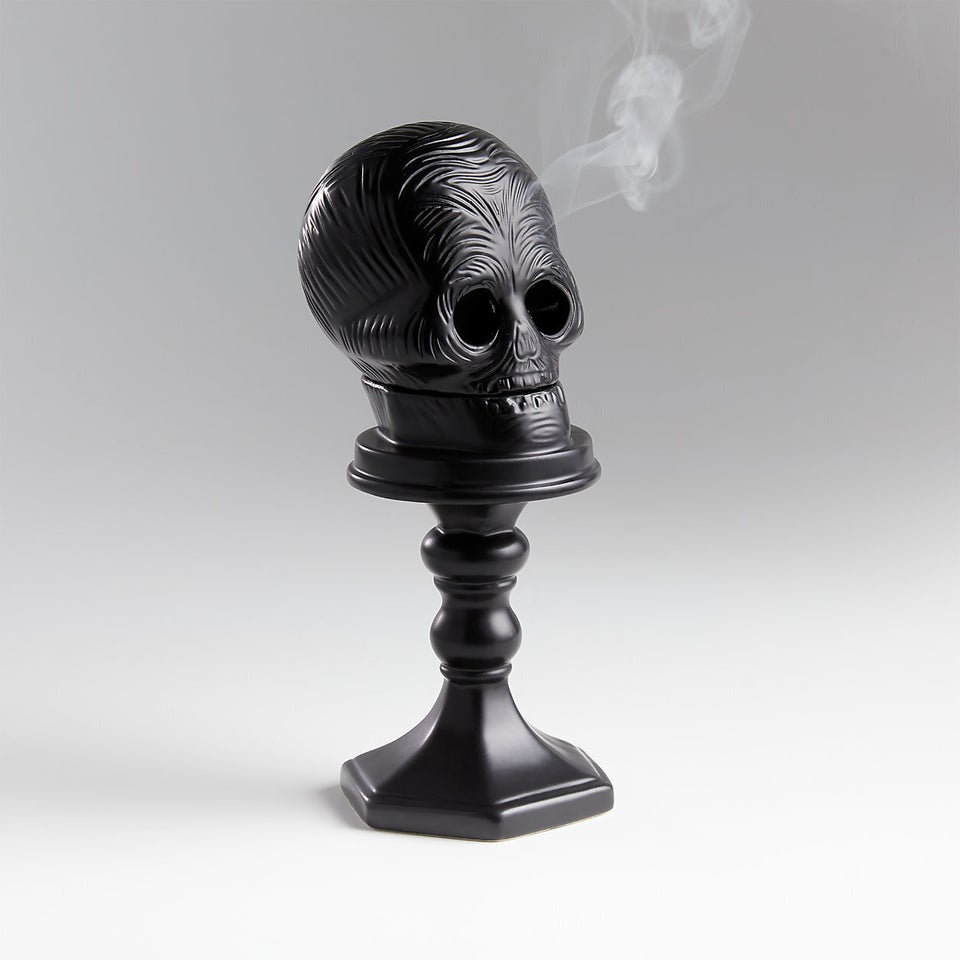 A candlestick set to see all the things that go bump in the night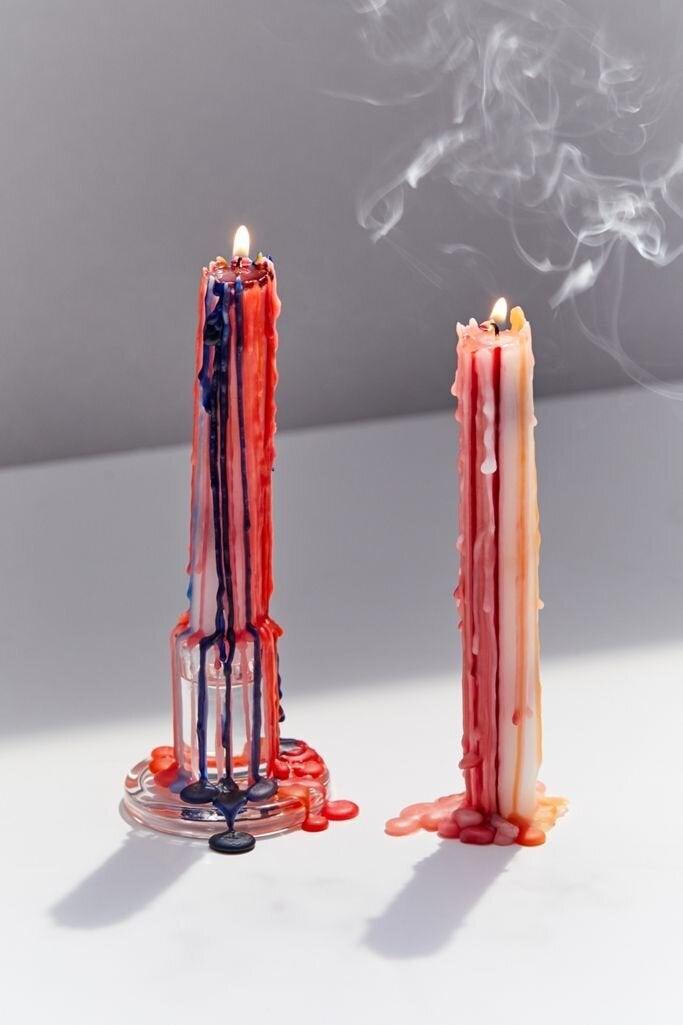 A freaky garland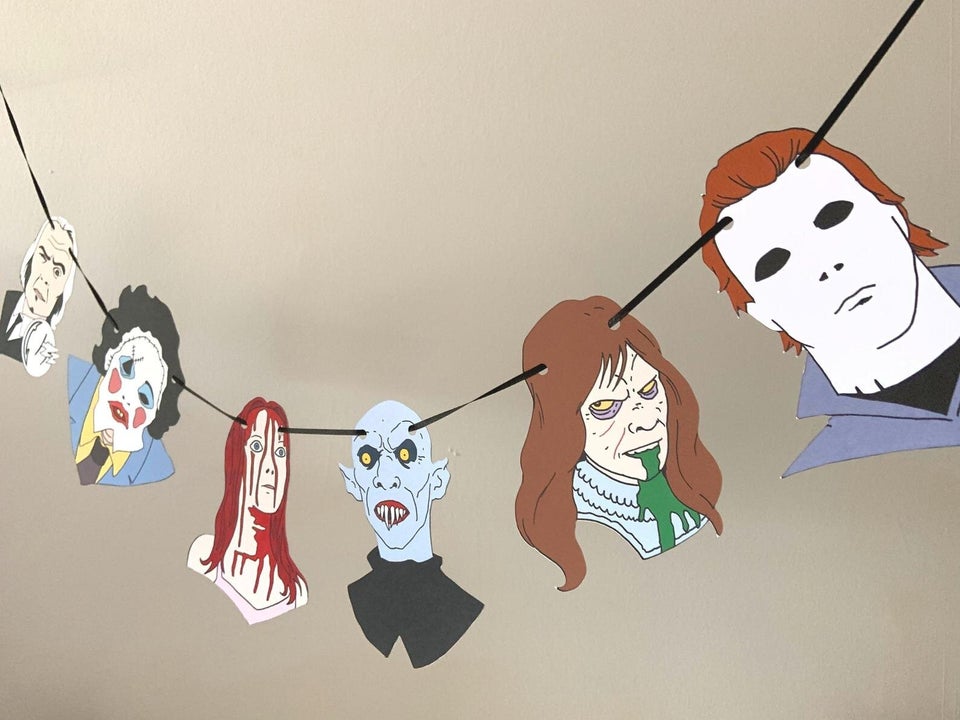 A skull pillow that your skull can lay on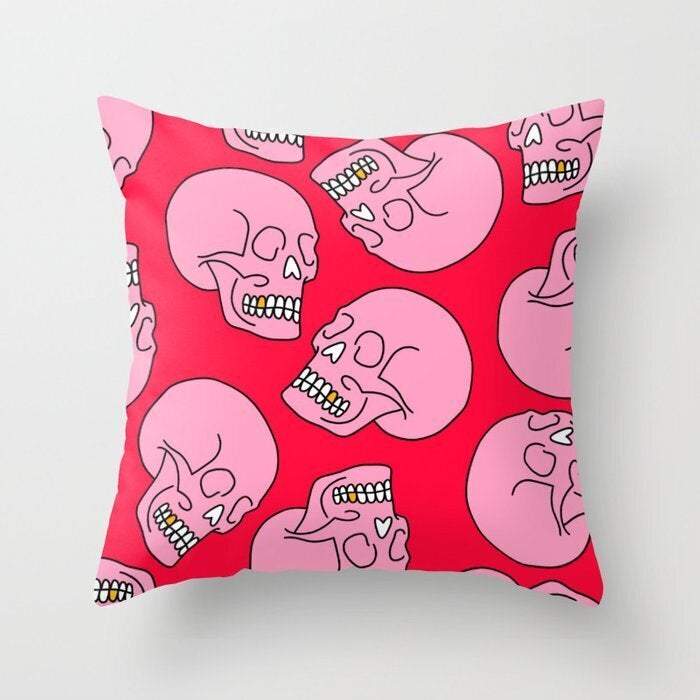 Natalie Huff Graphics / Society6
A handbook that might come in handy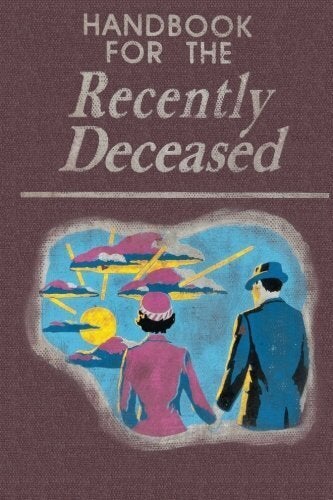 A wreath that you won't want to pluck away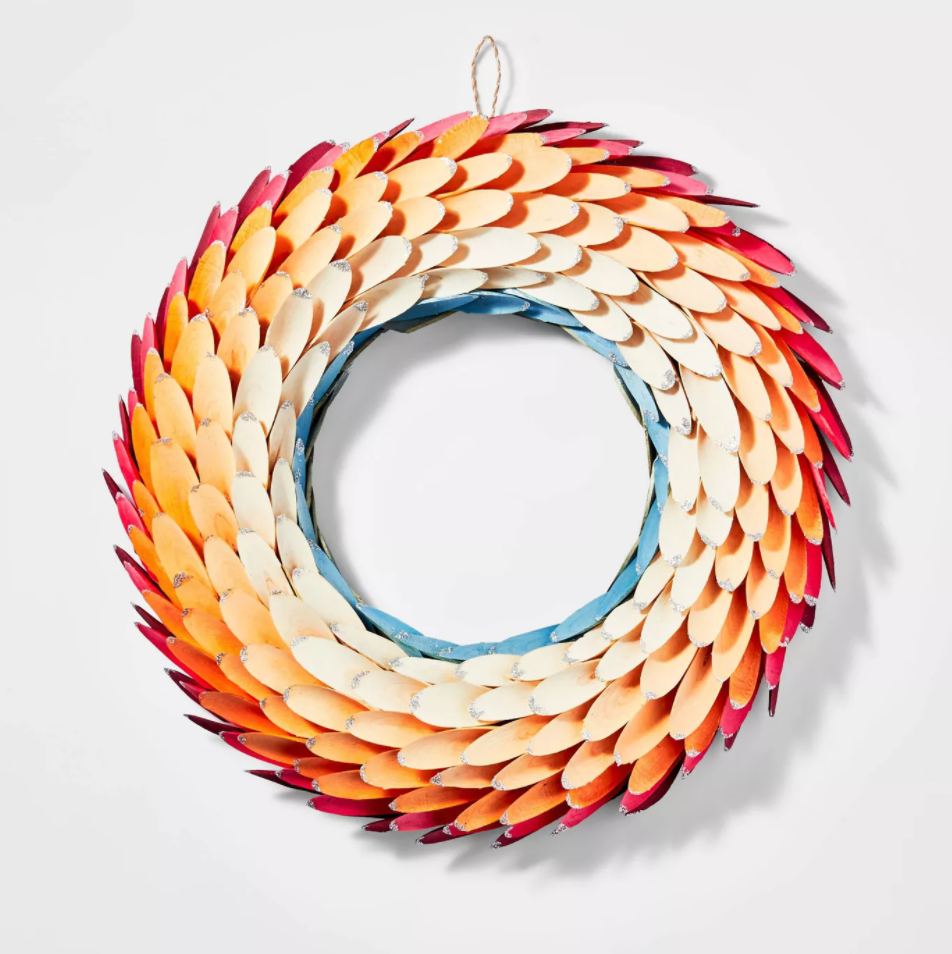 A tablecloth that comes in a "spice" shade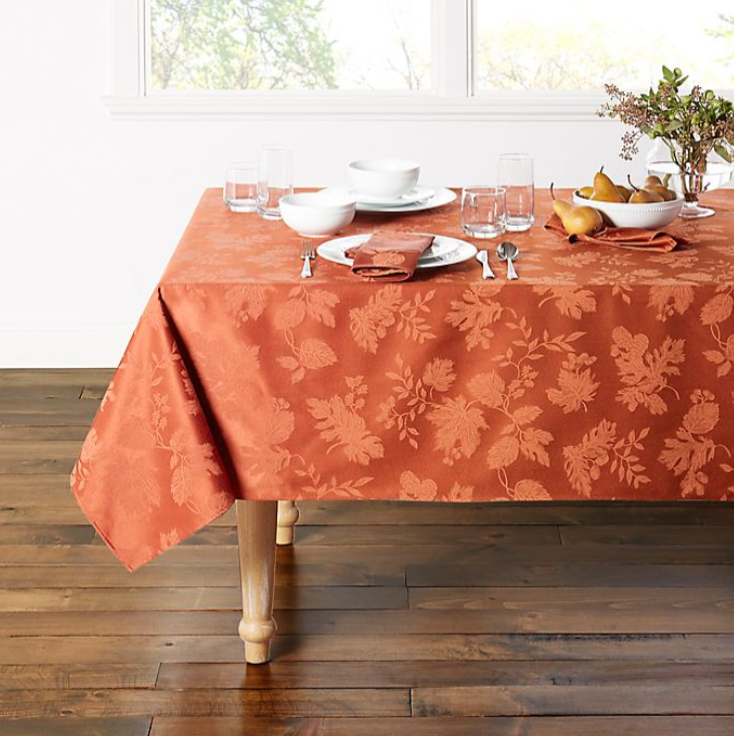 A poster that'll have cat lovers over the moon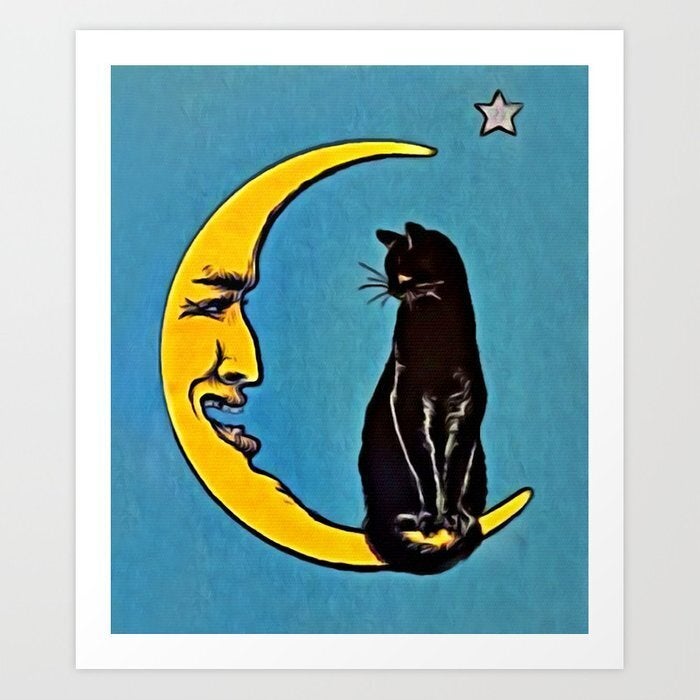 Digital Effects / Society6
A plate that's going through a phase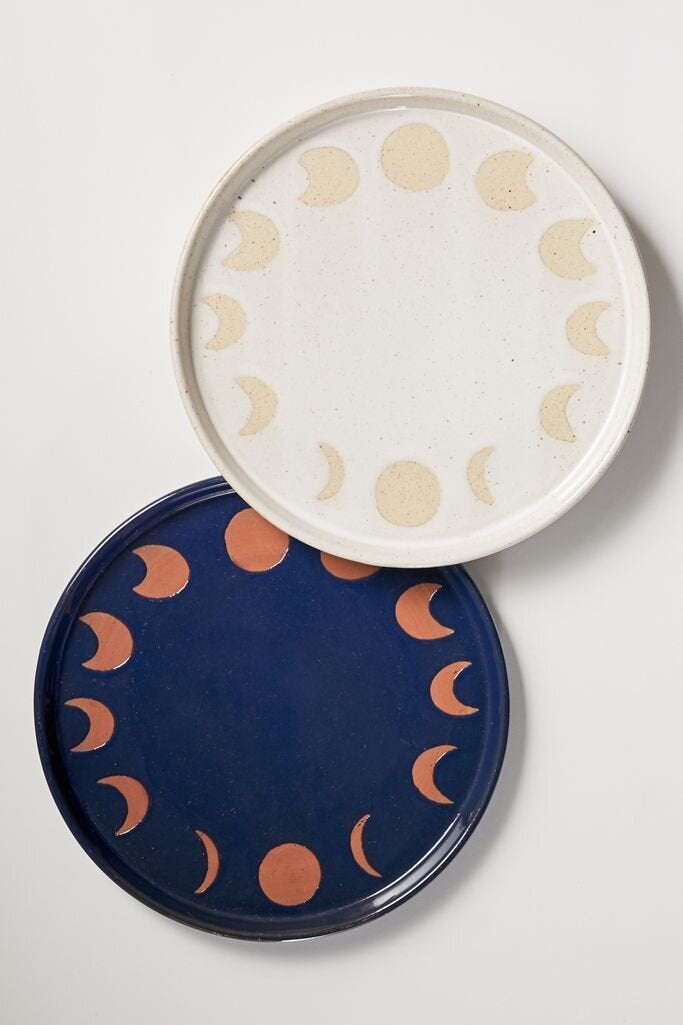 A wreath that's ready for a harvest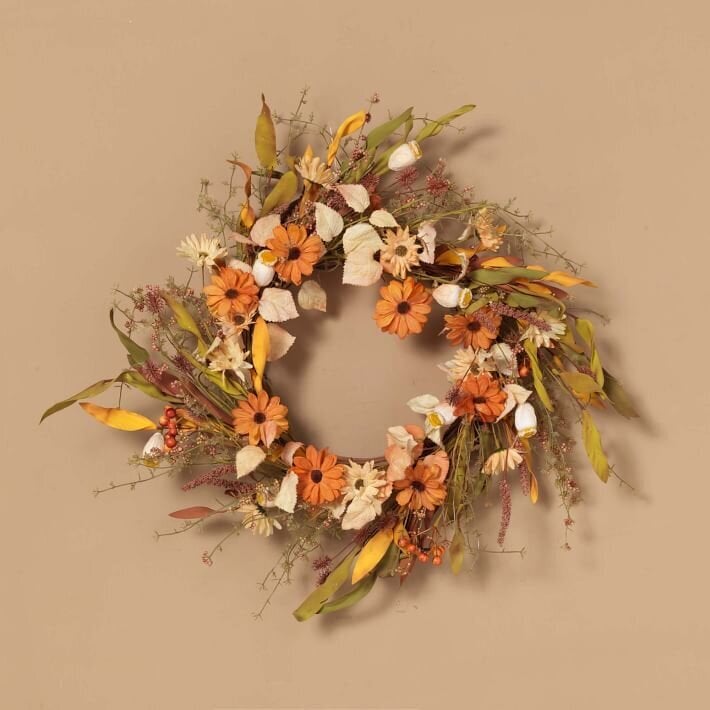 A set of succulents that don't suck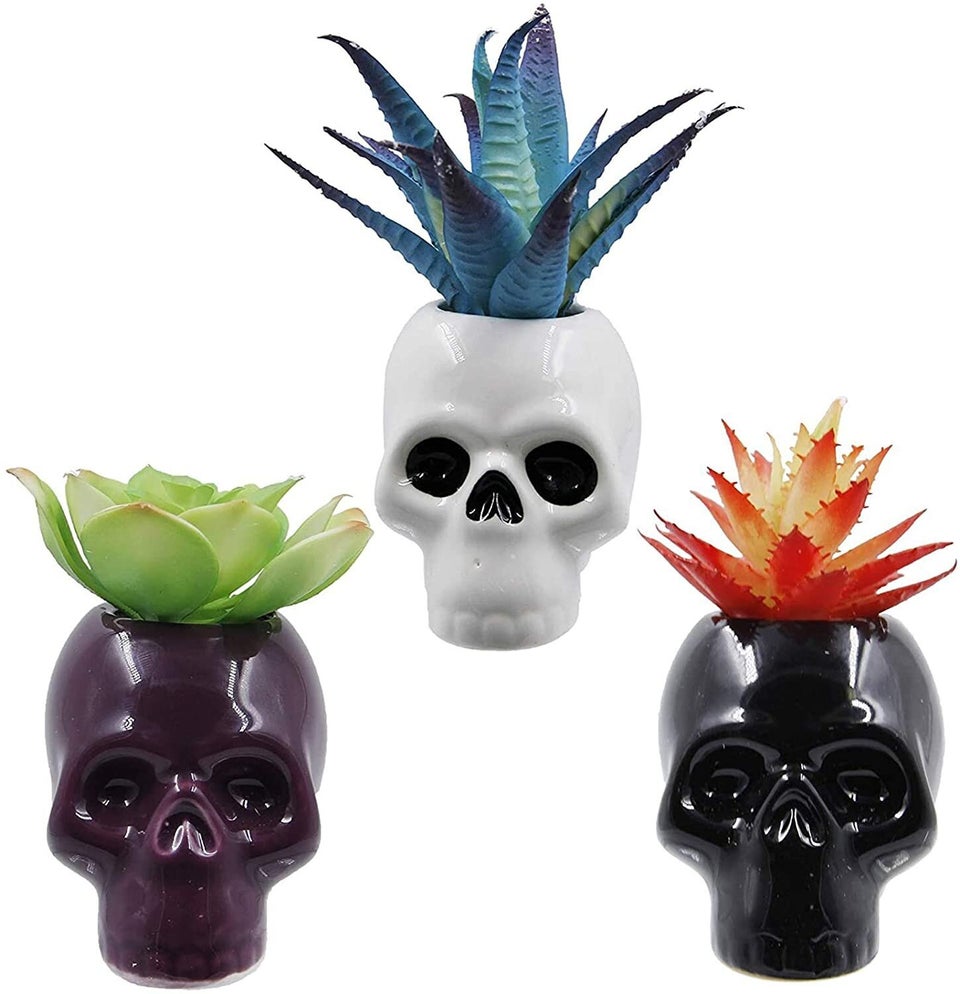 A crystal ball that's crystal clear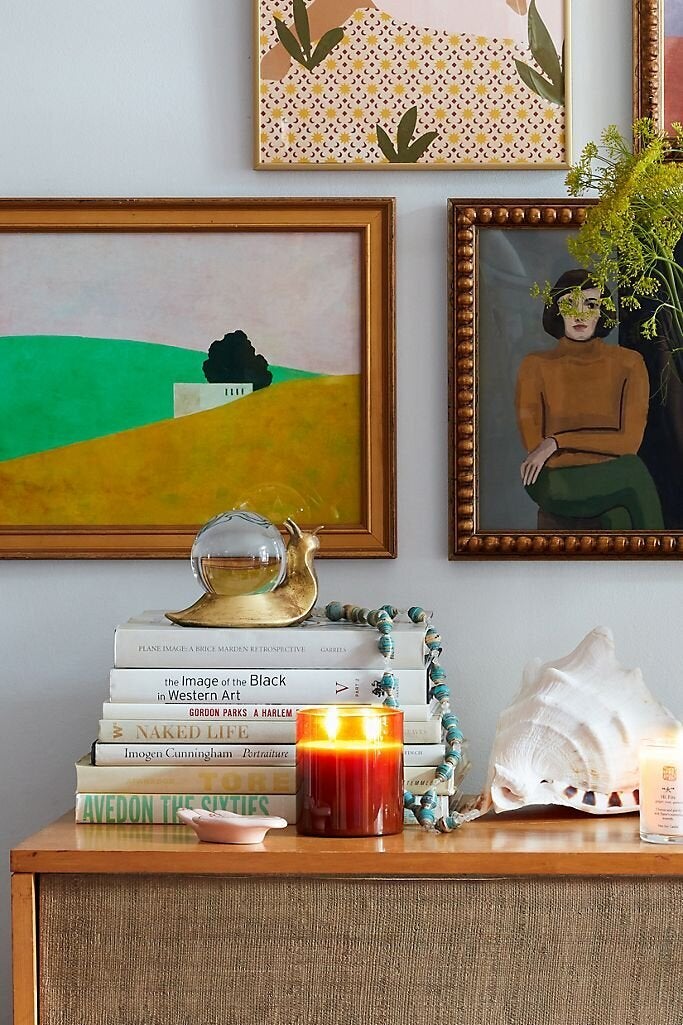 A bamboo beaded curtain that's bohemian, too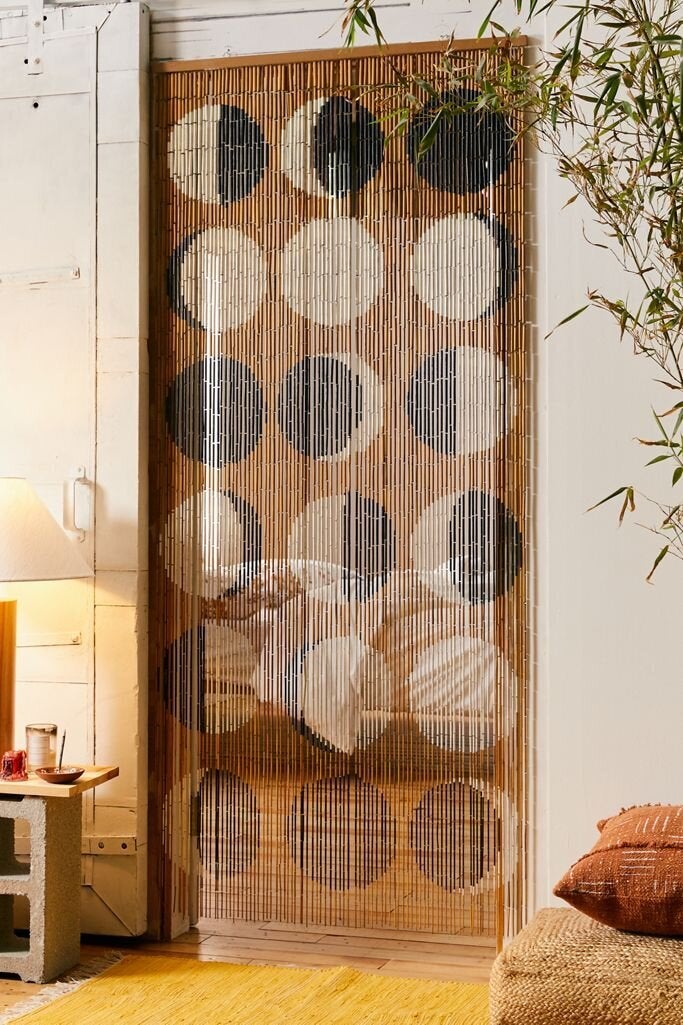 A glass jar to store away all your candy corn or cotton balls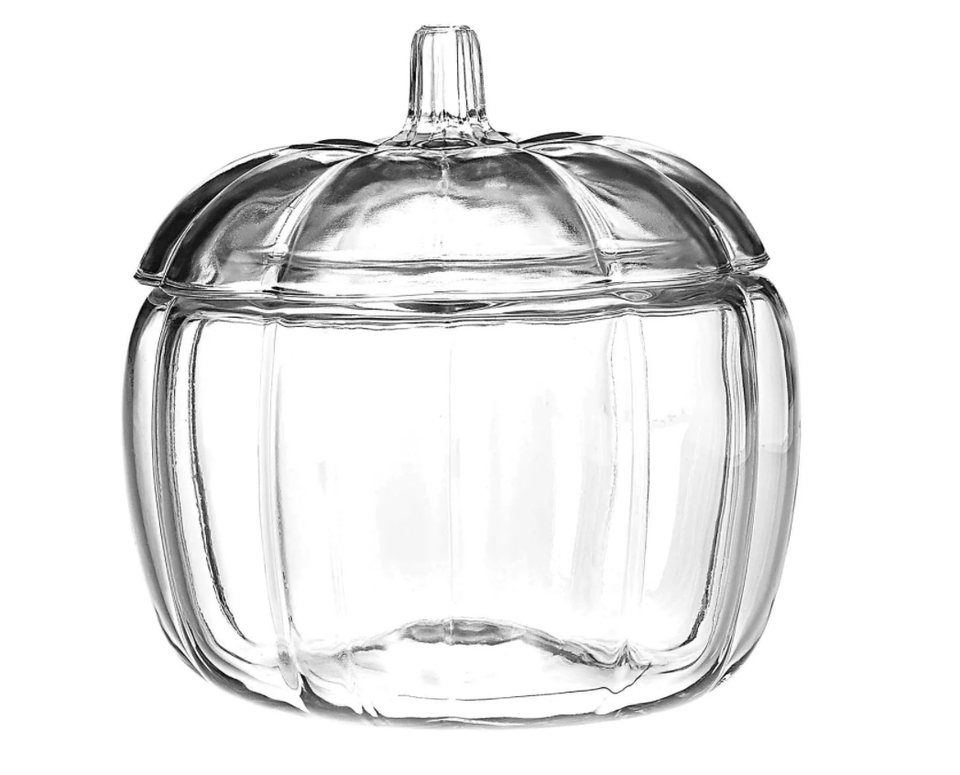 A banner with candy corn colors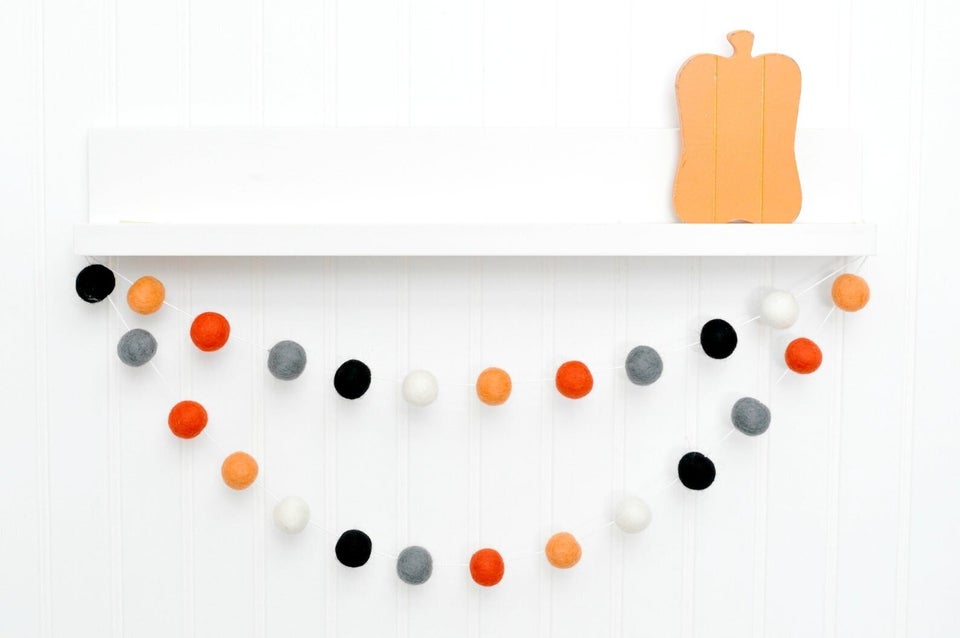 A wall hook with a "lunar touch"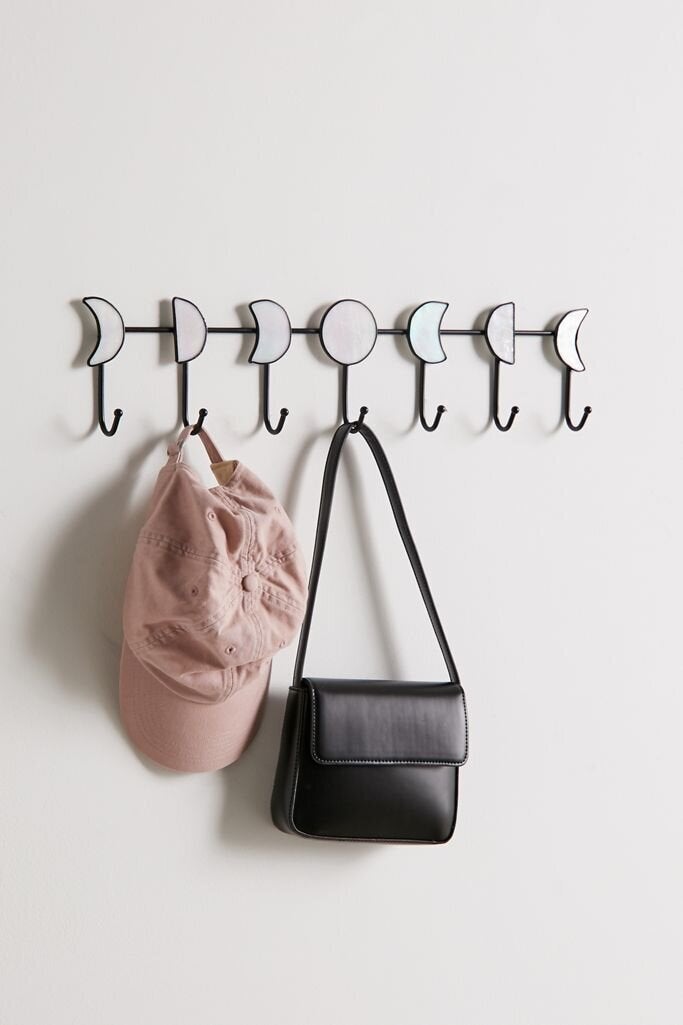 A pumpkin pot for all your witches brew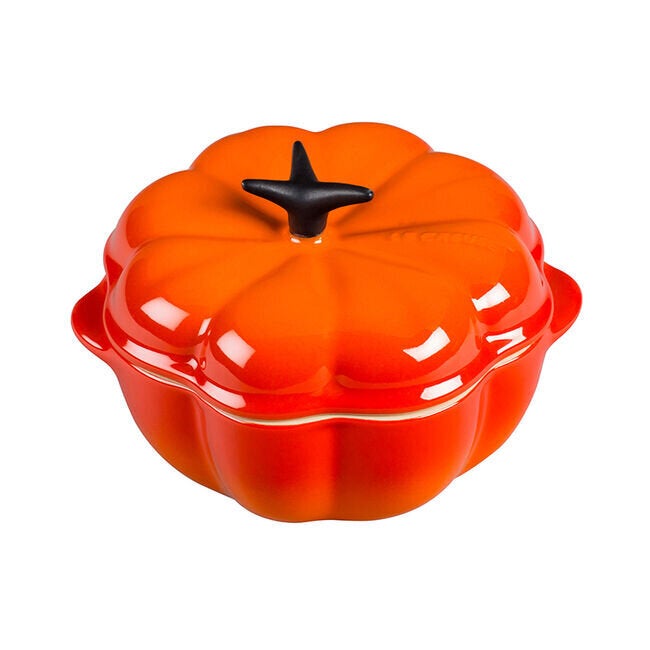 A print that only has eyes for you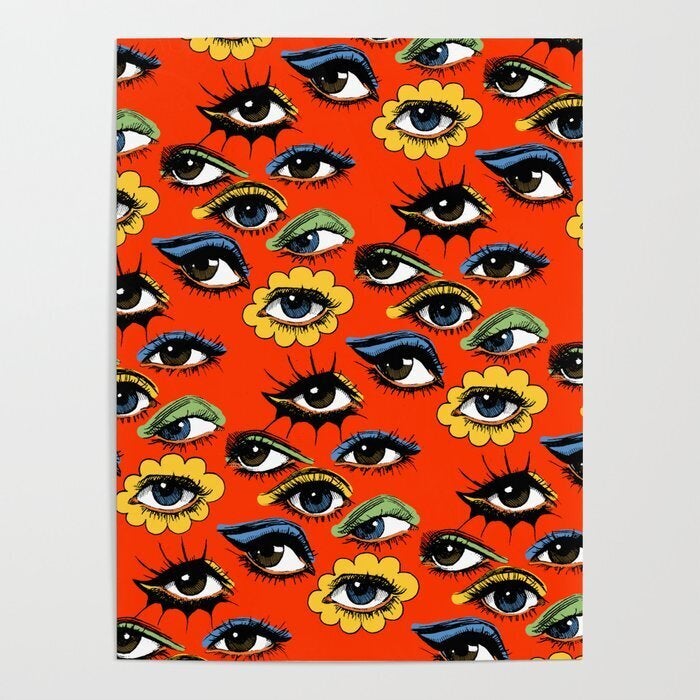 A cute (and slightly creepy) candelabra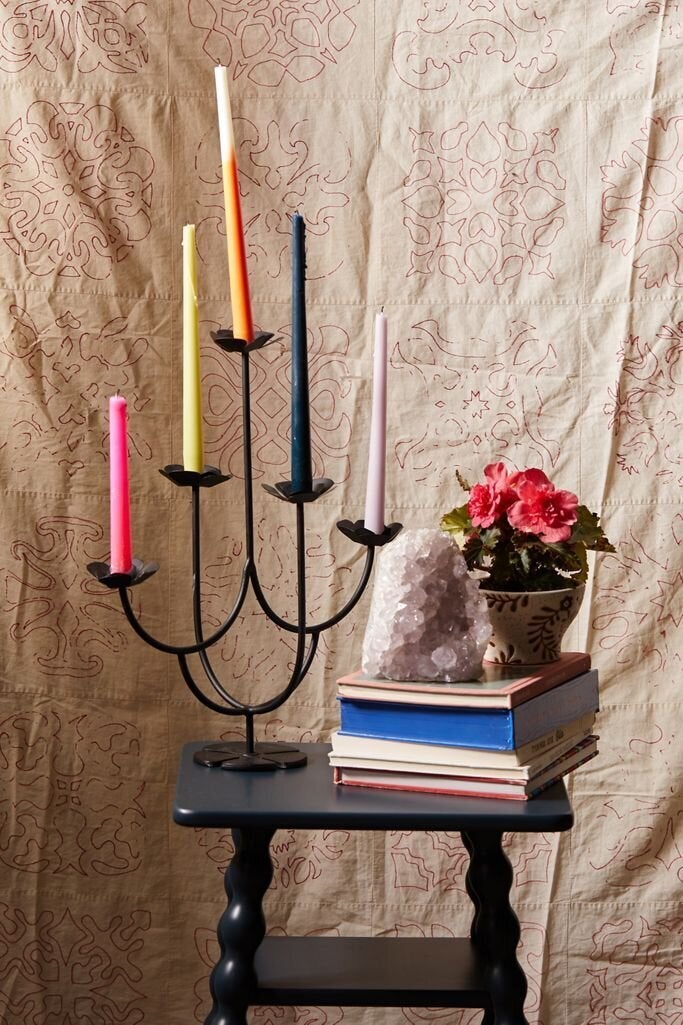 A serving tray that's pretty spirited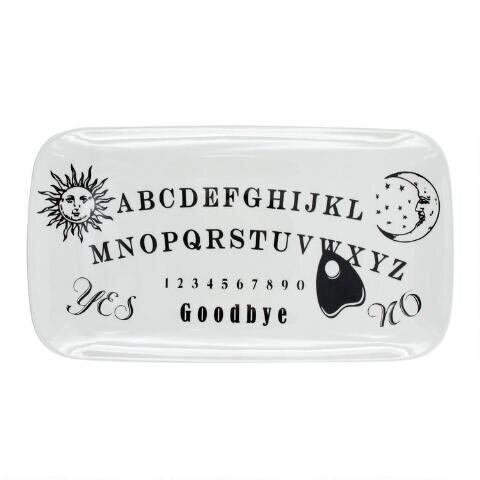 A candy bowl for whenever you want to watch a scary movie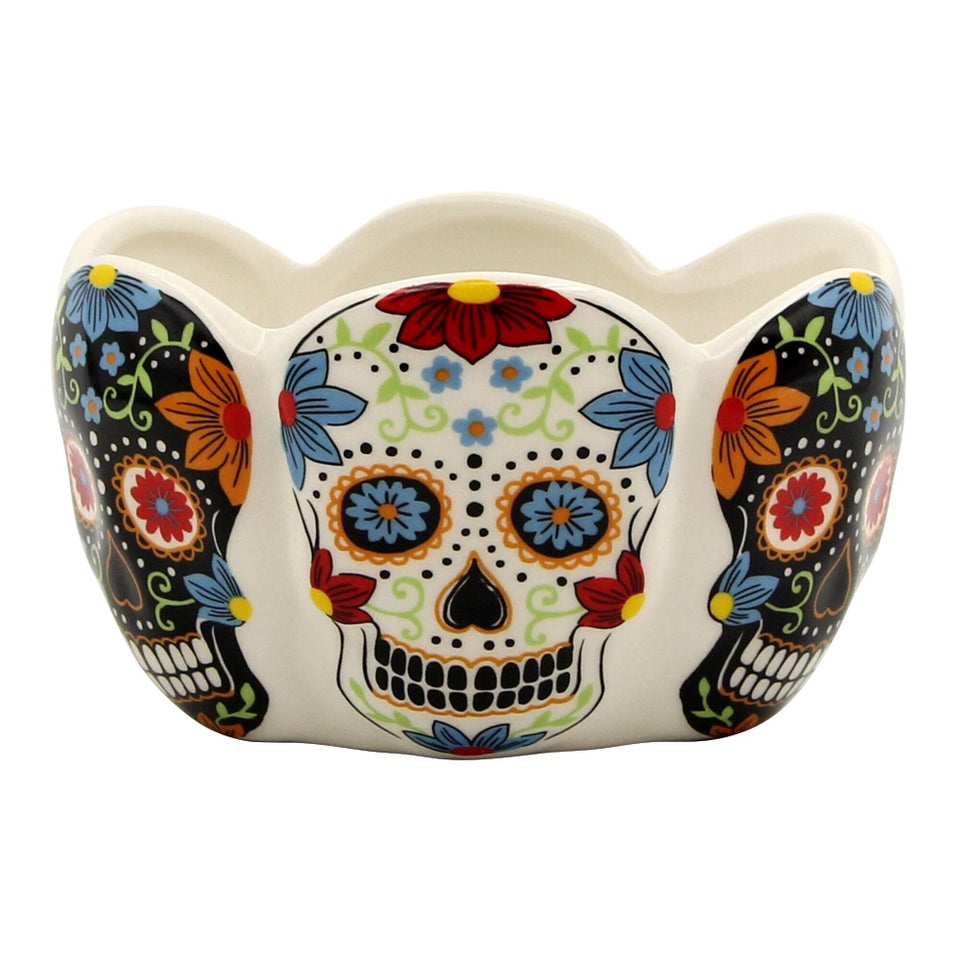 A set of celestial coasters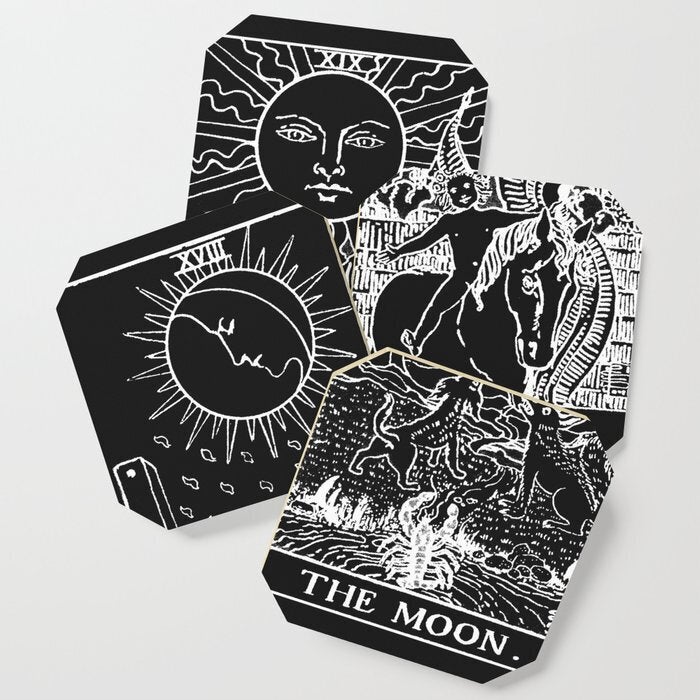 A wall hanging that'll catch the light