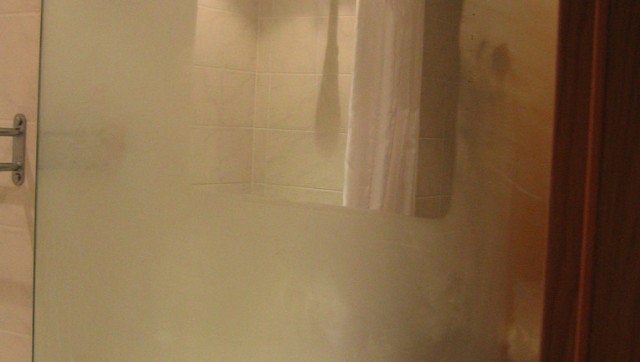 After taking a nice hot shower, a foggy mirror is inevitable. In order to see our reflection, we usually end up wiping it down with our towels, leaving it streaky and frankly just as hard to see. Luckily, we've found two great ways to defog a bathroom mirror quickly and effectively.
How To Clean Anything recommends using a blowdryer on low heat and aiming it directly at the glass. The heat will evaporate the fog. But if you don't have this tool on hand, try using shaving cream as Build.com suggests. Simply, apply the cream to the mirror and wipe it down with a paper towel. This will keep the mirror from fogging for up to three weeks.
Pretty cool, huh? No more annoying mist to distract you from getting yourself beautified.
Click through our slideshow to see other unique cleaning tips.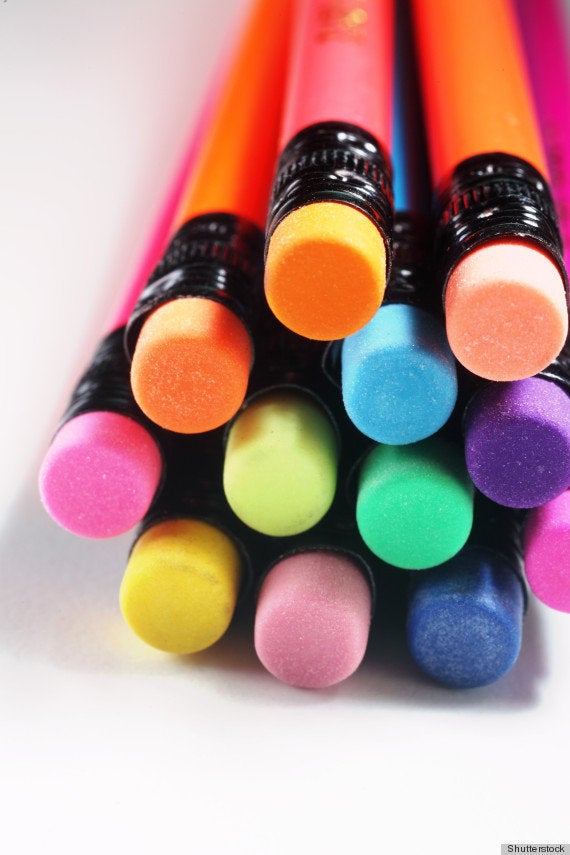 The Best Cleaning & Organizing Tips