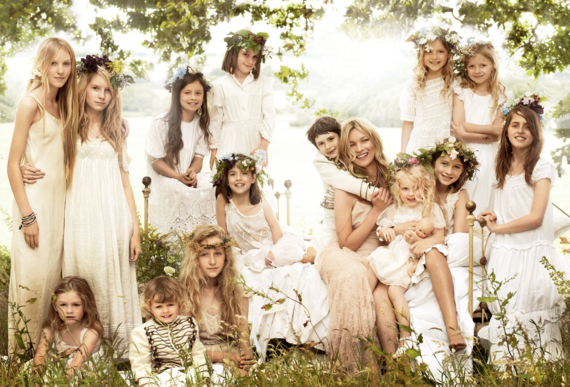 Photo via Green Wedding Shoes
Your wedding day will naturally be a dreamy day! But what does it mean to have a whimsical, dreamy wedding? A lot of my brides mention these specific words to describe their vision for their big day, and through our consultations it becomes clear they don't always know how achieve the perfect look. They describe a feeling they want their guests to have, as if they are walking through clouds of cotton candy! Or maybe they want that wonderland vibe, and can't exactly pinpoint the elements that gave them that feeling once before. My job is to help them identify those factors, and achieve their perfect look no matter their budget!
Curating a wedding can be overwhelming, after all, there are so many small details that can make a big difference in the overall experience for your guests. To help you, if you want to achieve maximum dreaminess, here is a short list of things you can focus on:
Lighting: A soft glow will be the main element in helping to create a warm, inviting and dreamy setting. Stay away from harsh white lights, and choose a warm amber or soft blush uplighting for your venue. Dim the lights if possible, and if within your budget, add in pinspot lighting to your cake and centerpieces to draw the eye to those details you worked so hard on! Don't forget the power of candles. They are the cheapest way to warm up a space and make a big impact. Plus, candle-light is universally flattering and gives everything (and everyone), that golden glow!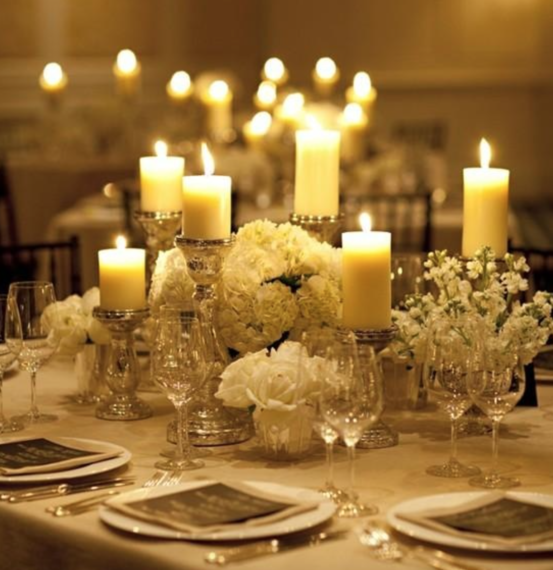 Photo via Pinterest
Music: Music is a major detail that can really help the flow of an event, or ruin it if it's too choppy. It may seem like an arbitrary thing, but the truth is, it will really help create a soft atmosphere for your guests, given that the right music is chosen. Ideally, music should progress from a bit more serene during the ceremony, to a little peppier during cocktail hour, soft background music for dinner, and then towards cake cutting and the end of dinner, turn it up a notch or two or three to signal the beginning of dancing time! Obviously, every wedding has its own flow and order of things, but putting thought into what comes next and being mindful of flow, will help your guests feel like they are in a dreamland where they don't have to stop and think, but can simply enjoy the night.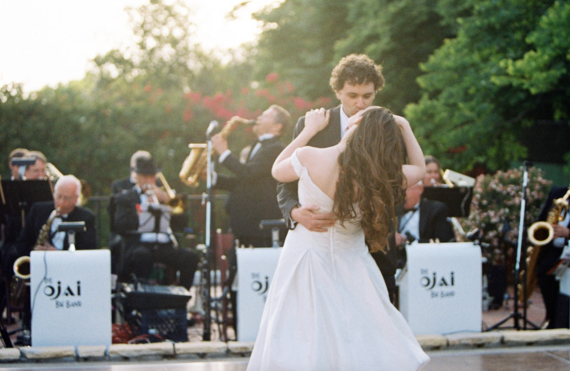 Photo via Paradise Springs Mountain
Color scheme: Colors suggest feelings. Bold colors can invoke stronger feelings and make big statements, which may not be exactly what you want with an etherial feel. Usually softer, muted, pastel colors help create the softness and glow-y look you might be looking for, and you can always add small pops of stronger colors here in there. Consider some deeper colors in your bouquet and in your centerpieces, or bolder napkins. Adding sparkly accents like sequins, metallic candle holders and metal candelabras will also help pick up on the lighting and candles around it, and create that sparkly wonderland atmosphere that makes everyone feel like they're on a cloud.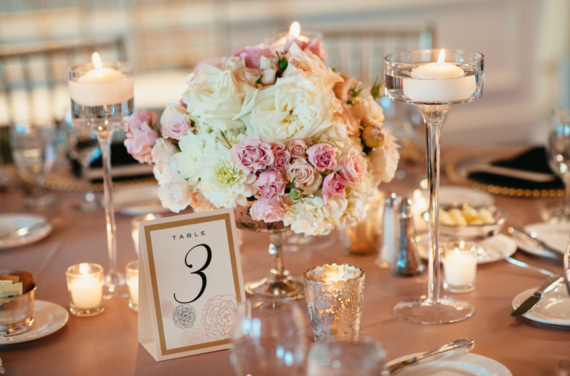 Photo via Pinterest
A touch of nature: Bringing natural elements into the decor helps bring in a layer of freshness and whimsy. Wrapping the menus or napkins with greenery, placing a small twig harvested from a meaningful place on top of your place settings, or simply having greenery-only centerpieces can help create the feeling for your guests that they are in a magical forest.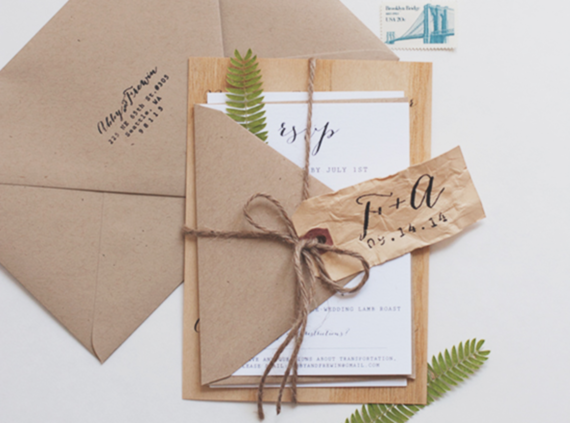 Photo via Oh So Beautiful Paper
Use a lot of textures: Creating a lasting impression is about creating a "feeling" in someone's mind when they walk into a room. Few things can achieve that as well as the overlaying of textures. Carefully chosen textures combined together create depth. For a whimsical feel, think soft and fluffy fabrics such as tulle and organza, mixed with lace, a bit of sparkle, and small details in a rougher texture, such as raffia or natural ribbon to tie the silverware or programs.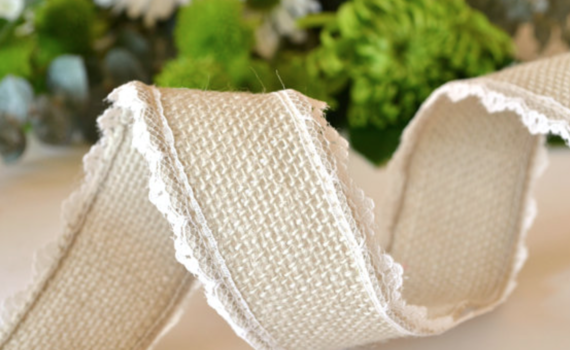 Photo via Boxwood Avenue Etsy Shop
Mix and match: That goes for everything; it's a myth that everything should be matchy-matchy for a look to come together and look cohesive. Mixing and matching patterns, styles, bridesmaids dresses, chairs, etc, adds interest and builds on the whimsical feeling. It helps the event have a personality and not just be another wedding straight out of the box. Look for pieces that speak the same language, but don't look exactly the same. Use common sense (or example if you are mixing chairs, keep the linens the same for all tables), but don't be afraid to take a risk!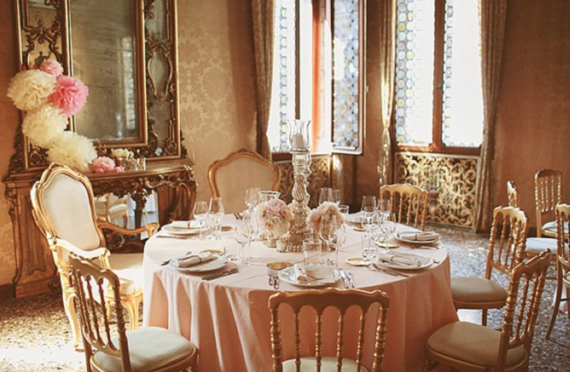 Photo via Pinterest
Happy dreaming and designing!