Struggle with creating the perfect cat-eye? Need help nailing a French braid? The Huffington Post's new "How-To" beauty tutorial series will show you exactly how to master these looks and more. In our debut video, we're tackling the basics of eyebrow grooming. Grab your tweezers and follow along!
Every time we try to convince our family or friends to groom their own eyebrows at home, we get blank stares in return. But you can save considerable amounts of money and time by going the DIY route, instead of getting your brows professionally waxed, threaded or tinted.
When tending to your eyebrows, it's best to go for a more natural finish. Overdrawn brows simply aren't flattering. All you'll need is tweezers, a spooley brush and tinted brow gel. First, pluck obvious stray hairs. Then, brush brows up into shape. Use a tinted brow gel to fill in any sparse areas, and you're done.
Follow the steps in the video above and share your eyebrow transformation photos with @HuffPostLifestyle using the hash tag #beautifulbrows.
Video produced by Irina Dvalidze.
Motion graphics by Adam Glucksman.
Production assistance by Eva Hill.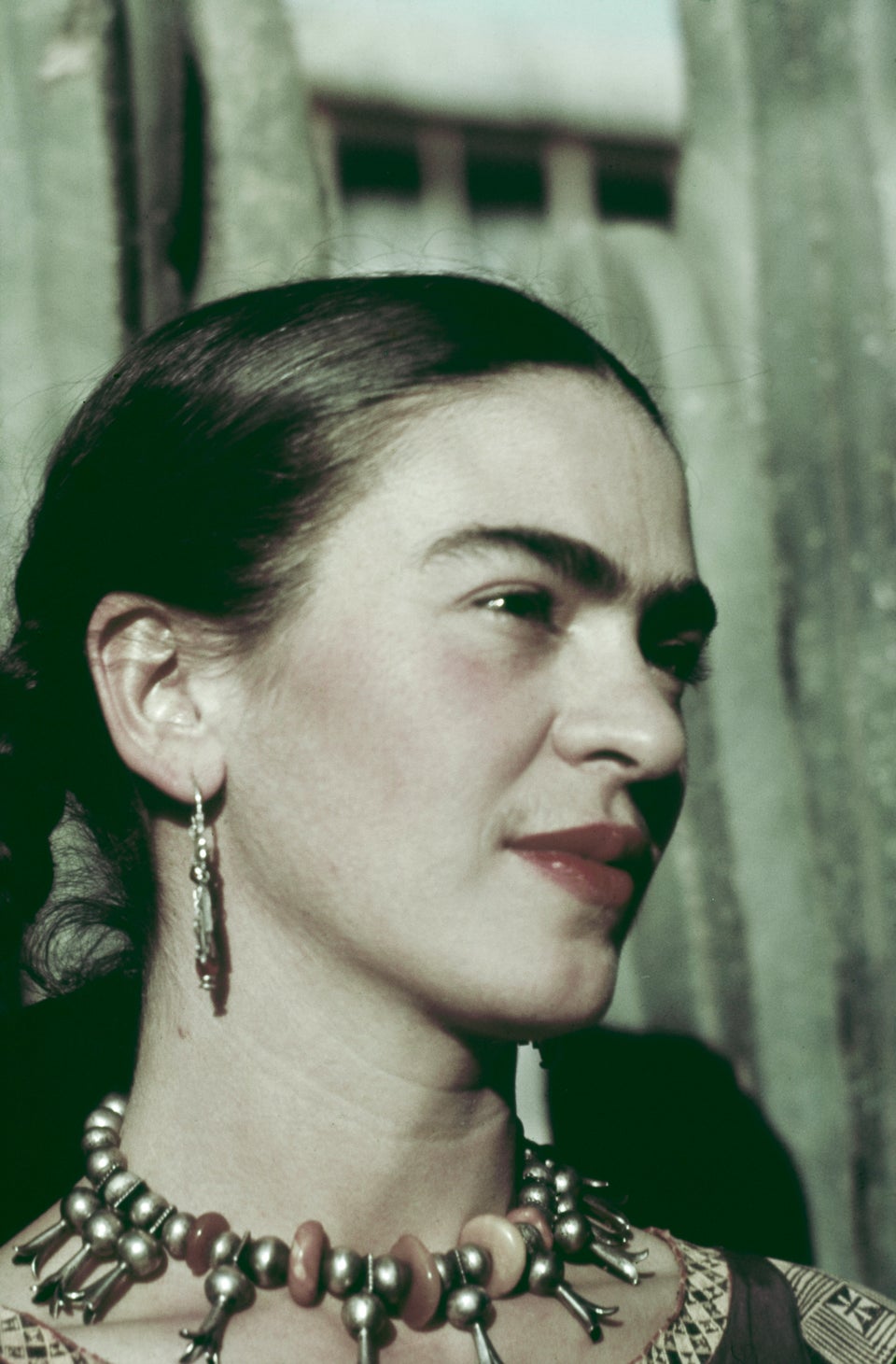 Best Celebrity Brows Of All TIme