When we're in a time crunch, the last thing on our minds is how we're going to do our makeup. We're lucky if we can even find some mascara, concealer and a brow pencil to toss into our handbags before rushing out the door in the mornings.
After trial and error, we've managed to come up with three makeup routines -- 5, 15 and 30 minutes -- that have saved us stress, time and money. Consider this the motivation you need to quit overusing product and start a simpler, straightforward regimen that enhances your natural beauty.
5 Minutes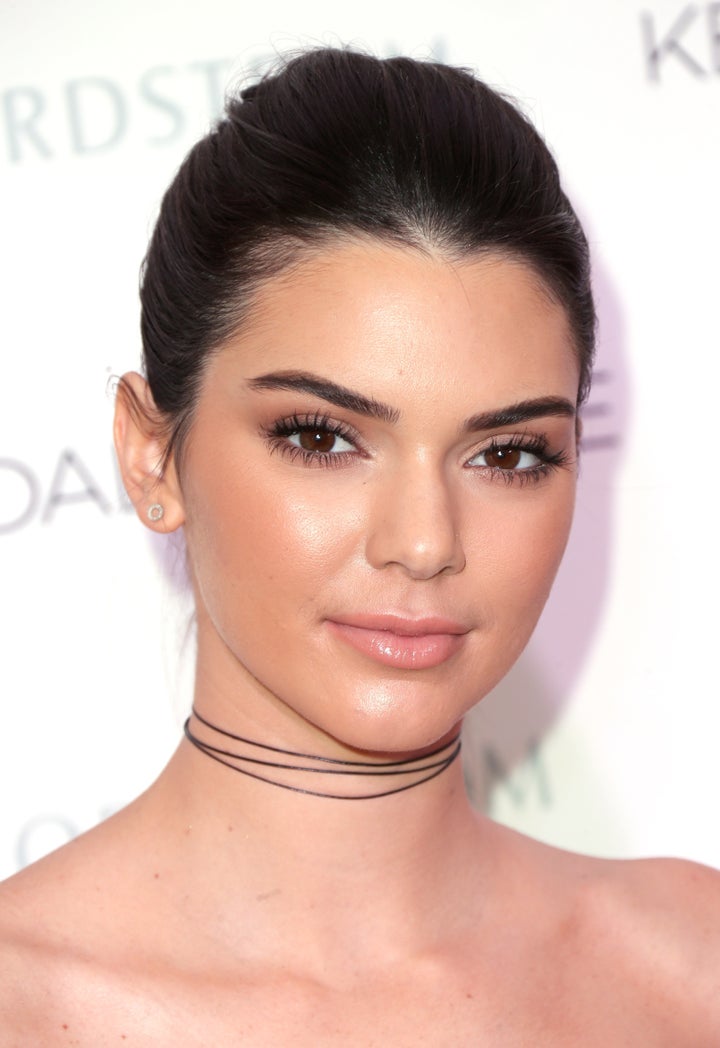 Minute 1: Conceal blemishes or dark under-eye circles with a cream concealer.
Minute 2: Brush up your eyebrows and fill in only where needed. Then, brush again to evenly disperse product through hairs.
Minute 3: Dust eyelids with a nude shimmering shadow to whiten irises. Apply a few strokes of mascara to the top and bottom lashes to really open up eyes.
Minute 4: Warm up your complexion by adding highlighter to your upper cheekbones, along the temples, down the bridge of nose, Cupid's bow and on the chin.
Minute 5: Finish with a tinted lip balm or your go-to lipgloss.
15 Minutes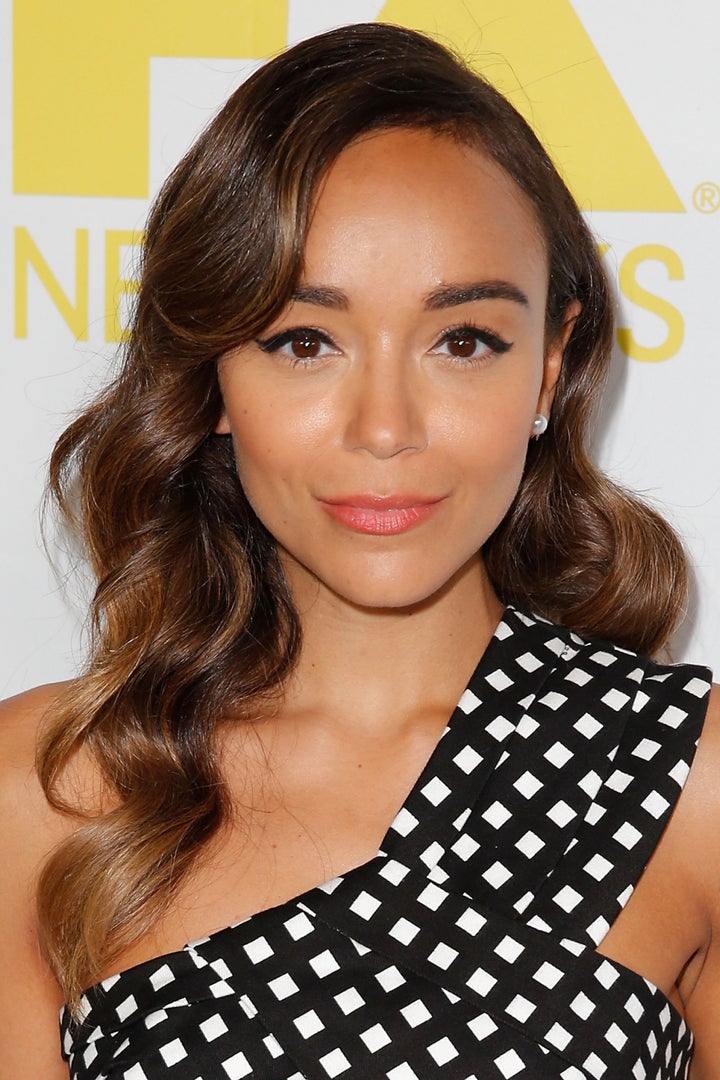 Minutes 1-3: Use your fingers or a damp Beautyblender to apply a tinted moisturizer or lightweight foundation.
Minute 4: Spot conceal any dark spots or acne blemishes with a thin layer of concealer.
Minutes 5-6: Brush and fill-in your eyebrow with a fine pencil. Take extra care to shape and cover up any sparse holes.
Minutes 7-8: Apply a neutral eyeshadow to lids, making sure to blend well.
Minutes 9-12: Dress up your eyes with cat-eye makeup. Create the line with a pencil first, and then go over with black liquid eyeliner. Add a few strokes of mascara.
Minute 13: Add a pop of color to your cheeks with blush.
Minutes 14-15: Line lips with concealer or a nude pencil to prevent fading. Then, put on lipstick or stain.
30 Minutes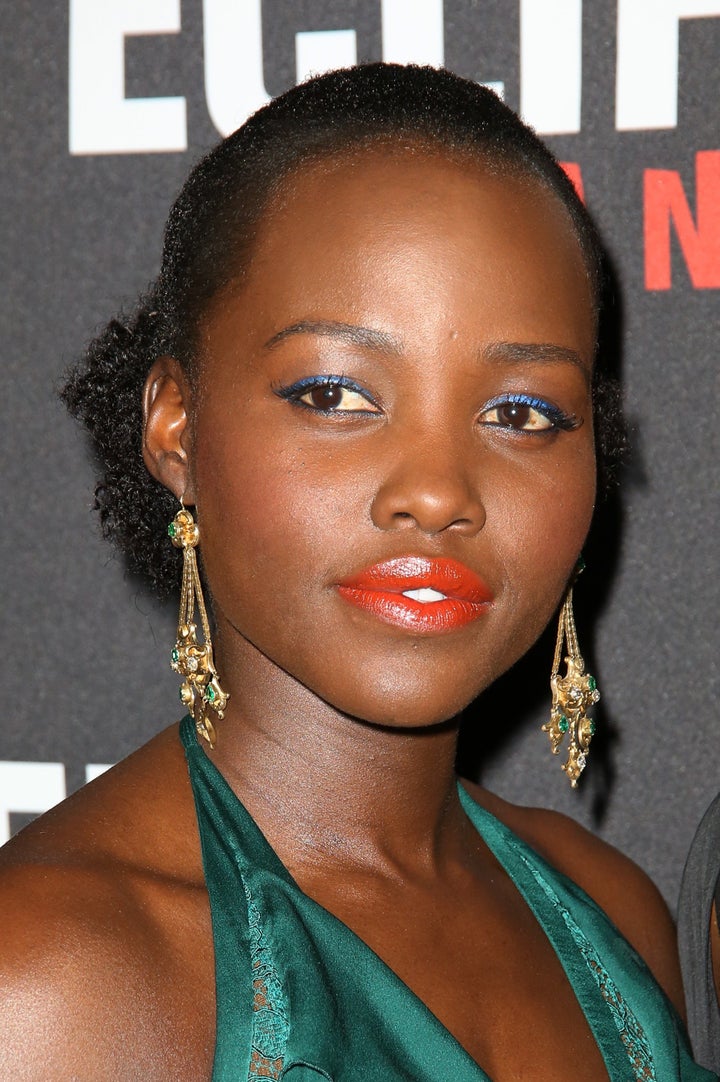 Minutes 1-7: Prep skin with a primer to provide a smooth and even base. Tip: Matte makeup primers will help to minimize shine or oil. Then, apply your foundation with a large, flat brush in circular motions for an air-brushed look.
Minutes 8-10: Conceal any blemishes that are still coming through and set your face makeup with a loose powder.
Minutes 11-15: Use a gel or powder brow product to fill-in your eyebrows. Don't forget to brush up and into your desired shape!
Minutes 16-20: Go for that eye makeup look you've been waiting to try -- whether it's a vivid liner or smoldering shadow.
Minutes 21-22: Give your lashes extra oomph by curling them before applying mascara.
Minutes 29-30: Prep your lips with a primer, outline with a pencil and fill in with your lipstick or gloss of choice.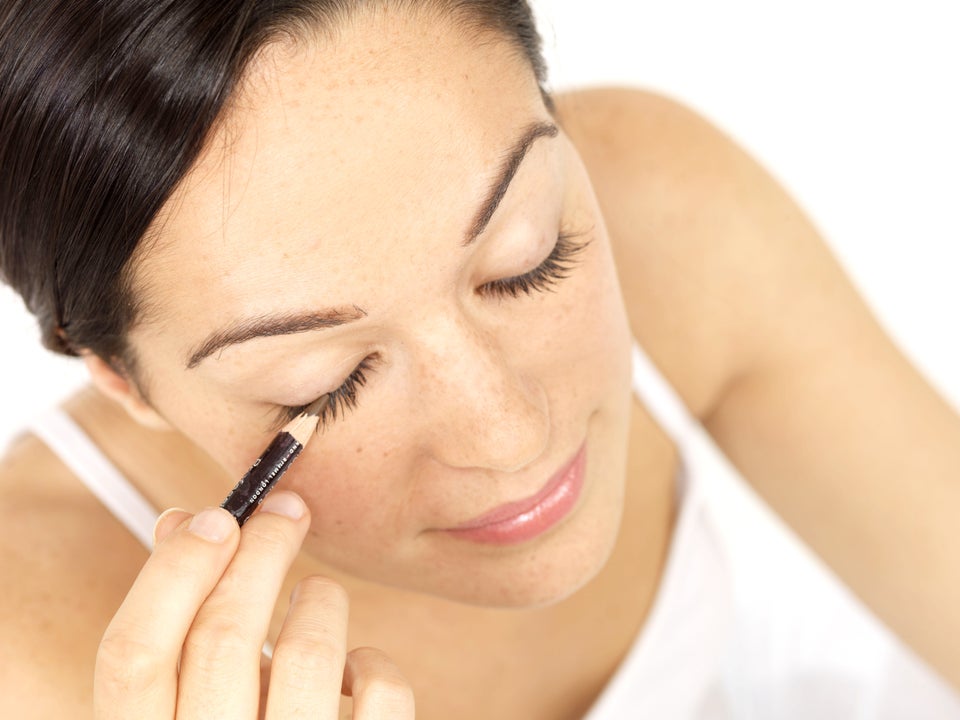 50 Awesome Beauty Tips
Popular in the Community