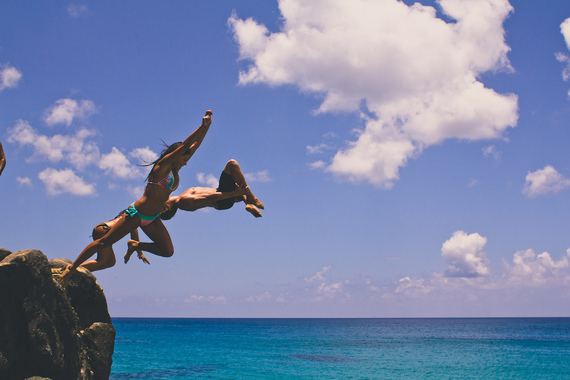 Though it's easy to dream of the perfect Hawaii vacation, sipping mai tais on Waikiki Beach as the warm sun tans your skin, turning that dream into reality can be quite hard when you're on a budget. I lived there after college working as a videographer, and I still found lots of ways to have a great time, so follow these tips and you'll not only save money on your trip to the islands but also experience the quintessential Hawaiian attractions and discover some truly fun things off the beaten bath.
Where to Stay
Hotels in Waikiki: The good news is that if you are willing to remove "oceanfront view" from your list of required amenities, you can get a decent room within walking distance of popular Waikiki Beach in the $150 range--and that's fine, because most of the time you're going to be out enjoying the beach, the great food and the nightlife. Now if you are really on a budget, there are a few hostels in Waikiki. These shared rooms typically run about $35-40 per night. The good thing about a hostel is they typically have free breakfast, and there's always someone there to lend you tips on how to save even more money during your trip.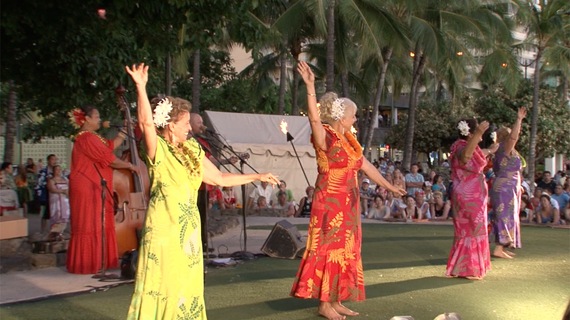 Entertainment & Activities
Makapuu Tidepools: Though most people head to Hanauma Bay for snorkeling, skip the crowds and keep driving further north towards the Makapuu tidepools. Walk about one mile from the parking area along the trail and then head down the side of the hill toward the pools. You'll see amazing fish and other creatures in the water as the waves crash against the rocks. Just be cautious about entering pools close to the ocean; the waves can be very powerful.
Henry Kapono: Every Sunday, Hawaiian legendary artist Henry Kapono performs a free show at Duke's Waikiki from 4 to 6 pm. With a beachfront location, the views and sounds will forever last in your memory. The cocktails are somewhat pricey but well worth it as you take in the show. Duke's also showcases other local musicians every night.
Kuhio Beach Hula: Everyone should experience Hula while in Hawaii. To tick this off your Oahu bucket list, head to Kuhio Beach--it is a section of Waikiki located near the Duke Kahanamoku statue. There are hula performances and a torch-lighting ceremony every Tuesday, Thursday and Saturday from 6:30-7:30 pm, weather permitting. It's free and open to the public.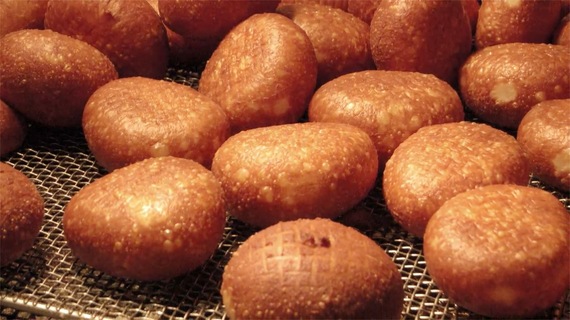 Food and Drink
$3.25 Mai Tais: Located on the western edge of Waikiki, Wailana Coffee House is a throwback diner that has been serving locals and visitors alike for decades. While the food is great, I always went here for the $3.25 mai tai, which is served in the kitschy cocktail lounge. Like everything else in Waikiki, the diner is just a short walk from the beach and makes a great place to grab some drinks before heading to the ocean.
Leonard's Bakery: If you have a sweet tooth you'll want to stop by Leonard's Bakery just outside of Waikiki in Kapahulu for its famous malasadas. Located in Hawaii since the early 1950s, Leonard's Bakery serves up these sugarcoated Portuguese donuts daily.
Other Hawaiian articles you'll like:
Author Zack Daniel serves as the videographer for Where.
Photo Credit: ©Steven Worster/Flickr, Creative Commons; ©Zack Daniel/WhereTraveler.com; ©Zack Daniel/WhereTraveler.com