Winter's over. And so is all that "trying to wear serious coats and look like a professional grown-up" stuff.
What we're saying is, now that the weather's getting warmer outside, you have a little liberty to free yourself, to have fun with your style. Dress like a kid. Show your bratty youthful side.
One day a week, leave your blazer and tie at home and throw on one of these options. It'll make you happy, and when you're happy, you look better. We wouldn't recommend wearing them all at the same time, but hey -- do what makes you happy.
Overalls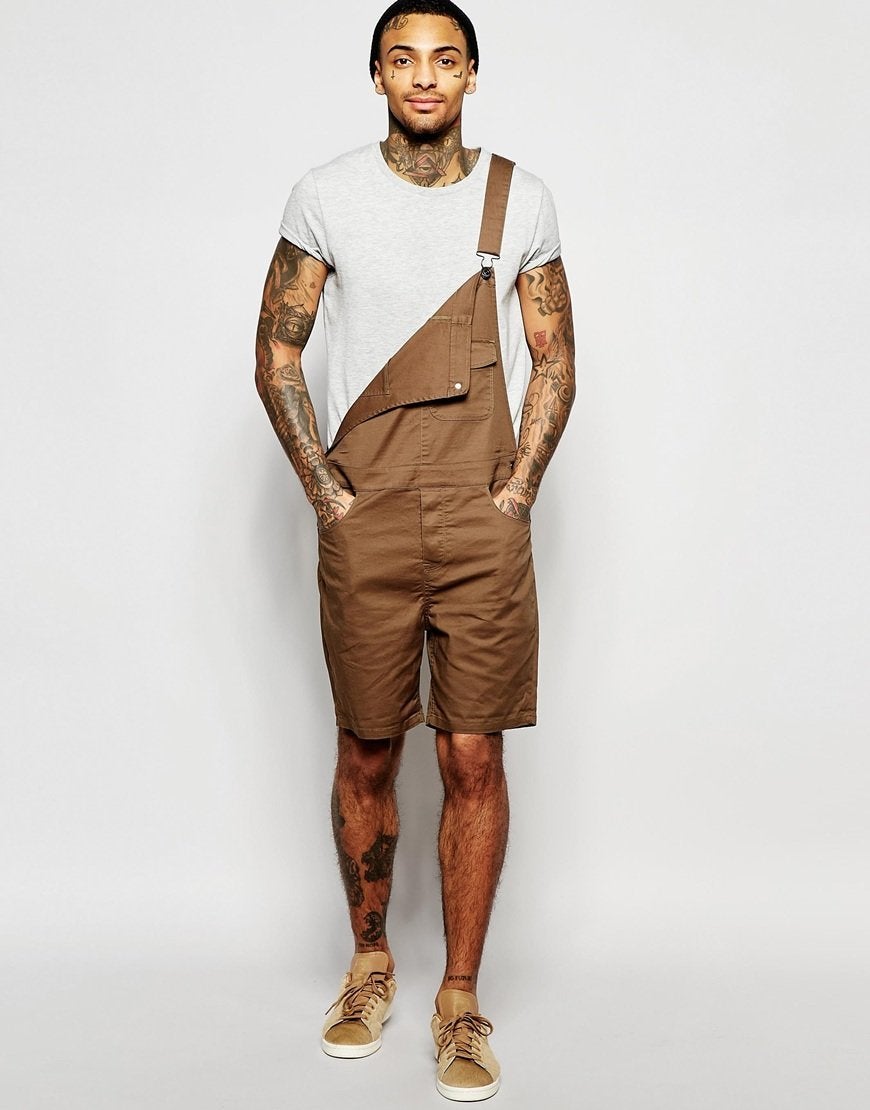 Cartoon Backpack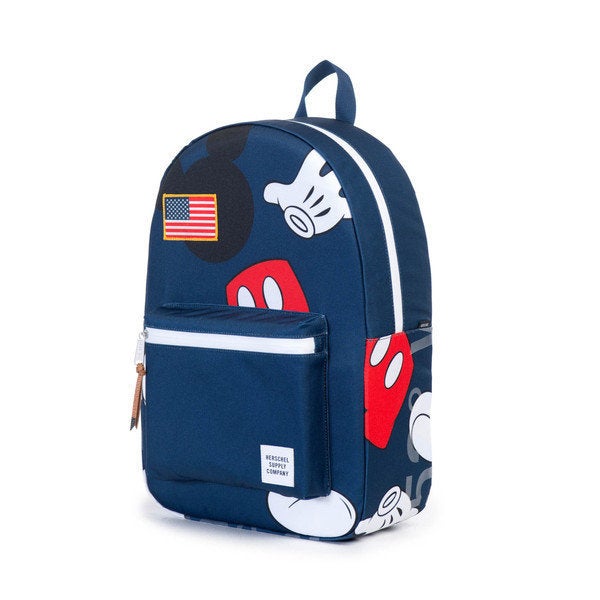 Shoe Party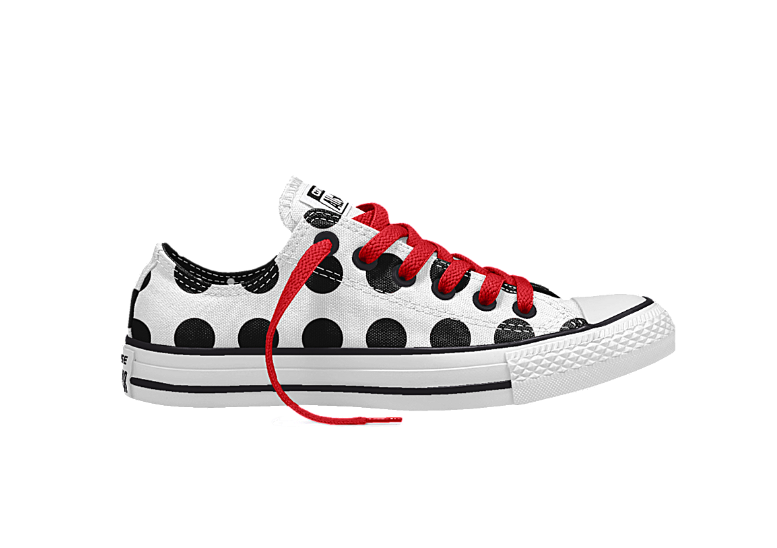 Baseball T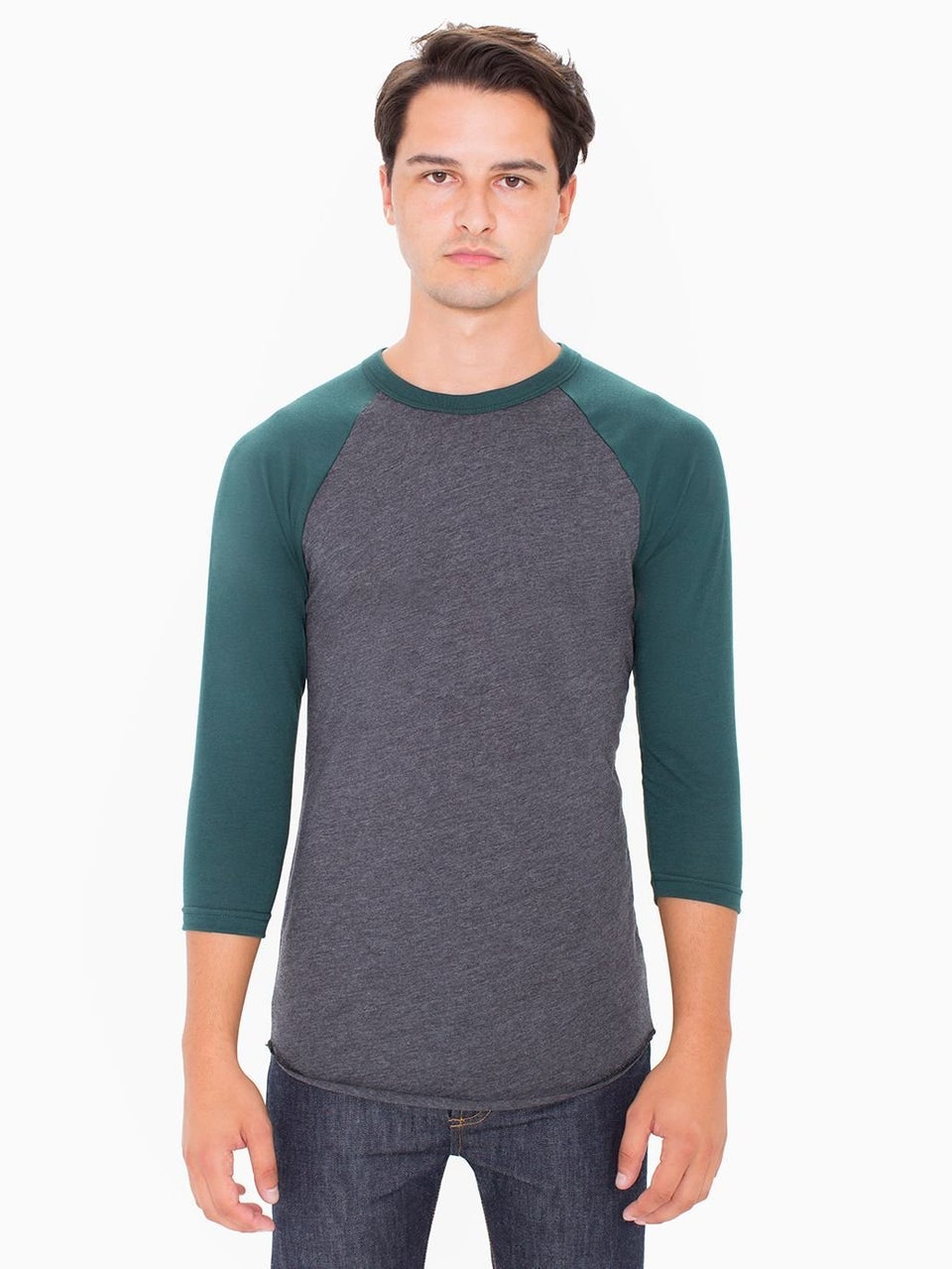 Keith Haring Shirt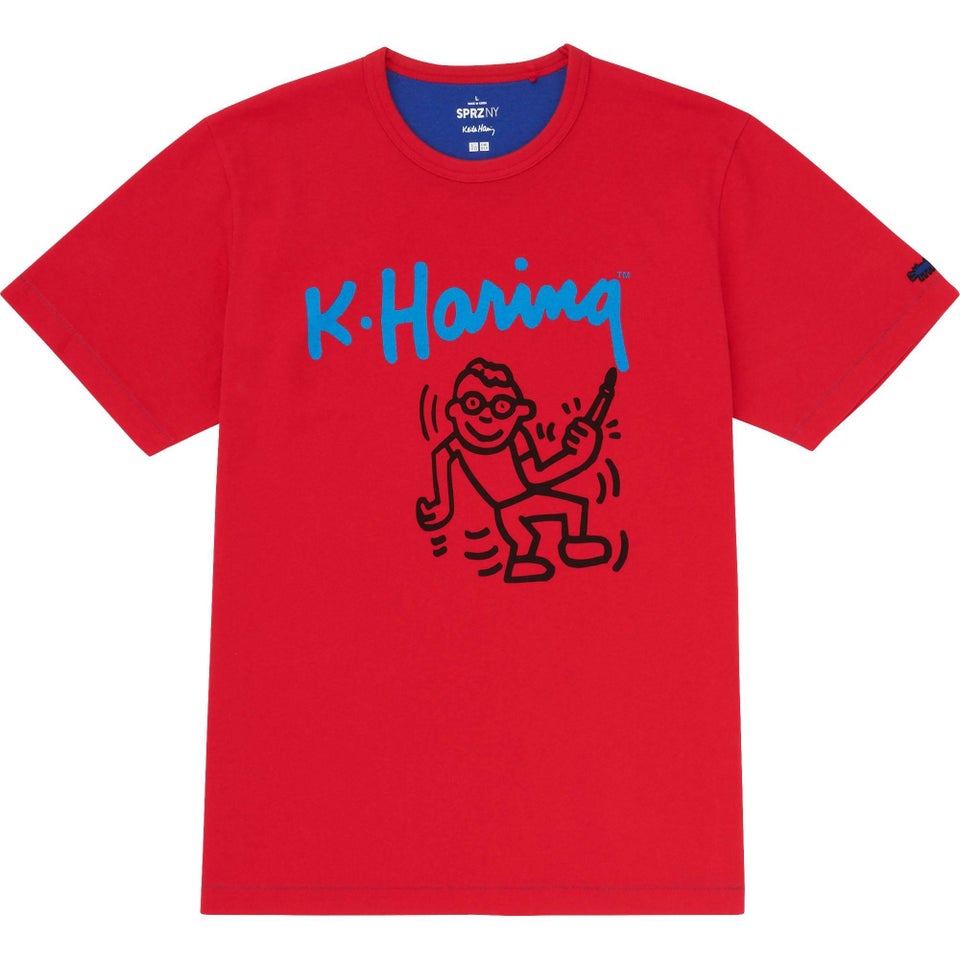 Galaxy Backpack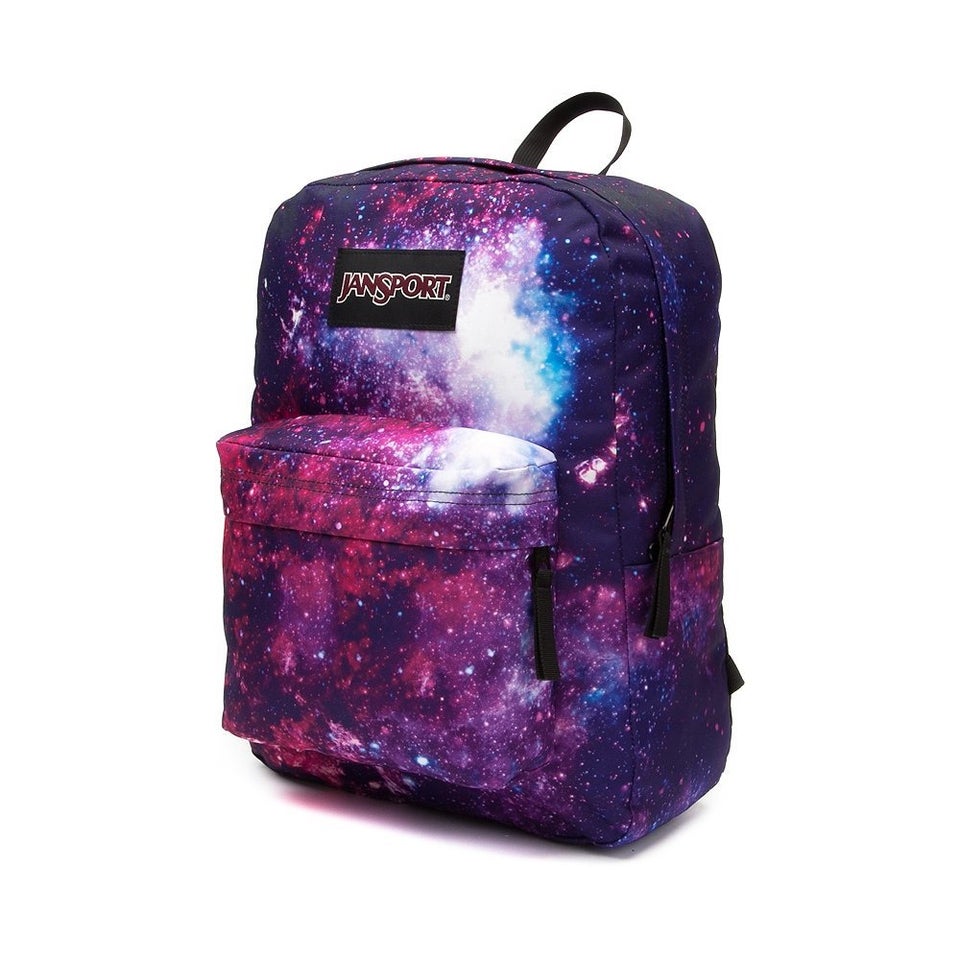 Hot Dog Pizza Hat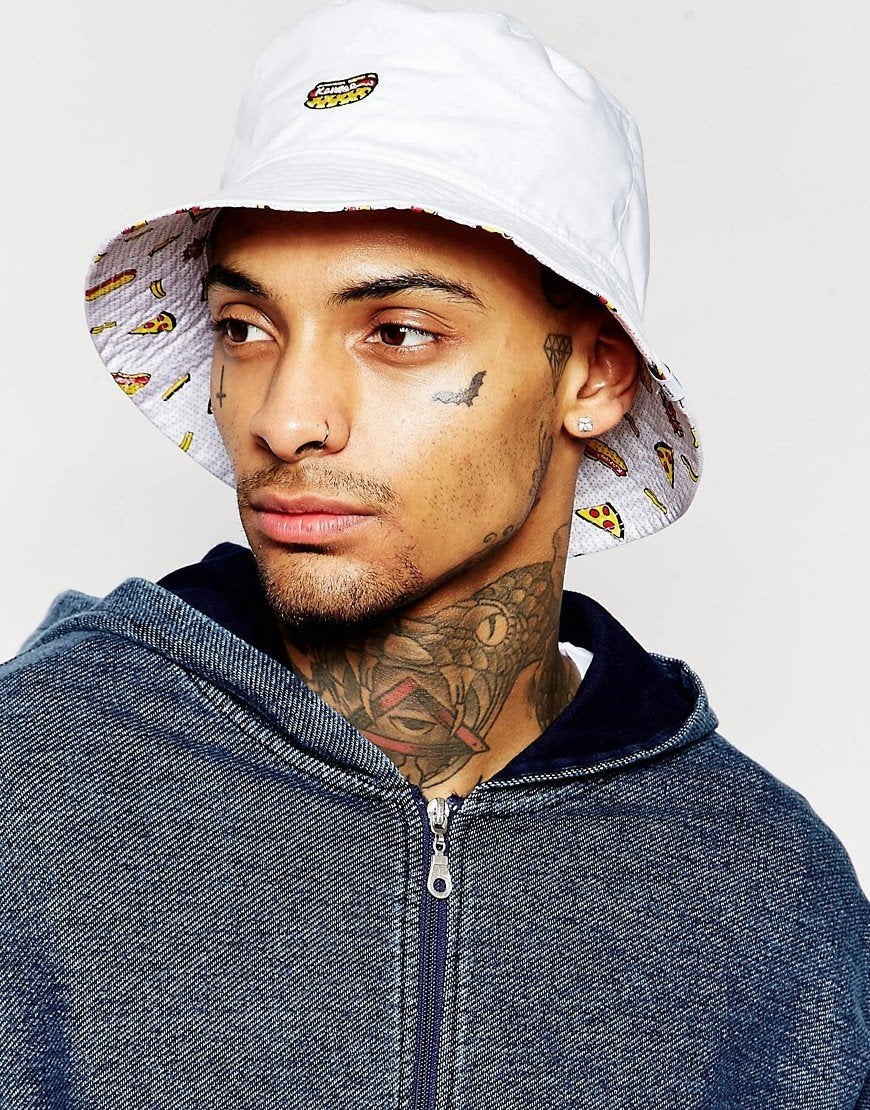 Classic Shoes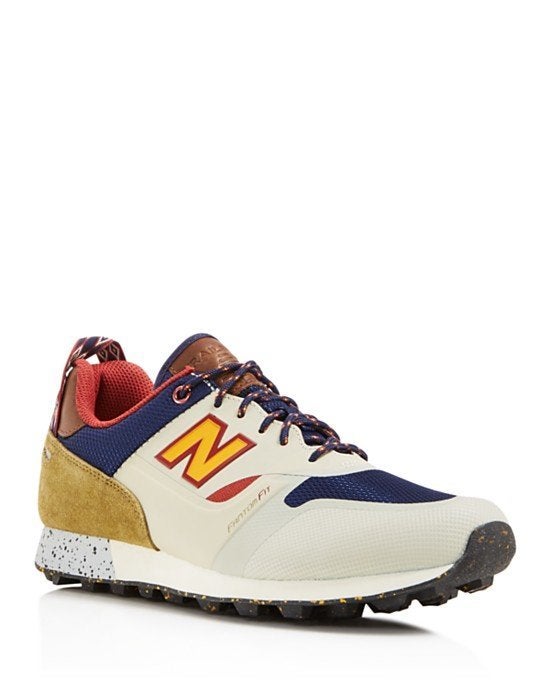 Bloomingdale's/New Balance
Umbrella With A Subtle Message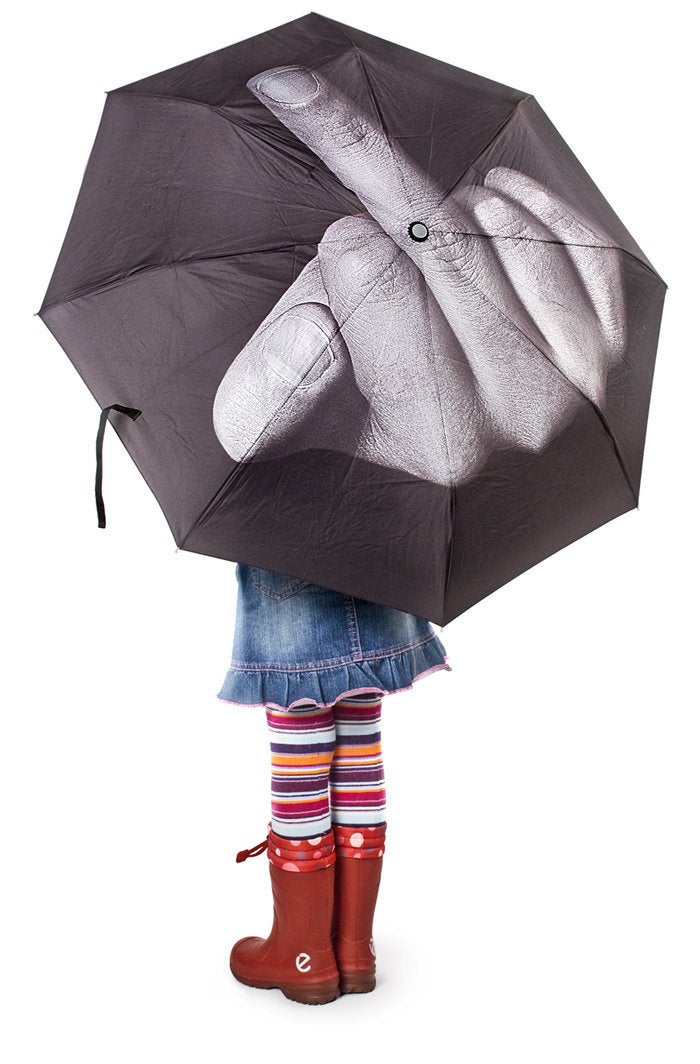 Ageless Jacket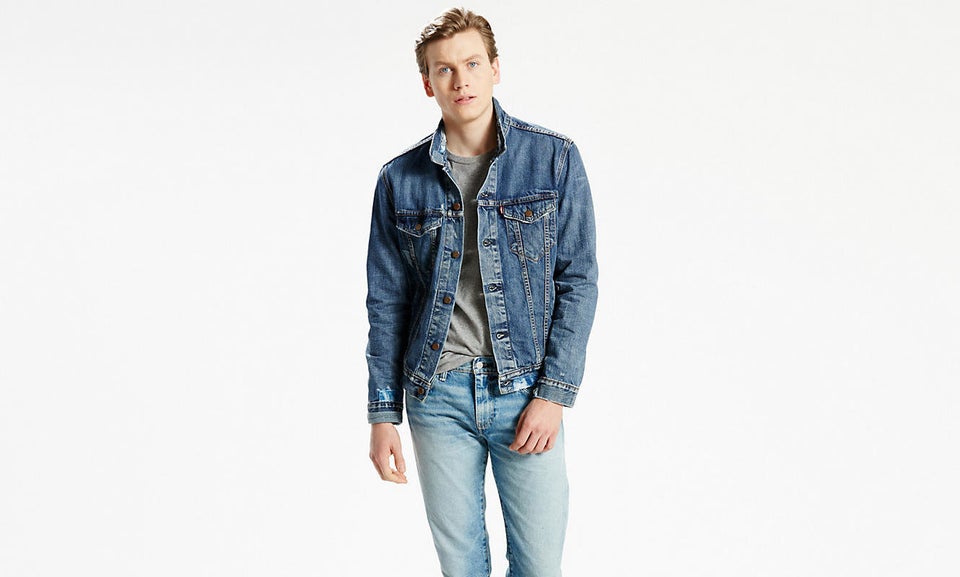 Jewelry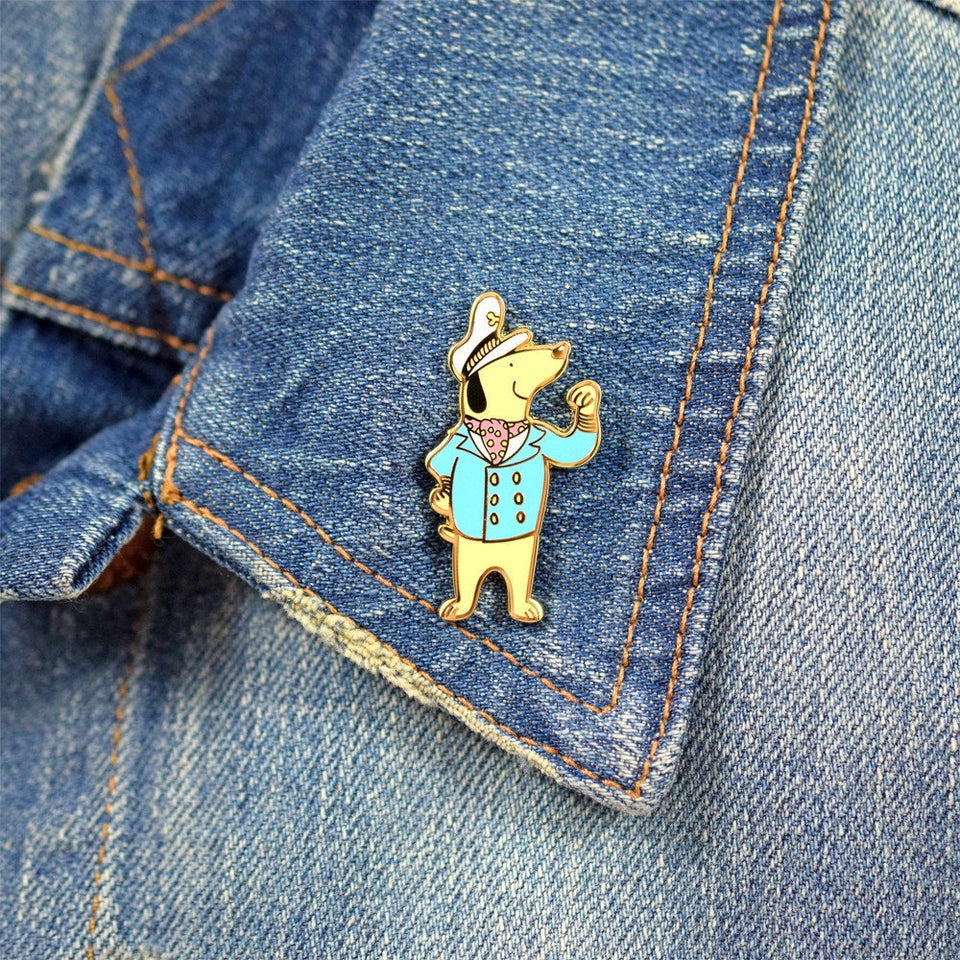 Huge Shades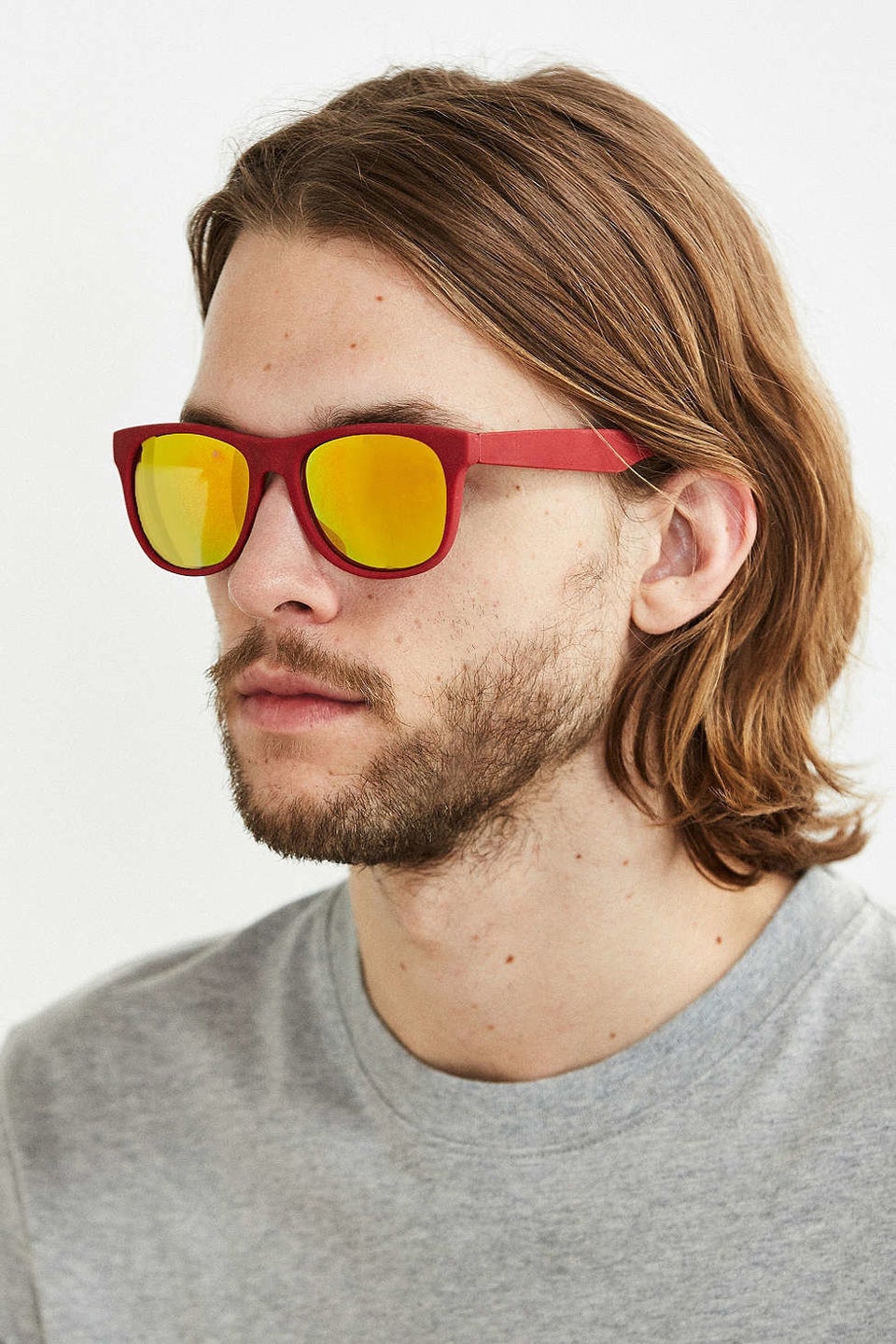 Prehistoric Socks