How many times have you sat and watched a natural disaster or tragedy on TV and felt powerless to help? Have you ever wondered how you can help get supplies or donations to the right people in need, but have not found a way to be able to give back? Maybe you feel like you don't have the time, money or resources to actually give back, but you WANT to. Perhaps you are one of the many millions of people who have limited, coveted vacation time with their families and loved ones and have to decide between spending your time and money on a fun trip versus a volunteer trip or a donation to a charitable cause. Usually, 9 times out of ten, if given the choice, someone will choose the fun trip.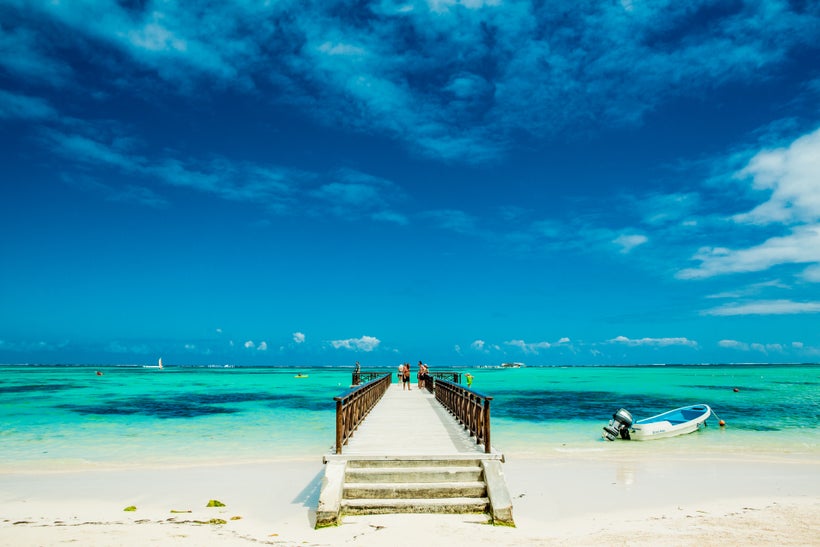 But what if I told you that you don't have to make that choice and that you can Travel, have fun, AND do good? What if your tourist dollars could help provide income opportunities in communities around the world or donate back to disaster relief or help eradicate poverty?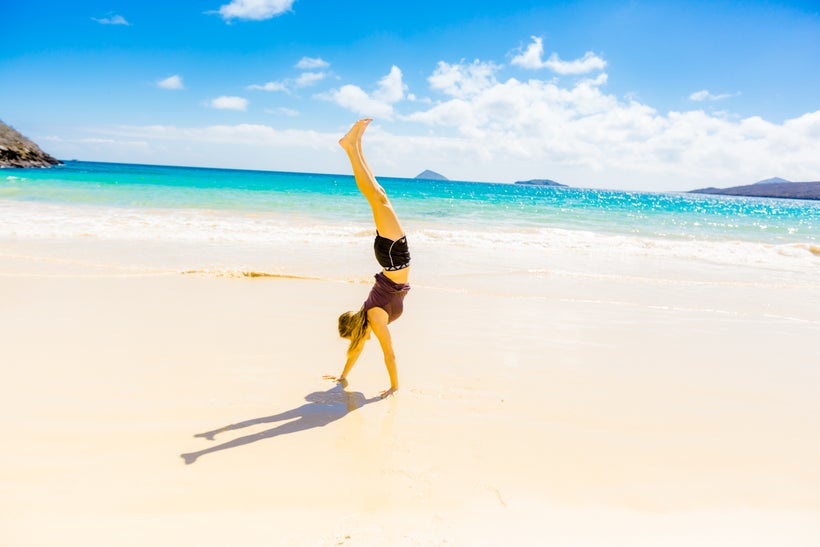 In a world that has become hyper device driven, fast paced, and on display 24-7 through social media, the traveler of 2018 wants to feel more connected and one great way to do that is to travel in a way that positively impacts conservation efforts and transforms lives. The travel industry is already a powerful, global force. Tourism is one of the world's largest industries, employing 1 in 11 people and generating US$7.2 trillion annually.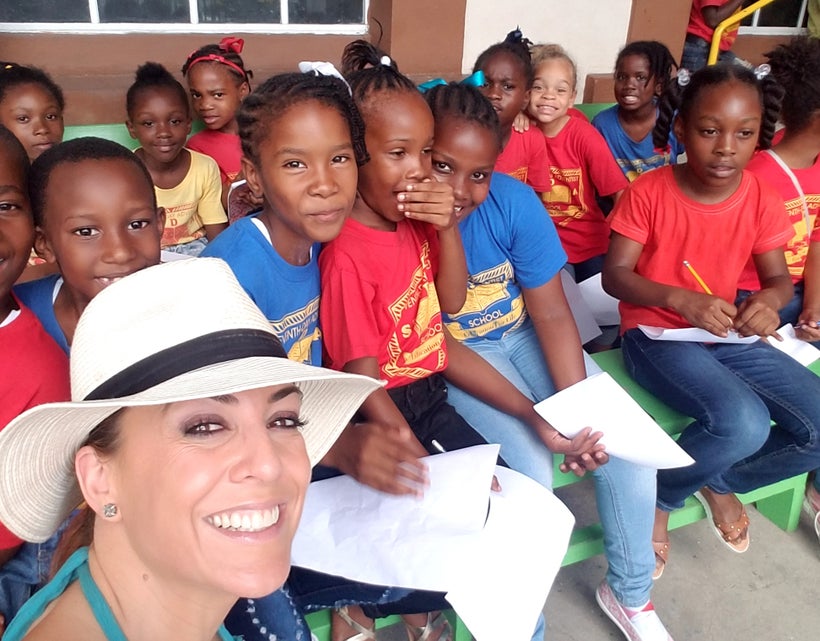 Travel brands are shifting to find more meaning and authenticity. It is all stemming from the same place. Humanity is looking to reconnect again. In our often superficial, hyper-connected world—a landscape where the gauge of a good vacation is measured by Instagram likes rather than actual impact—it's perhaps no wonder that the traveler of 2018 will be looking for a deep shift that lasts long after the physical journey ends.
"Experiential travel" became a travel trend in the past few years. Rather than just visiting far-flung locations, vacationers were looking for ways to tap into native cultures, meaningfully interact with locals, and feel like far more than a tourist. So where does a thoughtful traveler go from there? What's next?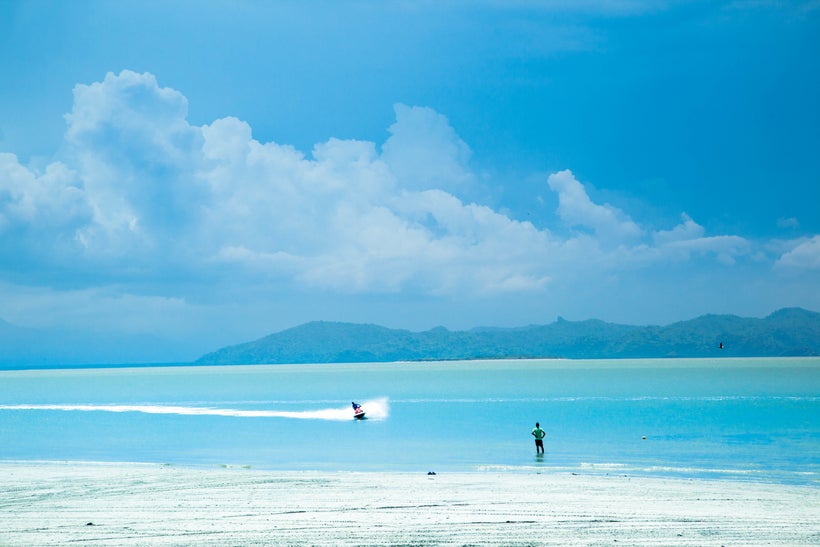 "Transformational travel" is where we are evolving into for 2018. It is similar to experiential travel, but taken a step further. Transformational travel is travel motivated, but defined by a shift in perspective, self-reflection and development. It is not just about coming back from a trip transformed yourself, but also working with tourism businesses that are making a positive impact on the communities, environment, and economy of where you are visiting. Leaving that place better than when you arrived.
Imagine if you could go on an inspirational journey through the Caribbean, learn about their history of rum production, while island hopping and rum tasting and every time you sip a glass of rum, you are actually helping to give back to Caribbean islands ravaged by recent hurricanes? This isn't an idealistic fantasy, this is what is happening now. Companies like Cheap Caribbean promote and facilitate travel that has a positive impact. They are pioneering a new vision for their tourism: Traveling for good. This "trend", which I like to think is just us all remembering our humanity, will change the face and experience of travel, and ultimately create a better world.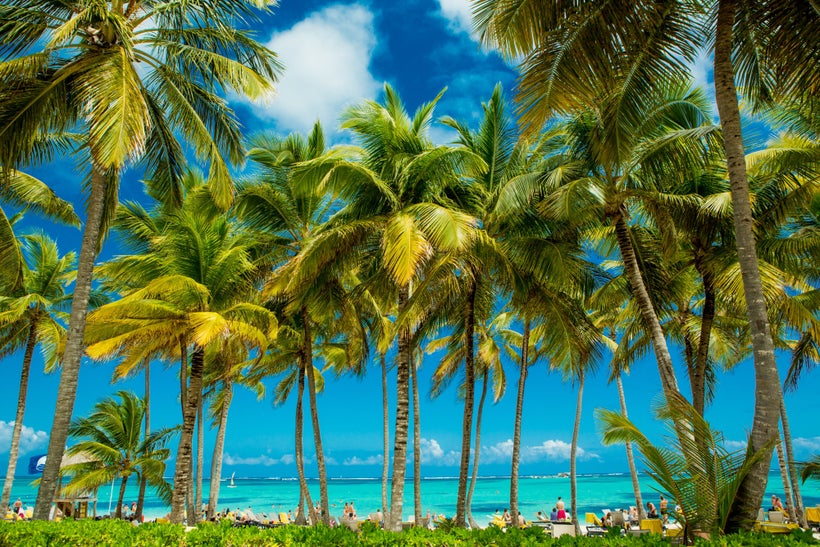 I recently was supposed to do a photo shoot on Necker Island in the British Virgin Islands on the day it got destroyed by Hurricane Irma. Our plans got cancelled and the island was devastated along with much of the Caribbean. People started changing their travel plans and taking the Caribbean off their bucket lists. Now more than ever, the region is relying on tourism to help it bounce back from recent devastation. I found myself trying to find ways to get back down there and to give back, but jumping in on volunteer efforts seemed a daunting task and I had NO idea where to look or how to go about helping out.
I then heard that Cheap Caribbean was donating proceeds from their trips back to Tourism Cares, a charity that is the non-profit, philanthropic arm of the travel and tourism industry. So many travel brands started using their tourist dollars for good and creating ways to give back. By just booking their Rum Tour that took me on jumper flights from Antigua, St. Kitts, and Barbados, 20% of the proceeds would be helping some of their sister islands like Barbuda, St. Maarten, The BVI's, and Puerto who were some of the hardest hit by these natural disasters.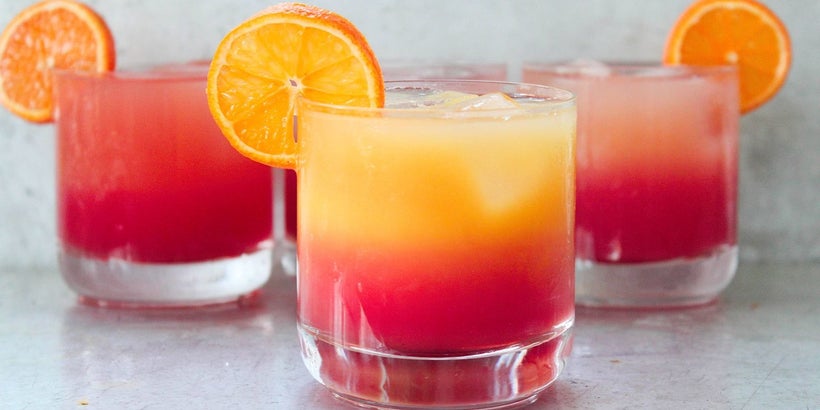 I felt like a Rum Tour that gives back to the people of the Caribbean and helps their local economy was a beautiful metaphor for the history of these island nations and how they have been survivors since day one. They have taken lemons and created lemonade since day one in their history…well, actually they took Molasses and turned it into Rum, but same thing.
What I learned while island hopping on this Rum Tour was that Molasses was considered an inconvenient, messy waste by-product of sugar cane production back in the 1700's and the colonists were just dumping it to get rid of it. The Slaves figured out that they could ferment it and turn it into a spirit called Rum and the rest is history. Rum production quickly took over many of the Caribbean Islands and made some plantation owners richer than royalty back at home. Their entire history, evolution, and economy has been shaped by Rum and Tourism so it is only fitting that Rum and Tourism will help bring them back from the brink of disaster from this year's recent Hurricane season.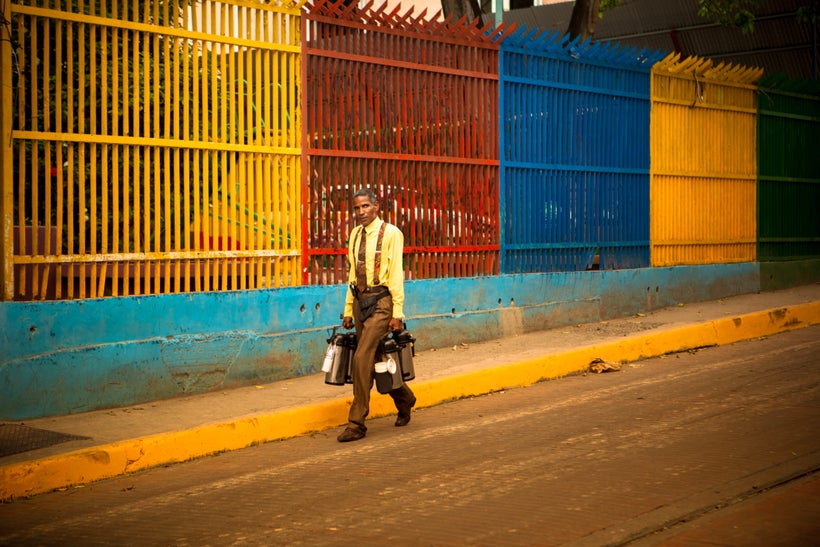 Going back to Necker Island getting destroyed, its charismatic and outspoken owner, Sir Richard Branson, is the biggest advocate of traveling and doing business for good. He believes that Travel and Business should be a force for good and if every business could play its part in trying to transform the world, most global problems could be solved. Travel is not a luxury anymore for an elite few on this planet. By 2020, two billion people on this planet will be tourists and just through the act of traveling and spending their tourist dollars elsewhere they are without even being conscious of it, becoming change-makers and transforming the travel industry into a force for good.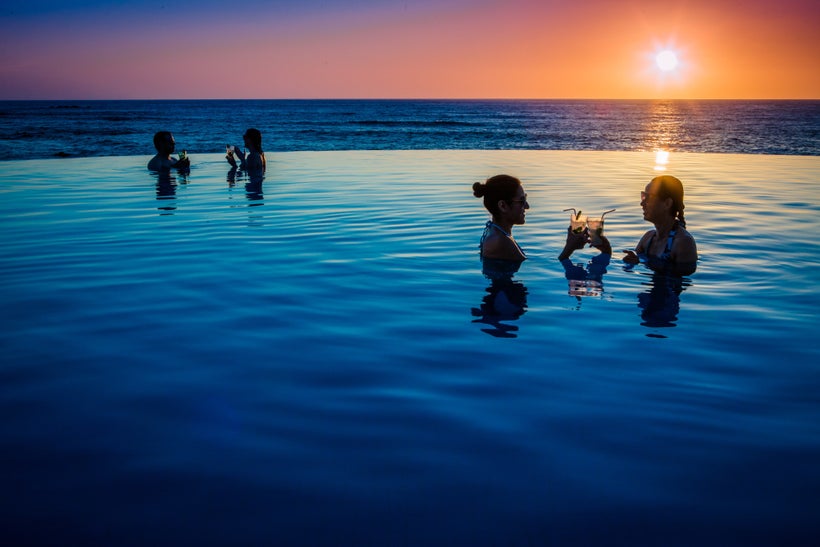 Our world is getting smaller and smaller every day. Travel is getting cheaper and easier. We live in global times where you can have fun, giveback, change the world, travel, and not break the bank. As globe-trotters, we all have the power to give back. The time is now. Thanks to companies like Cheap Caribbean, you don't have to be Bill Gates to call yourself a philanthropist. Just by booking a fun Rum Tour in the Caribbean you can be donating money and giving back to so many families in need and THAT is how to drink rum the RIGHT way.
Calling all HuffPost superfans!
Sign up for membership to become a founding member and help shape HuffPost's next chapter
This post was published on the now-closed HuffPost Contributor platform. Contributors control their own work and posted freely to our site. If you need to flag this entry as abusive,
send us an email
.