Everybody knows corn on the cob is not an appropriate first date food.
The kernels get stuck in your teeth, corn juice goes a flyin' and when you're through, you've got a gross, corny carcass sitting on your plate.
And yet, in YouTuber gajyumaru234's video above, one poised pooch displays the most polite way to chow down on the good stuff.
Sure, you may require a friend to hold the corn for you while you nibble down delicately, row by row. But with a little practice, as this dog displays, eating corn on the cob in an attractive manner is possible.
Related
Before You Go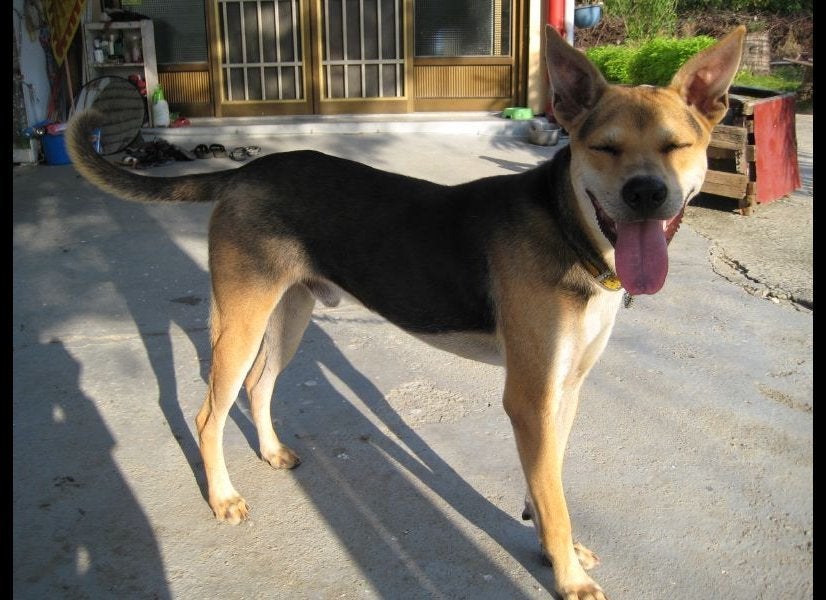 Dogs Who Can't Stop Giggling
Popular in the Community