Here at HuffPost Taste, we naturally have a lot of thoughts about food. Today, for example, our HuffPost Food colleague Joe Satran hit up Twitter to vent about a yogurt predicament. How are you supposed to eat Fage's fruit yogurt?
Fage's packaging has come under fire in the past, criticized for wasting space on store shelves with its unconventional fruit cup. Our problem discussed below, however, lies with eating it. Fage won our Greek yogurt taste test hands down, so we clearly want to figure out the best way to get it into our faces. Apparently, it's a problem shared by many. Here's the exchange: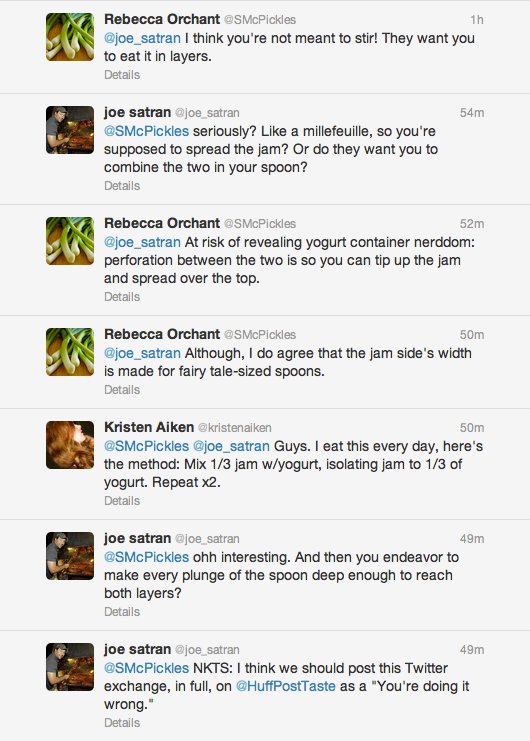 The answer? We took a look at Fageusa.com, and there's a clear winner. Proof: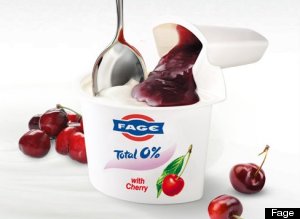 And thus, Rebecca's tip-cup method seems to be the victor. But we want to know -- how do you eat your Fage? Let us know in the comments below!
Hungry for Greek yogurt now? Check out these recipes: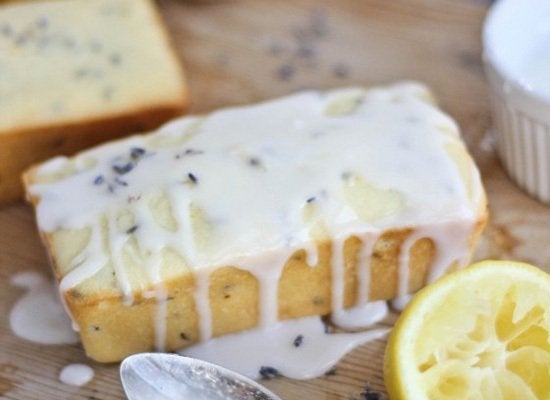 Greek Yogurt Recipes