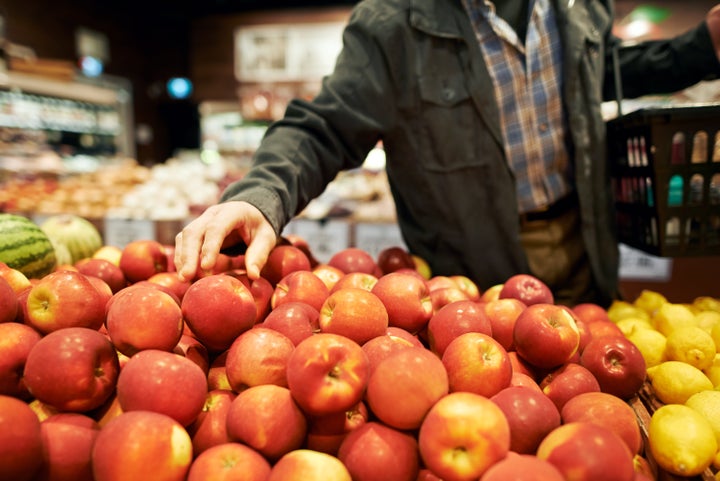 It happens to the best of us: We aim to meal prep and eat healthy foods, but those resolutions don't actually become lifestyle changes.
If you're trying to eat healthier, never fear: We sent messages to some of the top nutritionists, registered dietitians and wellness experts to find out the products and tools they rely on.
Take a look below at their 10 recommendations:
FYI, HuffPost may receive a share from purchases made via links on this page.
Portable containers, so you'll actually enjoy bringing your lunch to work.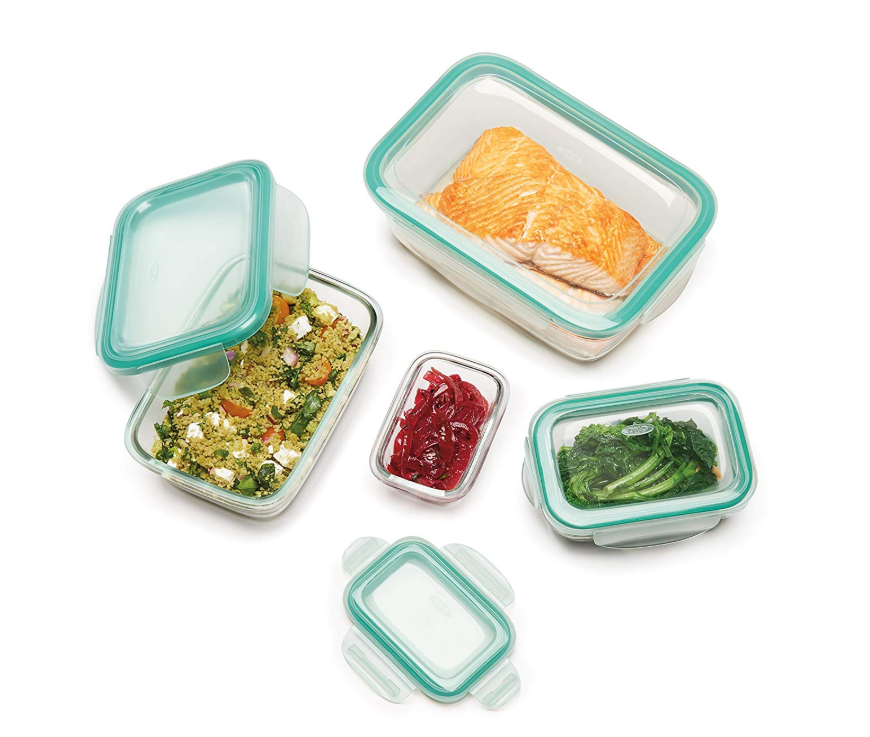 A glowing water bottle so you never forget to take a sip.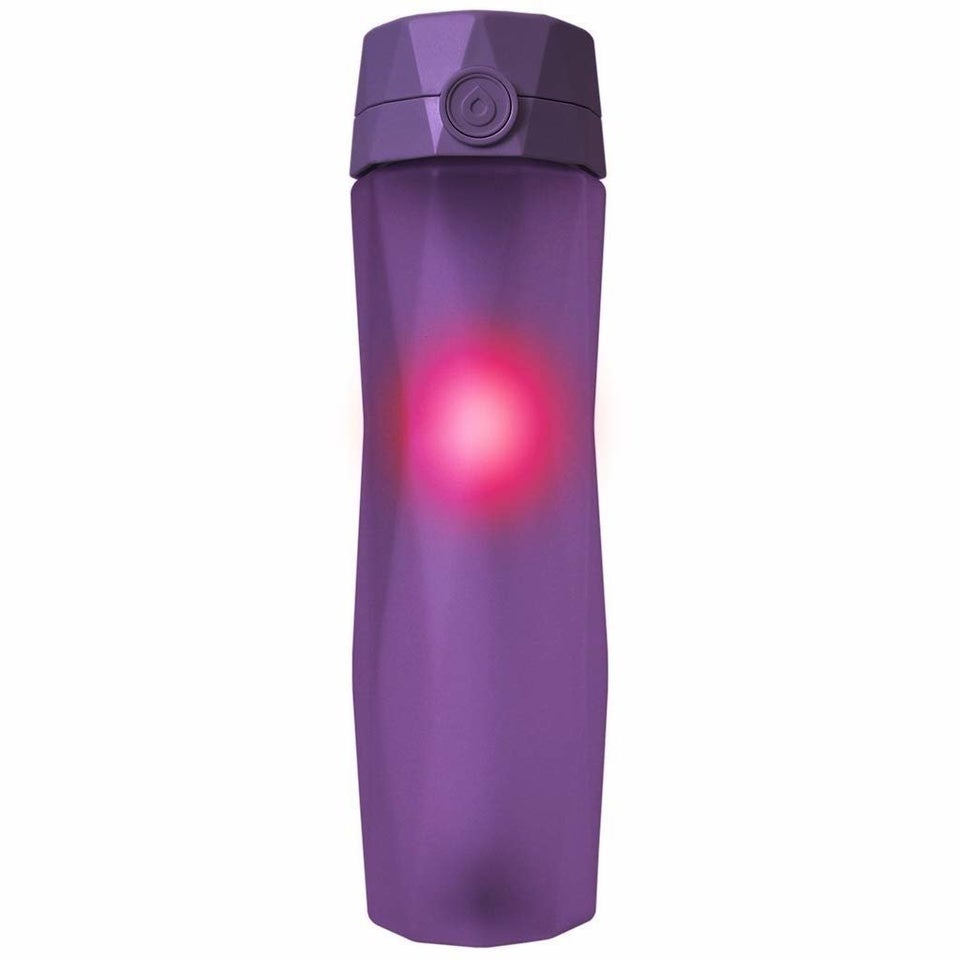 A probiotic, to keep your whole body in check.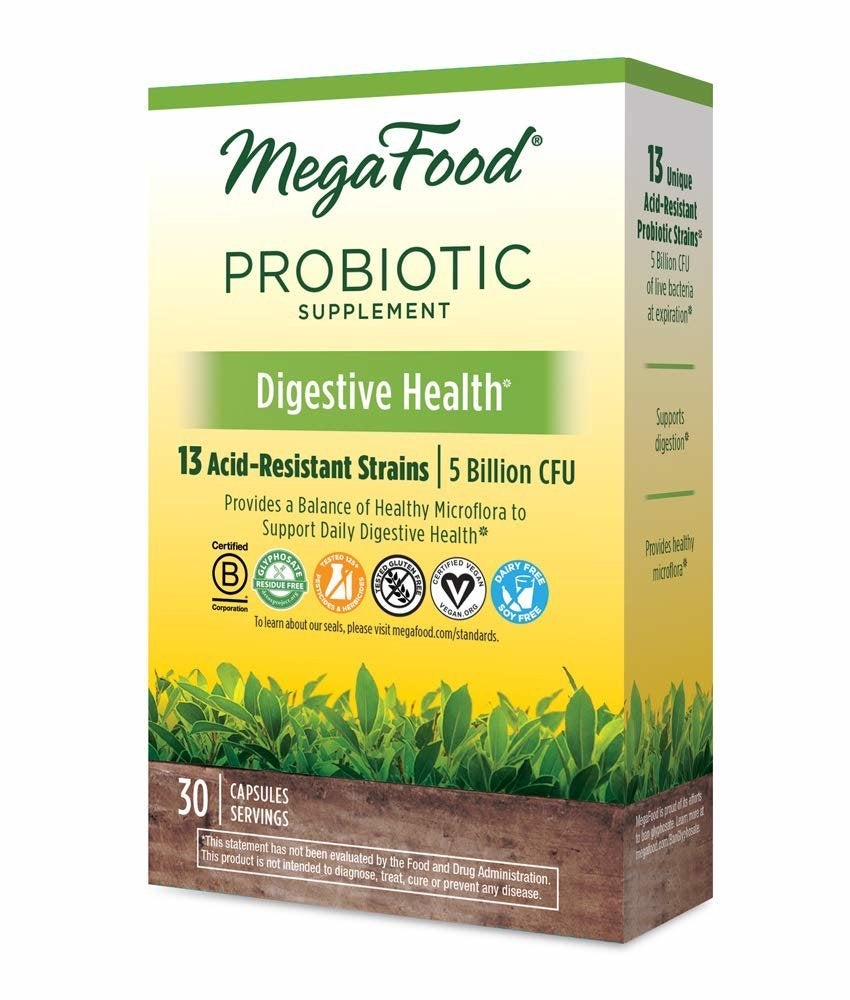 A dinner plate that will balance your meals for you.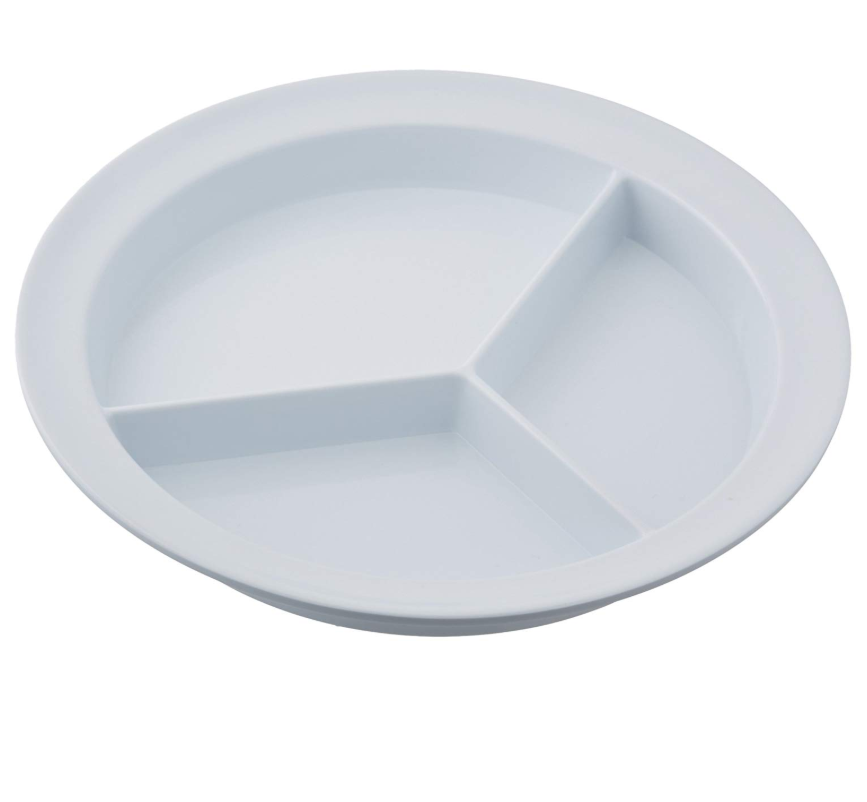 A snack bar, to keep you full and satisfied.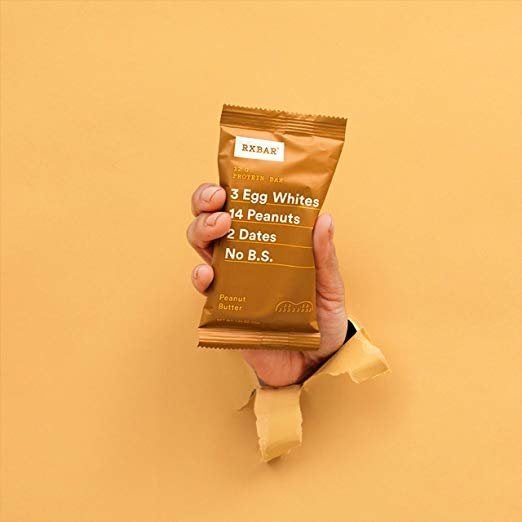 A New York Times best-seller to keep you motivated.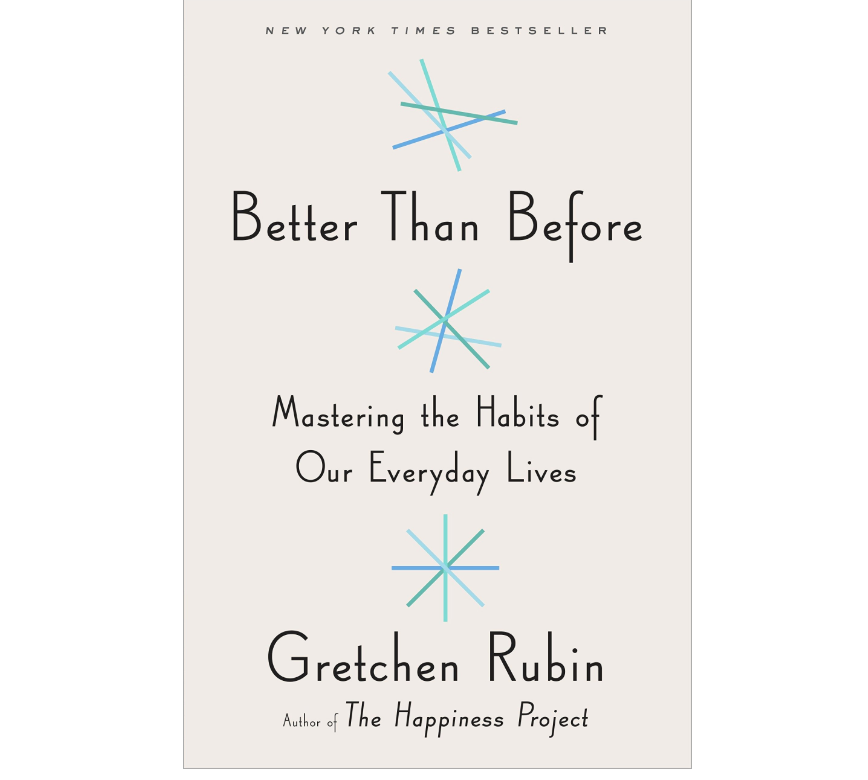 A Fitbit tracker that won't overwhelm you.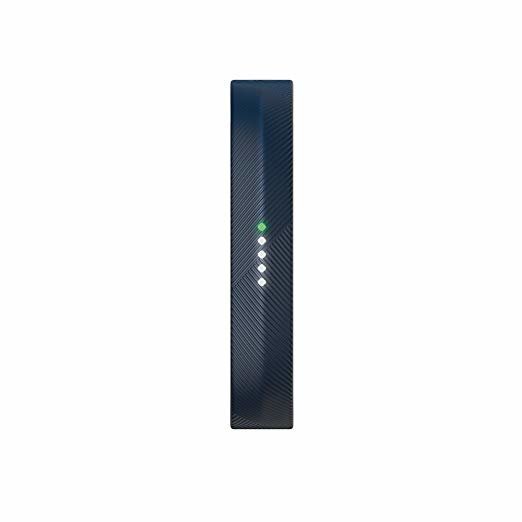 Another snack bar, because one option is never enough.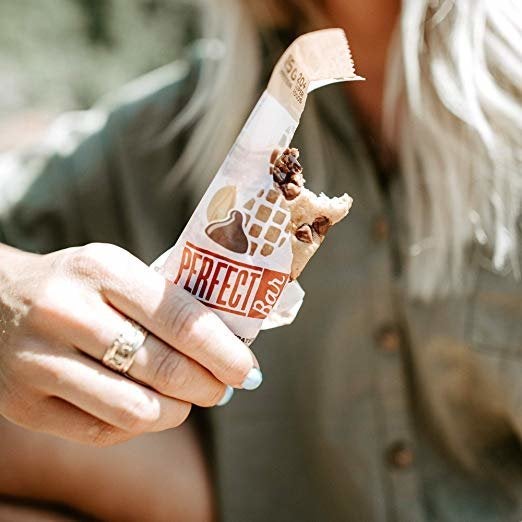 A smart device that will remind you to stay accountable.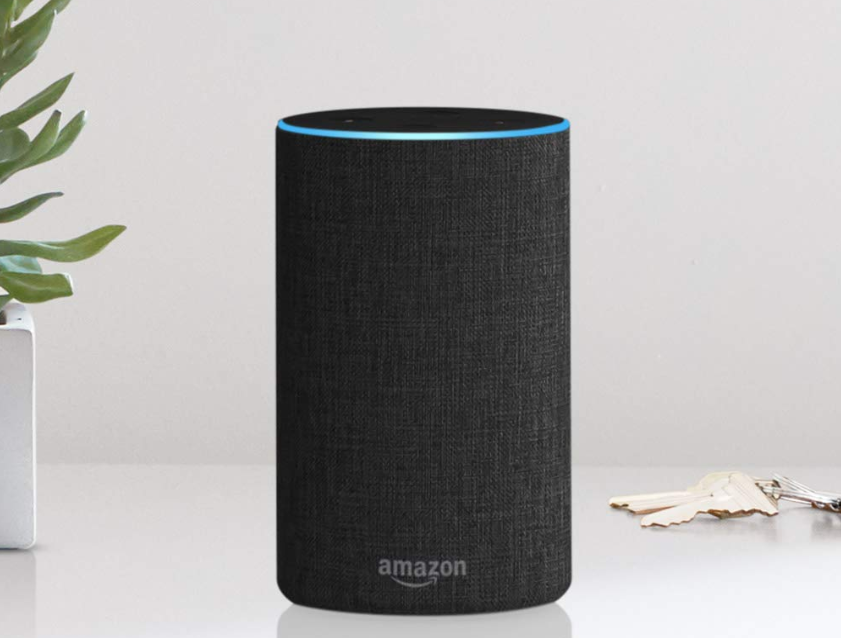 This planner to help you set yourself up for success.