Even Graham Hill, the founder of sustainability news hub TreeHugger, struggled with the responsibility of going meat-free all the time, according to this 2010 Ted Talk.
"My common sense, my good intentions were in conflict with my tastebuds," he said.
To remedy that, Hill developed his own eating label: Weekday Veg. On Monday through Friday, he eats "nothing with a face." On the weekends, he indulges in meat. Weekday Veg takes the flexibility concept of Meatless Mondays, a movement to reduce meat consumption by even just one day, and makes it a bit more committed.
Adopting Hill's solution could cut a person's meat intake by 70 percent and greatly lessen a person's negative impact on the environment (and, potentially, his own arteries).
Think you'll try out a version of Weekday Veg? Find some tasty veggie recipes below: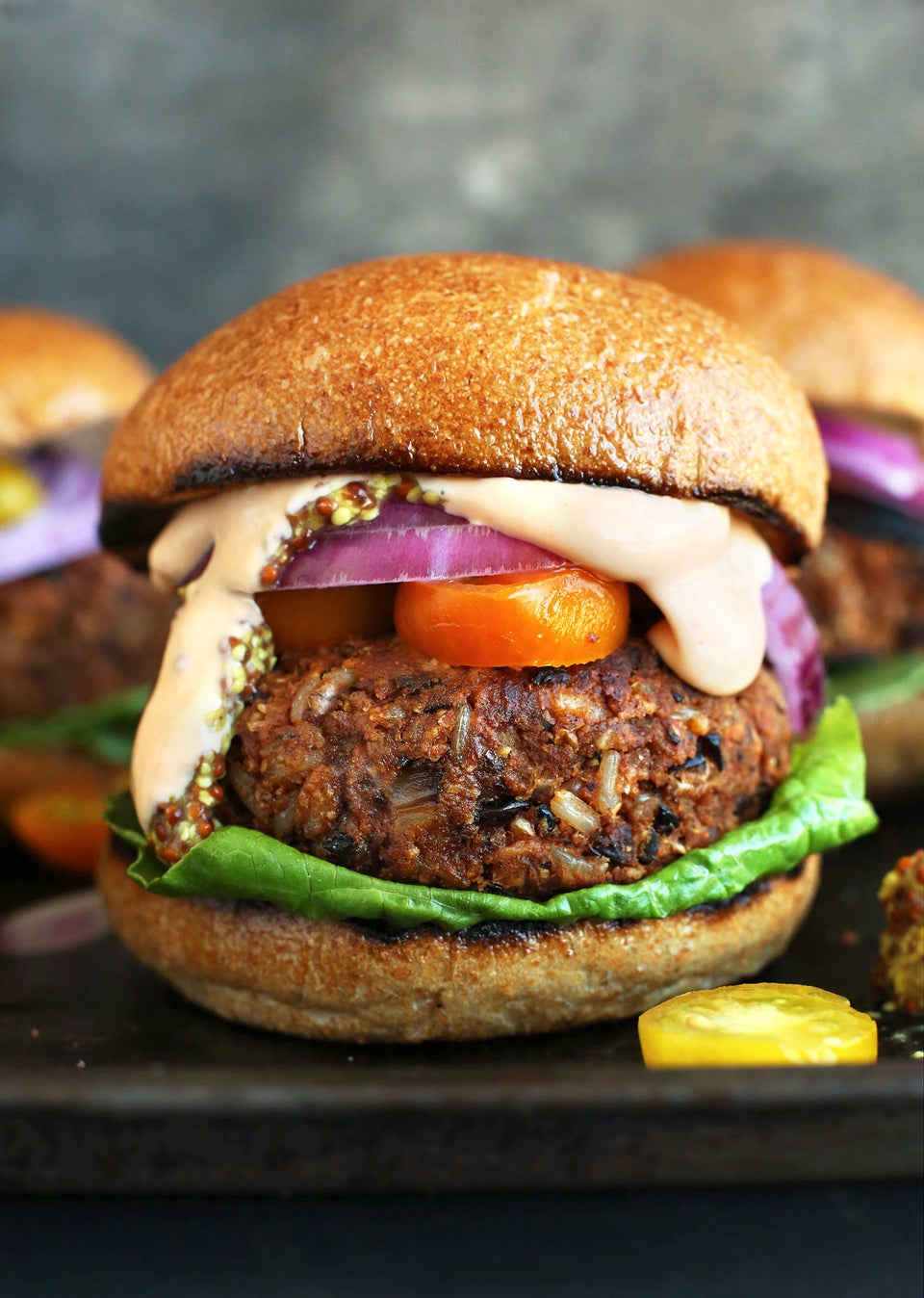 Easy Vegetarian Recipes
Popular in the Community