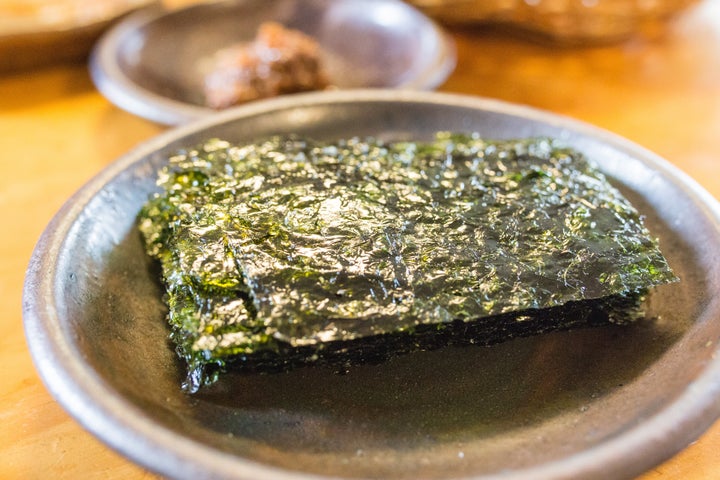 If you've had your fill of kale, and you couldn't possibly imagine eating another spinach salad, consider trying the leafy green of the sea. Yes, we're talking about seaweed. There's a whole world of greens that comes from the ocean and they are nutritional powerhouses.
So now that you've made the decision to take a bite from under the sea, how do you do it?
Seaweed has long been used in Asian cuisine. In China, Korea and Japan, it has been a part of the daily diet for centuries, found in dishes from soup to eggs.
There are three main types of seaweed that we eat ― most of them are bought dried, and either eaten that way or rehydrated. The three major types are nori, kombu and wakame.
Wakame, another brown seaweed, is also used to make miso soup, but it is kept in the soup as an ingredient to be eaten and not just part of flavoring the broth, like kombu. Wakame is a slightly sweet seaweed, and that's why it is also used to make seaweed salads.
You can find all of these seaweeds online, and most likely also at your nearest Asian market. Some international sections of local grocery stores will carry dried seaweed, but not all. Once you locate the ingredients, try them in the recipes below.
Easy Miso Soup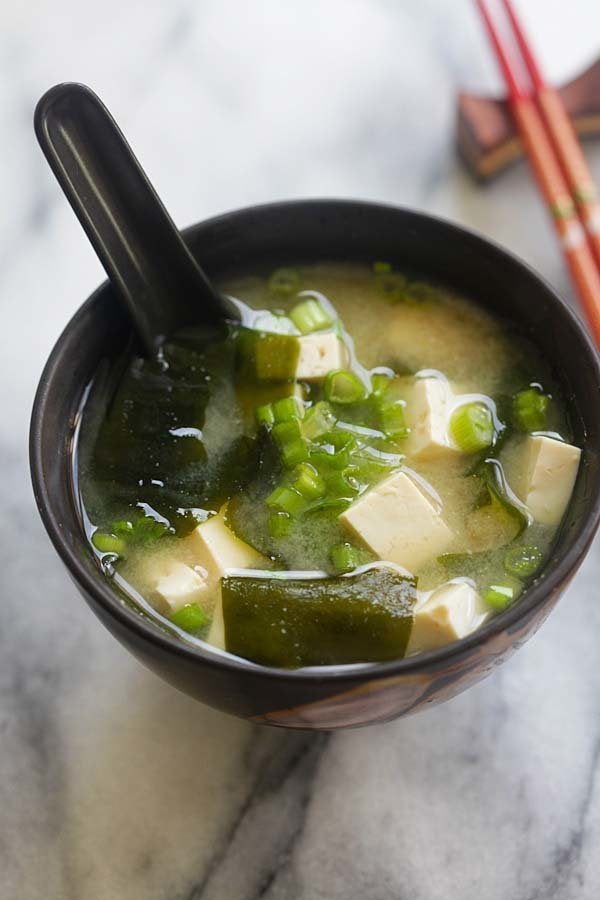 Nori Salad Dressing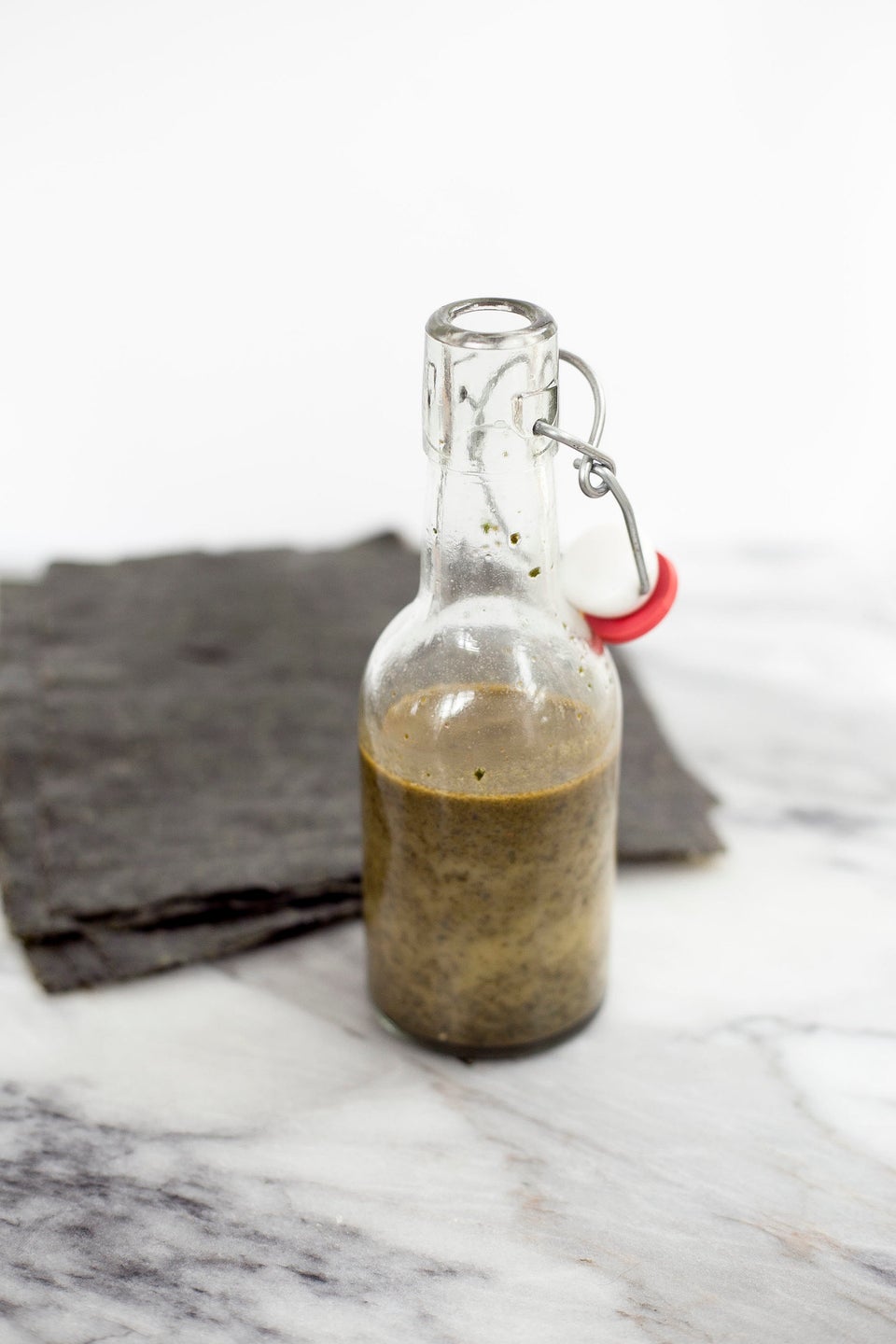 Salmon Roll Sushi Bowl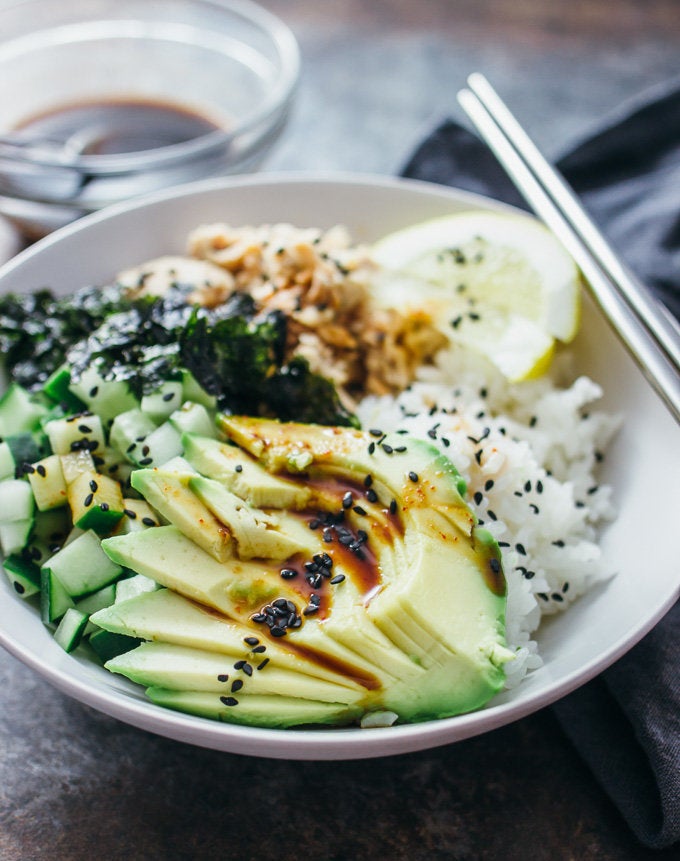 Sriracha Popcorn With Nori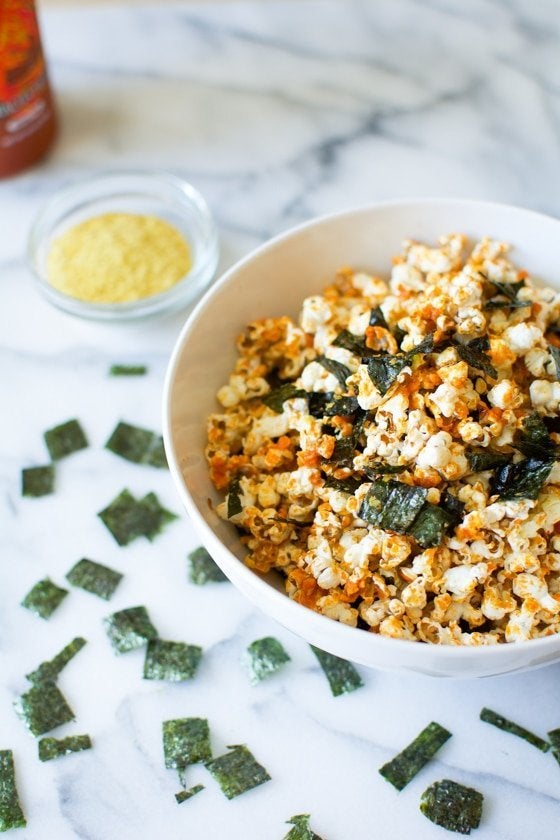 Shrimp Burger With Wakame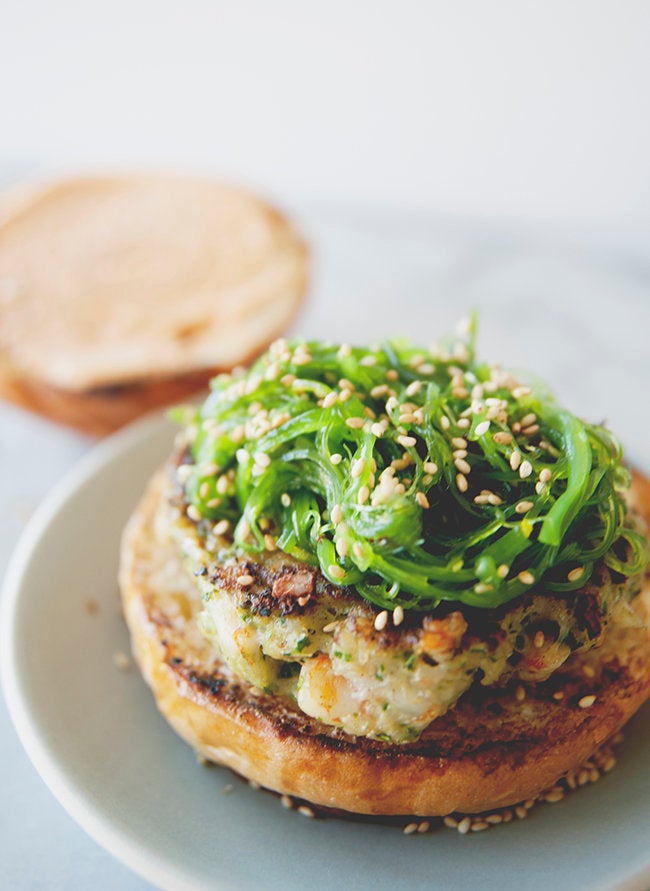 Sunomono (Cucumber Salad)