Nowadays, elopements are an increasingly popular option for couples to say 'I do' without all of the pressure that comes with planning a full-scale wedding.
From simple city hall proceedings to a destination getaway, elopements come in all shapes and sizes and are ideal for any couple who just want to share their special day with one another.
"While over-the-top, elaborate weddings tend to garner the most attention, we're seeing another type of destination wedding is on the rise: elopements," explains Megan Velez of Destination Weddings Travel Group. "Intimate, relatively uncomplicated, and enormously satisfying, elopements are the up-and-coming trend among wedding celebrations."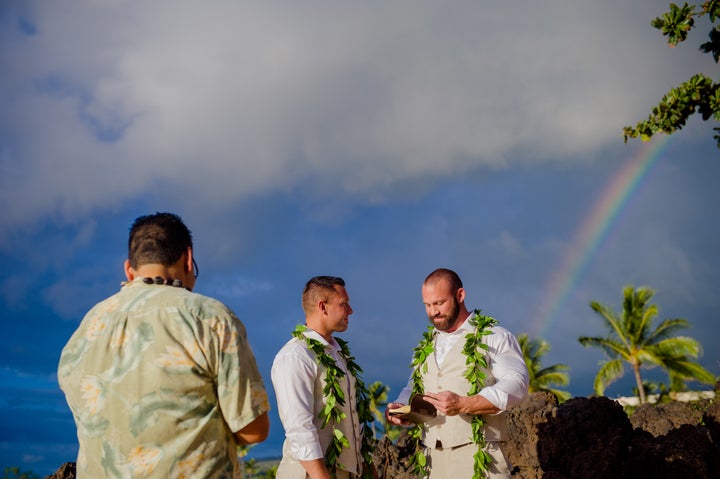 With that said, there can still be some stigma associated with eloping as it typically leaves out friends and family who would otherwise have attended a wedding. Some may take the decision personally, but keep in mind that your Big Day choices belong to you and your partner – nobody else! Still, nobody wants to hurt feelings on their happiest day, so take some precautionary steps to ensure that everyone shares in your celebration in some way.
Although your loved ones may not be there physically in attendance, there's still plenty of ways to share the special moment with everyone. Of course, it's always essential to have someone to record the celebration – not just for your friends and family, but for you to keep for years to come! "Be sure to hire a photographer and possible even a videographer," shares Alex Chalk of Taylor'd Events Group. "Most place have small elopement packages, which will let your loved ones witness your special day, while still keeping it an intimate moment between just the two of you!"
Don't forget technology can be your best friend too. "Thanks to technology, couples have the option to live stream the ceremony to share with those near and far," says Velez. "Additionally, consider creating a hashtag to share on-location moments with loved ones back home."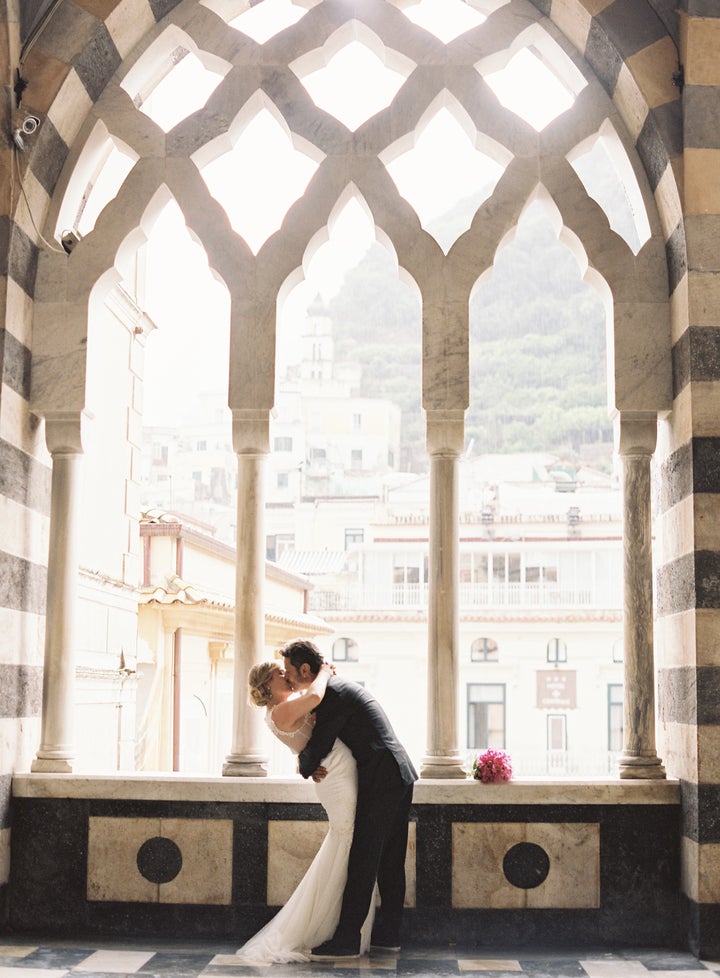 Even if you opt for the simplicity of an elopement, there's always the option to host a much more low-key get-together to celebrate your marriage after the vows have been exchanged. "Many brides and grooms that elope choose to host a casual celebration at home after their return," explains Velez. "This is all the more reason it's ideal to hire a professional photographer and videographer to ensure you can share all of your favorite moments from your wedding day."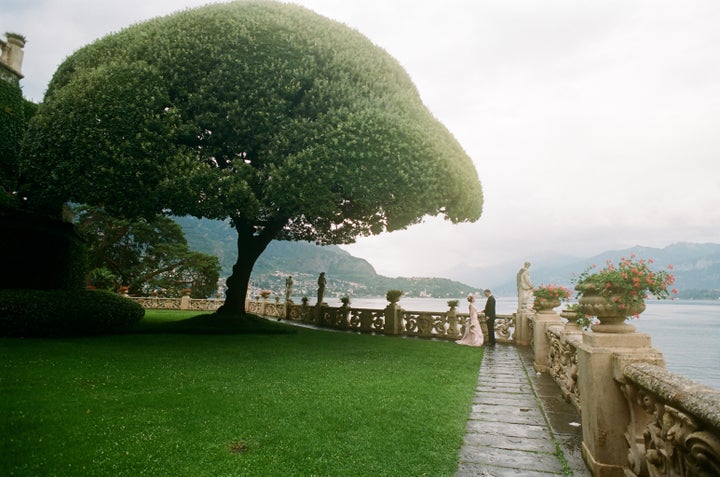 Although it may not make sense to tell everyone prior to the ceremony, it's always a nice gesture to let people know the big news before they hear it from someone else. "Friends and family will be delighted to receive a more formal announcement," encourages Velez. "Better yet, pair it with an invitation to your post-elopement celebration!"
At the end of the day, there still might be some people who disagree with your choice to elope. But, guess what – it wasn't their wedding day! Whether you choose to exchange vows in the presence of two or 200 people, your opinion (and your partner's!) is the only thing that matters so stay true to yourself and do what feels best for you.
Amanda Zack is a proud millennial and wedding PR specialist with OFD Consulting, based in Richmond, VA. She also serves as a Public Relations adjunct professor at her alma mater, Virginia Commonwealth University. Inspired by the power of words, she is an avid storyteller with a love for animals, weddings, and anything else that elicits a smile.
Related
Before You Go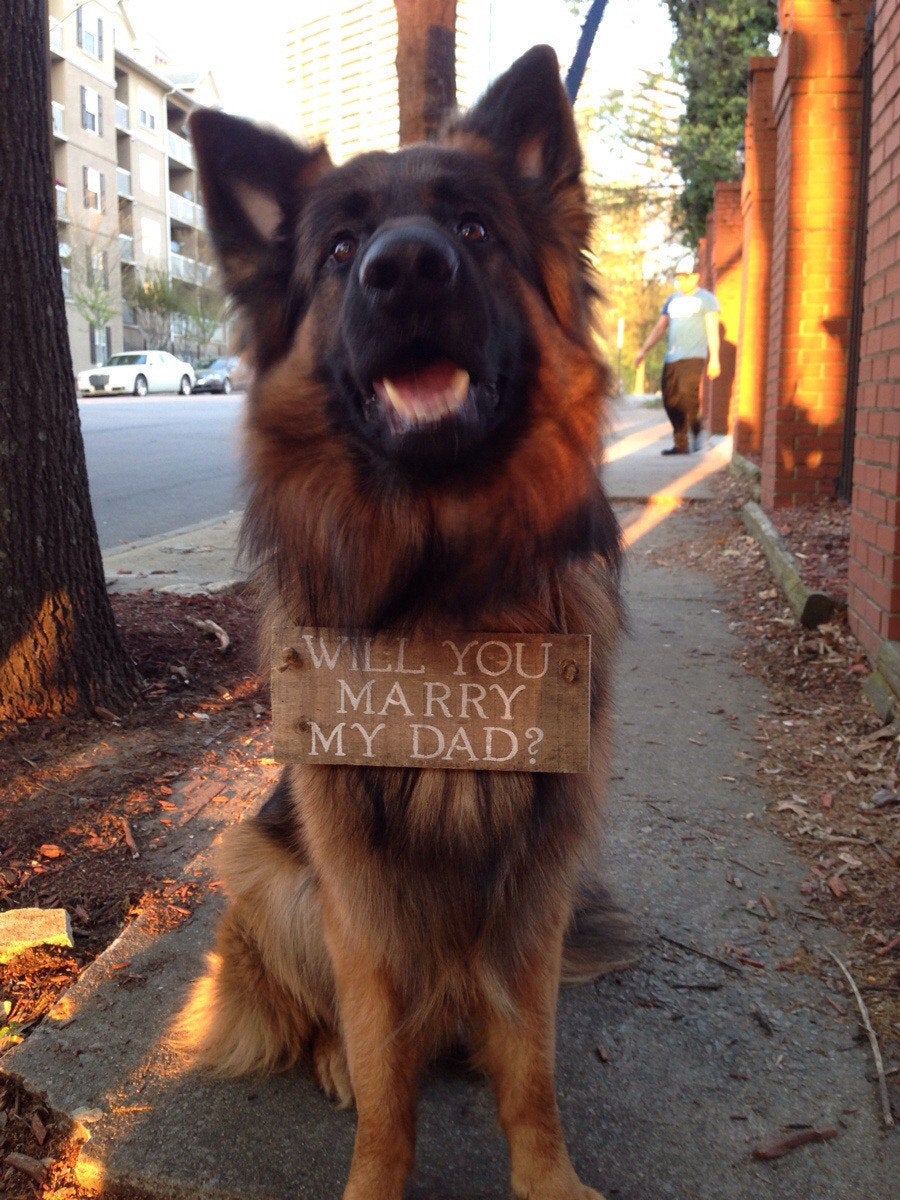 Puppy Marriage Proposals