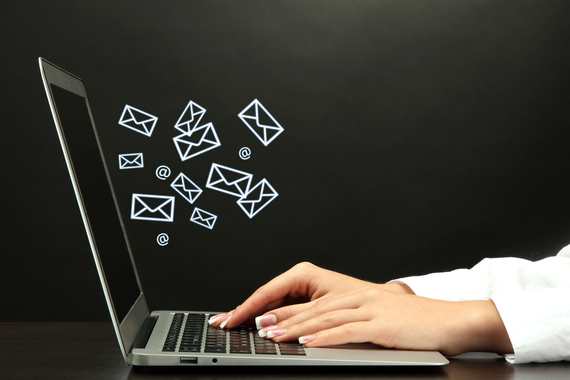 Making the commitment to engage support is the first step towards the continued growth of your company. Now that you've made that choice, the next step is to identify the best support resource for your specific needs. There are many factors to consider before selecting your support team resource. The good news is there's lots of options!
Remote Support Considerations:
Your level of commitment
- How involved do you want to be in the process?
- How much do you need to offload?
Level of tasks and access required
- What tasks are you delegating?
- How involved are the tasks?
- What access might they need?
Interaction with your team or clients
- Will this support person touch anyone in your organization?
- If so, how will you ensure consistency with your brand and culture?
Strategy and processes
- Do you know what to delegate or will you need help with that?
- Do you have documented processes?
Estimated volume and frequency
- How many hours per month or per week are you looking to free up?
- Does the volume of tasks fluctuate?
- Does it need to be handled by the same person each time or at a certain time?
- How quickly do you need tasks turned around?
Now that you have some clarity around how this resource needs to plug into your business, below are the various remote support options available and the differences between them.
Transactional: Pay per Task
- Simple, basic tasks
- All handled remotely
- No personal relationship
- No strategy
Basic: Task Focused
- More evolved tasks (they can handle basic scheduling, research, projects)
- All handled remotely
- Dedicated Virtual Assistant
- No strategy
- You are responsible for identifying the tasks and systems
Strategic: Consulting + Support
- Delegation strategy and design
- All handled remotely
- Dedicated, sophisticated Assistant + Team
- Focus on customized strategy
- We work strategically with clients to identify areas of their business to delegate, and help them setup a plan to execute
In all cases you are experiencing the benefits of having support at the fraction of the cost of an FTE. As you think through the best fit remote support hire for you, make sure you look for the following on the company side:
Remote Support Selection:
- Tenure: How long have they been doing this type of work?
- Who's in charge? What management system do they have in place?
- What is the make up of their team? Is their team comprised of vested employees or 1099 subcontracts?
- Who is supporting you? Is there a team or just 1 person? What is the caliber/ background of this person? What happens if your assigned assistant leaves or takes time off?
- Ops: What systems are in place operationally to ensure effective delivery of the service to you?
- Your ROI: What is their methodology and approach to working as your assistant? Where is the value?
I believe that delegation is the foundation for growth; so whether you are delegating a little or alot, it's still progress! With clarity on all of the items above, you are now positioned to make an educated choice that best fits your needs right now. Have a good understanding of your budget going in as well. Rule of thumb is that the more extensive the service, the greater the investment and likely the ROI!
REAL LIFE. REAL NEWS. REAL VOICES.
Help us tell more of the stories that matter from voices that too often remain unheard.