Ireland-based entrepreneur Donal O'Conghaile is obsessed with finding ways to save time, work smarter, sleep easier and simply lead a better life, as well as developing methods for remembering all the information he comes across that helps him do so. His latest Life Hack Posters project "How To Fall Asleep" aims to help others implement new healthy sleep habits in their daily lives with a comprehensive visual that can be displayed anywhere in their home.
The infographic-style poster reaffirms that the first steps to a good night's sleep do not occur at bedtime. O'Conghaile highlights the key components of the day, such as exercise and well-timed caffeine consumption, that help to ensure uninterrupted rest once your head hits the pillow. He also breaks down all of the ways to set up your bedroom for quality rest. Still struggle to drift off? O'Conghaile ends the visual with top hacks for relaxing the mind once you're between the sheets.
Check out O'Conghaile's beautiful -- and detailed -- chart below on everything you need to know about securing the best shut-eye tonight.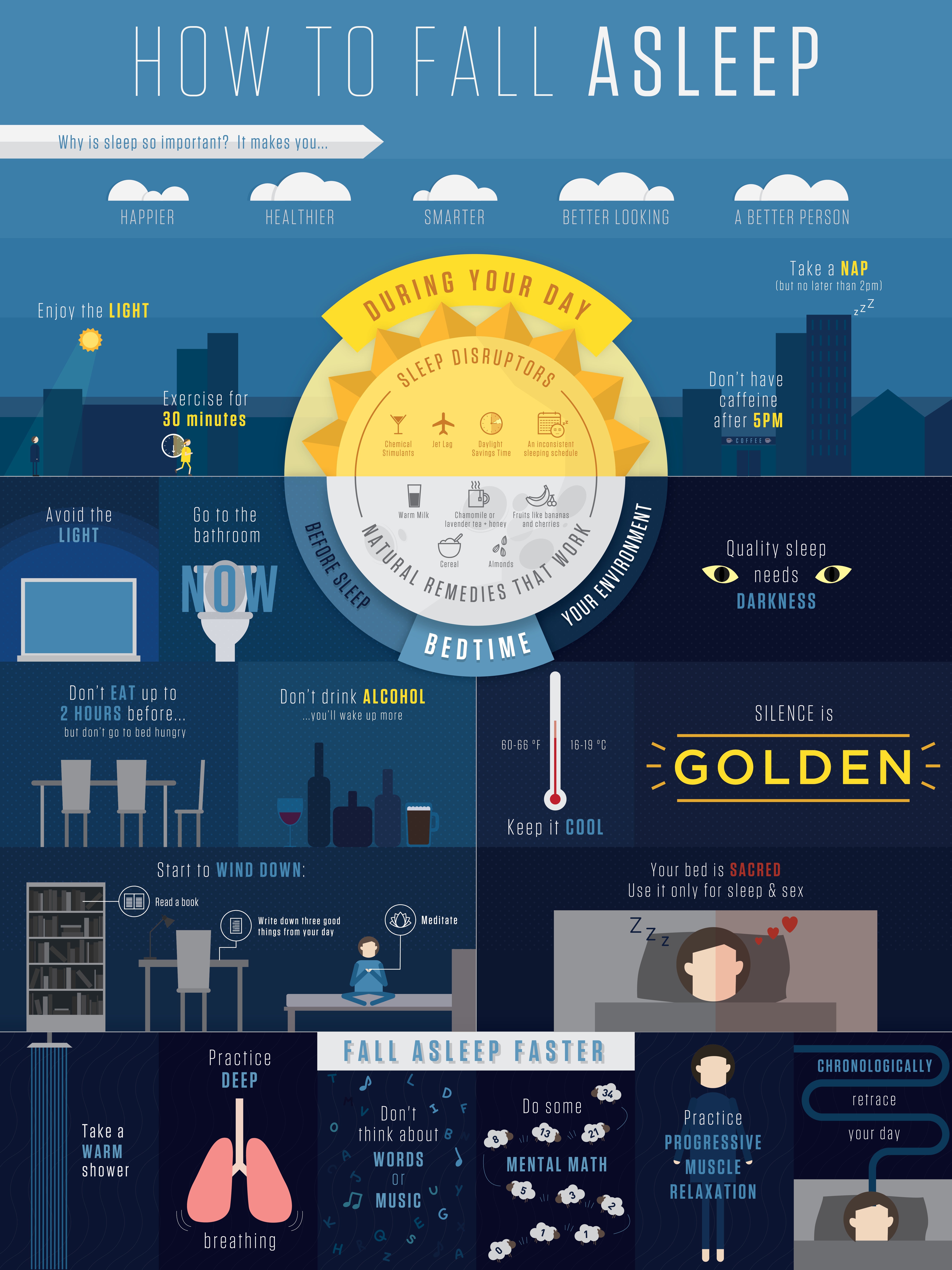 Related
Before You Go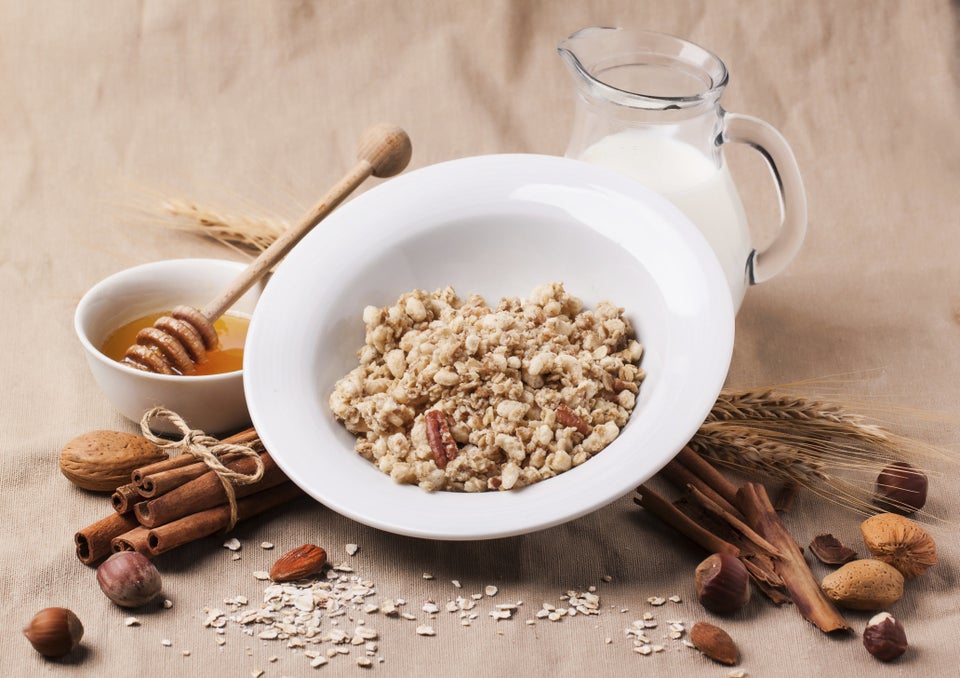 6 Foods That Help You Sleep