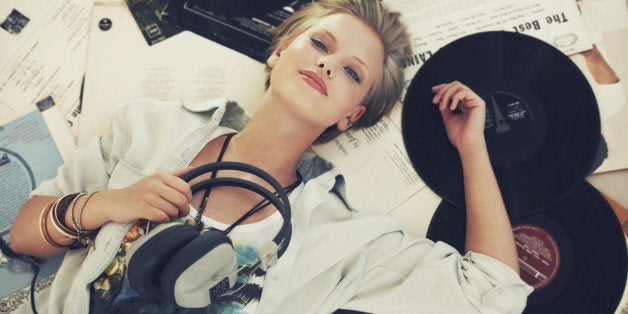 Let's be honest; most "fun" things that come to mind cost money. Meeting a friend for a quick drink or going out to a movie may be an innocuous dollar here or there, but these things can add up. However, happiness is truly free -- its just a matter of where you find it.
We partnered with Chevrolet Malibu to bring you these 13 joyful things that will cost you nothing. Chevrolet conducted a poll to see what people find to be the most meaningful parts of life, and the results were clearly aligned: Everyone wants to appreciate the beautiful moments around them. So check out these 13 tips that will help you seize those times!
Host a game night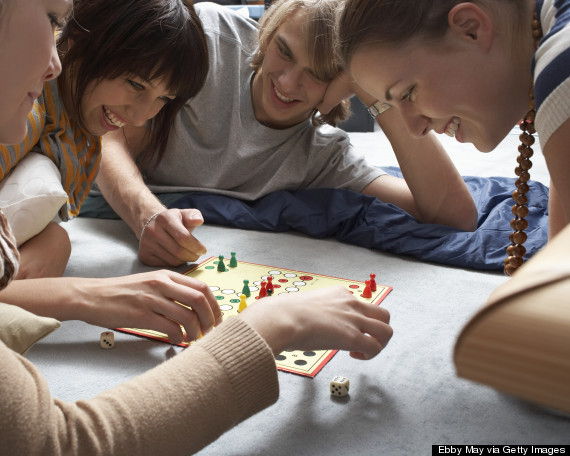 Sure, going out to a movie or a club can be fun, but too often adults forget the joy of sitting around and playing a game a two. For a classic twist, stick to the classics like Monopoly! and Sorry!, or include a few newbies to the mix by checking out this awesome Pinterest game night board.
Join, or host, a book club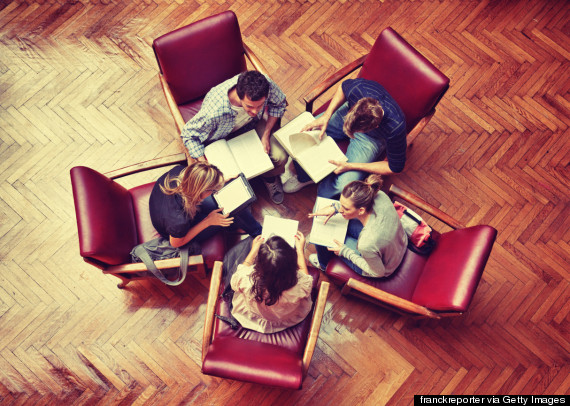 No matter where, when or what, reading is great for both your body and mind. According to some studies, it can improve your memory, slash stress levels and encourage 'positive thinking', just to name a few. And while it can be a lovely solitary activity, getting your friends in on the fun is the best of both worlds. Start a book club, or join a local one nearby. Some even say that the friends that read together, stay together.
Leave work early (or right on time)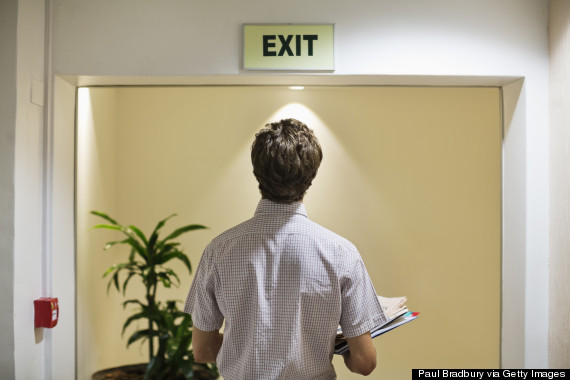 Believe it or not, one of the easiest things you can do to bring joy is cut yourself some professional slack. If you are feeling the workday burn, don't stick around. Studies show that working more than 50 hours per week can diminish productivity. Relieve yourself right on time (which for people on salary doesn't translate into extra bucks anyway), leaving room to do something that makes you happy.
Share funny YouTube videos with a friend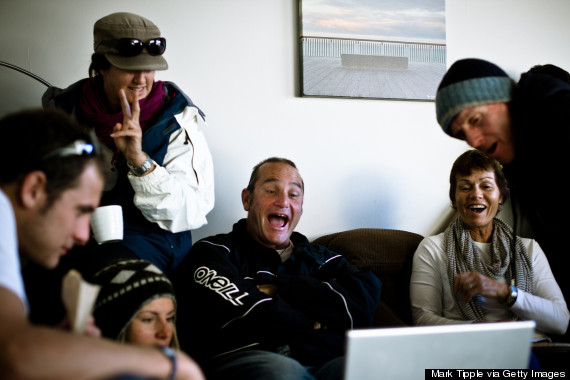 Want to get a few free endorphins? Simply hang out with your funniest friend. According to the New York Times, social laughter is an activity that fosters closeness in a group and creates bonds, similar to how our primate ancestors groomed, patted and deloused one another.
Plan a picnic using food already in your fridge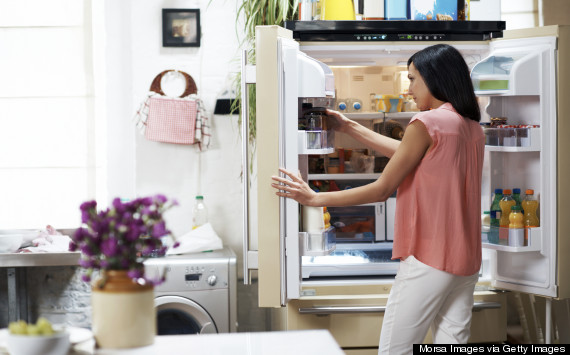 Everyone needs to have lunch at some point; if the weather outside is lovely, why not jazz up your leftovers and throw together an impromptu picnic? Check out this blog for awesome picnic tips, and don't forget to bring a checkered blanket!
Ditch technology for a day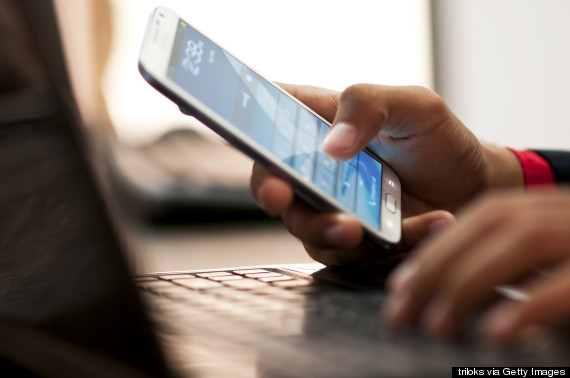 You've heard it before, and we will say it again: Go wireless for a day, and you will feel unparalleled joy. Research has shown that an overload of tech can disrupt sleep patterns, hinder the ability to think clearly and increase stress. Meanwhile, the opposite of compulsive smartphone use – mindful meditation – has been shown to reduce stress, eliminate insomnia and increase the ability to perform under high pressure.
Go for a walk outside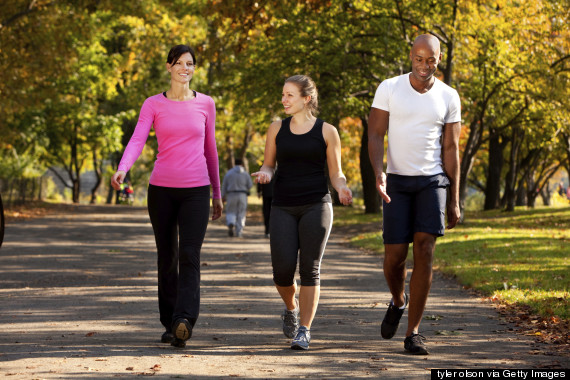 And no, going to the gym doesn't count. Some small studies have found that people have lower blood levels of cortisol, a hormone related to stress, after exerting themselves outside as compared with inside. Take a stroll down your block, through a nearby park, or even explore somewhere new in your town; just appreciate the beauty of the world around you.
Watch your favorite movie or listen to your favorite album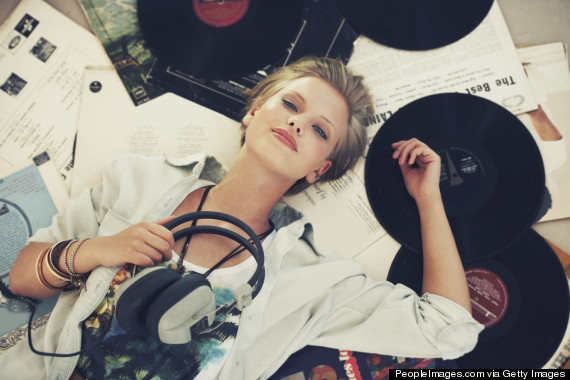 Going out to coffee with an old friend can be great , but it's not the caffeine that is making you feel all warm and happy inside -- it's the "remember whens." Nostalgia has reportedly been shown to counteract loneliness, boredom and anxiety. It makes people more generous to strangers and more tolerant of outsiders.
Teach yourself something new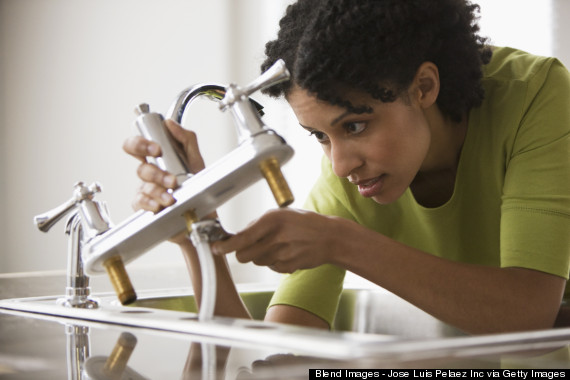 Forget all those "brain studies" you've heard; you can, in fact, teach an old dog new tricks. Learning new skills helps your career, promotes confidence,stimulates your brain, and makes you happier. Save yourself some time and money in the future by learning a useful skill, like how to fix a leaky sink, or something else simple, yet important.
Run along the beach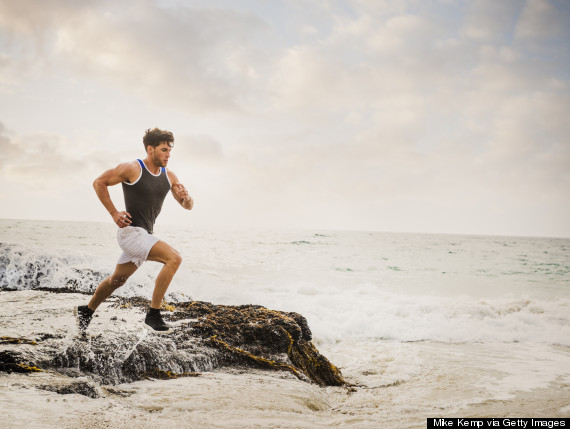 Write down what you are thankful for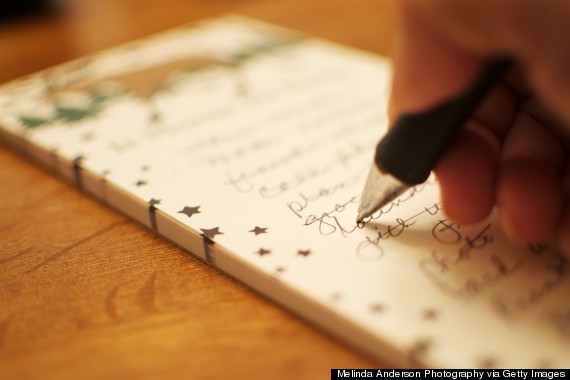 The power of thanks can go beyond just saying the words. Next time you are feeling down, write a list of all the things and people you are grateful for in your life. Now, tell them. Thanking people can lead to a huge boost in self-worth, and might just create a bond that will last a lifetime.
Offer to mentor someone/spend time with a younger person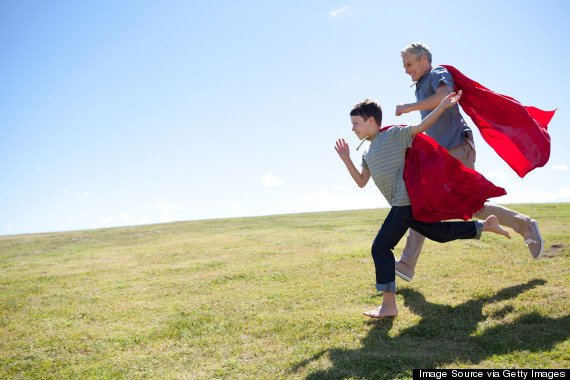 Next time you are feeling aimless and wondering how you can give your life a little boost, consider giving to others through the form of mentoring. Benefits of mentoring can include satisfaction knowing that you are helping someone to achieve their professional goals, affirmation of professional competence, and an opportunity to build your leadership and management skills. Sign up with Big Brothers Big Sisters, or another mentorship program near you.
Start a blog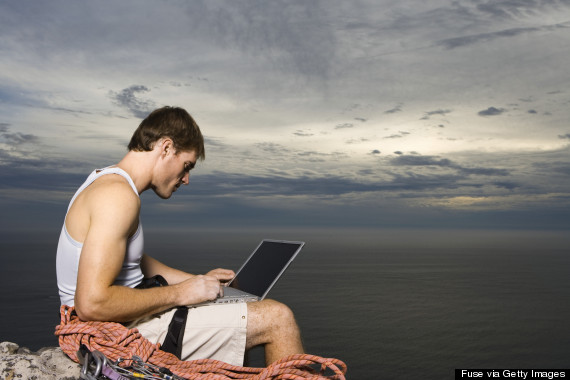 Create a free blog or tumblr, and let your online pen lead you. There are many benefits to blogging beyond just becoming a better writer; it can position you as an expert in your field, create a network of like-minded people, and simply allow you to create something personal and meaningful you can look at whenever you'd like.
Related