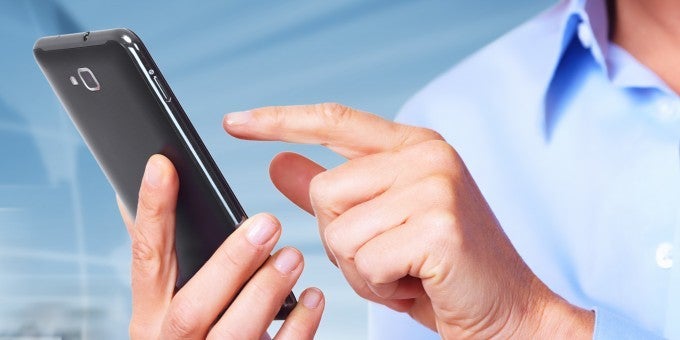 First in a series, Annals of Resistance
Ethical questions are bound to loom over the forthcoming Trump administration. Indeed, ethical violations---questions of right and wrong---will likely be a theme.
Which makes saying goodbye to the Obama administration---which was, ethically speaking, remarkably clean---all the harder.
But we are here and must deal with reality: How can the conscientious public fight back against the forthcoming ethical scandals?
By making a phone call. More to the point, lots of phone calls over the coming four years.
In a benighted move by House Republicans to gut the independent watchdog Office of Congressional Ethics as their very first act in the new session, public outrage was so massive and blistering when this news broke that the phone lines on Capitol Hill lit up, forcing a GOP rethink and a complete reversal.
Clearly, the public has a keener bead on Trump's campaign promise to "drain the swamp" in Washington than Congressional Republicans, who had to be reminded. It is universally understood that this particular swamp is an ethical one, rife with ethical violations, thus to drain it requires, well, ethics---the stringent application of stringent ethics. A full-strength Congressional Ethics Office is crucial to that task (official website here).
Trump himself weighed in on the attempted gutting of this ethics watchdog---after the public made known its outrage---with a tweet: "With all that Congress has to work on, do they really have to make the weakening of the Independent Ethics Watchdog, as unfair as it may be, their number one act and priority. Focus on tax reform, healthcare and so many other things of far greater importance!"
Score one for the public, the Conscientious Public.
Of the various means of communicating with leaders in Washington---including the phone call, the letter, the email, messages posted on Facebook and Twitter---the phone call is particularly powerful. As Times columnist David Leonhardt explains:
"Congressional staff members privately admit that they ignore many of the emails and letters they get. They also admit that phone calls are different. They have to answer them. Other people in the office hear the phone ringing and see their colleagues on the line. Phone calls are a tangible sign of public opinion, which is why they have been effective before."
This still may seem small-bore to some, like bringing a knife to a gunfight, or worse, a tin can like kids used to use for backyard communication before the digital revolution. But, again, recall the showdown already won by the public over the Congressional Ethics Office. The phone call, especially if mounted in organized fashion, registers.
For your convenience, then, here are key phone numbers in Washington. To find your members of Congress, here are directories for the Senate and the House. Make frequent use of these directories over the next four years.
Carla Seaquist's latest book is titled "Can America Save Itself from Decline?: Politics, Culture, Morality." An earlier book is titled "Manufacturing Hope: Post-9/11 Notes on Politics, Culture, Torture, and the American Character." Also a playwright, she published "Two Plays of Life and Death" and is at work on a play titled "Prodigal."
Related
Popular in the Community