Alejandro Rioja is the founder and CEO of Flux Ventures, a series of companies that strive for excellence and operational efficiency. Flux Ventures currently owns: Flux Chargers, one of best rated portable chargers in the world, as reviewed by Yahoo Tech, Digital Trends and PCAdvisor; Flux.LA, a product consulting firm that provides website and app development as well as marketing services; and Flux Capital, a Venture Capital firm that invests in early stage tech startups. Alejandro also owns a very popular snapchat account @youngslacker, where he produces vine-like, comical videos and rap freestyles. Lastly, he founded FutureSharks, a community where he interviews top entrepreneurs, influencers and future leaders. Read more of his posts on his blog for entrepreneurs.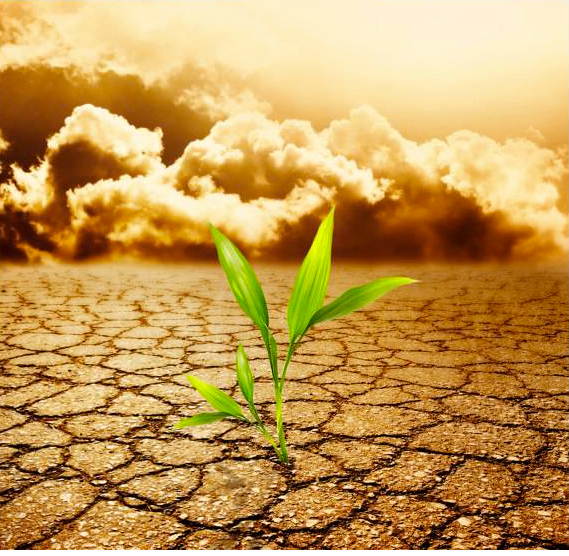 When my company Flux Chargers was launched in the Summer of 2015, we initially struggled to break through the noise since we were selling portable chargers, a market that everyone deemed to be "saturated". But as it turned out, we were able to define and target a clear customer segment with a strong value proposition. In short, we had found a niche. And in fact, our untapped niche turned out to be so profitable that within just 18 months we were able to reach customers in over 80 countries and generate over $100k/month in sales.
Although our marketing was crucial, finding the right niche was the first step to creating a profitable business and guided our marketing effort.
But finding the right product and the right niche can be a daunting task. You don't want to spend all your time and resources making a business just to later find out that the number of potential buyers is small or that the competition is so high that you can hardly make any money.
A niche is a small but profitable segment of the market in which there are needs that are not being addressed by competitors, thus presenting itself as an opportunity to create a profitable business. Even though the market as a whole might have competitors (usually big players), your niche should be relatively untapped and unexplored.
Ways to find a profitable niche
A niche is an advantage we have by identifying emerging trends and unmet needs. Here are some of my favorite ways to find such trends or needs:
Following the same line of thought, try identifying problems that people complain the most about. Ask your friends, colleagues, look into your competitors bad reviews on Amazon or Facebook, customer support forums, etc. You're bound to find a feature or pricing deficiency that you can take advantage from. Here are some of my ideas for products.
Pay close attention to the ads that you see on Facebook. Are they advertising something that you can emulate? Based on the content and service, can you guess which types of customers they are targeting?
Read the news and technology-focused publications. Are there any new technologies or platforms where you can be a first mover?
How to know if your niche could be profitable
Many variables come into play when determining the success of your niche and product. Market timing, pricing and societal changes can all have an effect into your profitability. Let's look into tools and guiding principles:
Because your niche is a place where there are few competitors, or where you have a strong competitive advantage over the incumbents, the first step is to analyze what the competition is doing, how high they rank on Google, what their prices are, and which features they offer. This is called a Competitive Marketing Analysis.
You can do a small test with a fraction of your budget and run ads on Facebook or Google to bring customers to your site. Here you can play with the demographics of your intended audience and see how well they match up to your prediction. Within Google Analytics and the Facebook Pixel you should be able to gather some insights into your audience.
Check the interest of your product on Google Trends. A growing interest is a sign of a strong product.
Trust your gut. Do you have a special skill or knowledge on that niche that not many people do?
Lastly, and perhaps, most importantly, do you understand your niche and know how to sell to them? If you are venturing in a niche you're not familiar with, make sure the team that you're working with understands the niche.
Finding a niche is all about identifying a market need and making sure that you can deliver a product that addresses that need better than the competition. A profitable niche is the combination of a growing customer segment, an unmet need and solid product marketing. When all those 3 elements are present, a business flourishes. Doing a thorough customer research before starting and testing small can save lots of time and resources down the line.
Do you have any other ideas to find a niche? Share in the comments!
Related
Popular in the Community