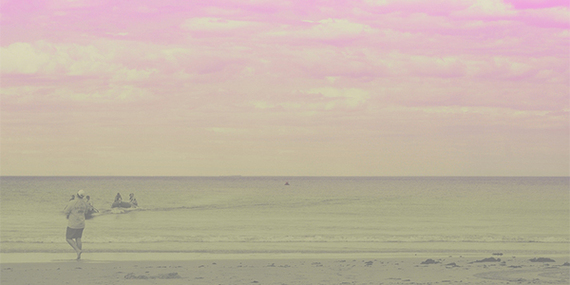 Pop quiz: What city hosts the world's biggest carnival celebration? Nope, not Rio. Rio de Janeiro might get all the hype, but it's actually Salvador de Bahia in northern Brazil. I had no idea until I was living in South America and started talking to Brazilians about Carnival one day.
I've learned living abroad that there are two types of vacation destinations. There are places that make it into the ears, eyes and guidebooks of international tourists as the places to go. Then there are the places local go. Oftentimes those lists are completely different.
These spots often don't get much attention from international tourists because they don't get rounded up into the must-hit highlights of, say, France in a week. But they're spectacular -- or at the very least intriguing. I mean, there's a reason why people are going.
Jiuzhaigou is a prime example. The "Valley of Nine Villages" in China's Sichuan province is a nature reserve with turquoise water in such vivid jewel tones that it looks surreal, all accompanied by natural hot springs and snowcapped mountains. It's a UNESCO World Heritage site and World Biosphere Reserve in addition to being a national park -- and the number one domestic vacation spot for Chinese nationals.
In other words, it's a premier destination for 1.4 billion people (19.2 percent of the world's population). Almost 20 percent of the world's population desires to flock there in droves. But our editor had never heard of it before moving to China.
Figuring out where to go
Even just rephrasing the question from "Where should I go?" to "Where do you go?" elicits a whole separate set of answers. When I ask the former question, people tell me what they think I want to see as a foreigner, like a place with recognizable hotel names. But really, what I want to see is what they see.


So what about the Salvador de Bahias and Jiuzhaigous of the world? In most instances, I had never heard of these places before and that's how I like it. It's a matter of finding out where locals spend their own vacations, either in the country or the region. This list is in no way inclusive and we're definitely missing a lot. Feel free to keep contribute insights in the comments section!
Other places in the world
In addition to Jiuzhaigou, there are so many places blessed by Mother Nature in China. Guilin is practically the real-life world of Avatar. It is also, not jokingly, where there the movie was filmed. The Three Gorges Dam along the Yangtze River is another gorgeous (hee) destination that attracts countless Chinese visitors each year.
While Argentines have their beaches, most prefer the sands of Uruguay (and in my humble opinion I do, too). They cross the Rio de la Plata and populate their tiny neighbor's beaches in summer right along with Uruguayans. There is chichi Punta del Este, already well known thanks to its party reputation. But alternatively, there are tiny former fishing villages that dot the coast like easygoing Punta del Diablo and Cabo Polonio. The latter is an enclave on the beach that's so off the grid there's actually no electricity and that's exactly why people go.
There's also Salvador de Bahia, which throws Brazil's -- and therefore the world's -- most impressive Carnival. Many consider that part of the country distinct from the rest because of its heavy Afro-Brazilian culture and to also have the best beaches.
On the other side of the world,
Germany also has islands! Which I ridiculously didn't really think about until my friend pointed me toward Sylt in the North and Rügen, which is situated on the Baltic Sea. Another favorite spot is Bondensee or Lake Constance, along the Rhine, at the foot of the Alps and kisses the border of Germany, Austria and Switzerland.
The tourists to Italy flock to the country's Amalfi Coast but the Italians know better, according to one native Italian (Perugia, hail!) who instead congregate in Puglia, in Southern Italy, which juts into both the Adriatic and Ionian seas. They also trade the usual suspects of Sardinia and Capri in favor of Aeolian Islands in Sicily like Lipari, the largest of the bunch.
On the other side of the world in Australia, Australians amass in Tasmania, which is just a short hour flight from Melbourne. Not only is it home to (or was the) of the Tasmanian devil, it's also a foodie destination, rolling hills and luscious countryside. Imagine Australia meeting Kansas with a Napa vibe.
Those near Sydney can explore the Blue Mountains in New South Wales; while those near the Great Barrier Reef can make a temporary excursion to the Whitsundays, where white sand marries turquoise waves.
It's a great reminder of how big the world really is.
Karina Martinez-Carter is an assistant editor at Map Happy. She has written for BBC Travel, BBC Capital, Travel + Leisure, Thrillist and more.
Read More
: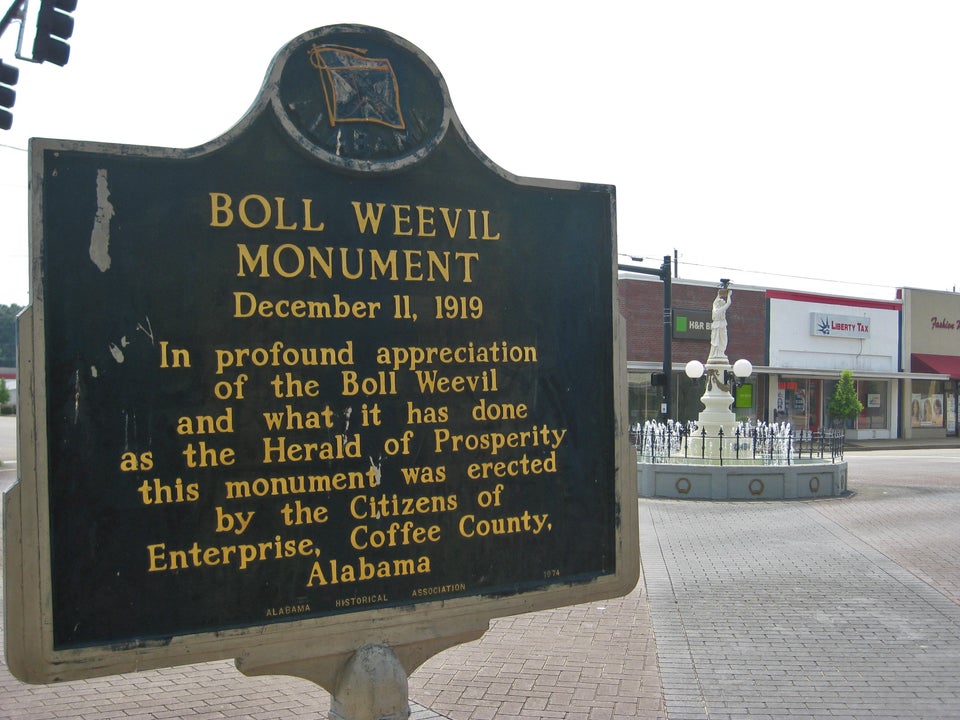 51 U.S. Attractions & Facts