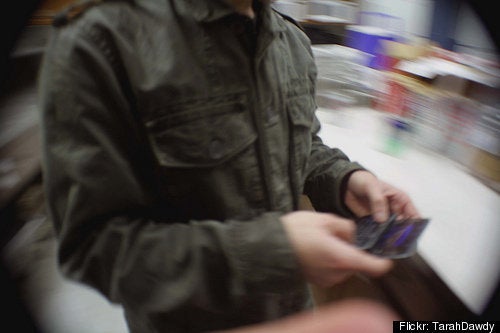 Warning: If you're a college student and you've recently sent a drunk text, your message could end up on the internet.
But don't put away your phones just yet -- the text could actually go toward giving your university a boost in "party school" cred.
Party School Texts, a new website founded by four students from the University of Florida and one from Santa Fe College, is using funny texts sent while partying in order to grade schools on a scale from "LAME-O" to "Rock Star."
Based on the number and quality of texts from each school, the Web site generates a list of the top five party schools....Mr. Baden [one of the creators] said that since college students seem to write most of the posts on Texts From Last Night, it would be more fun to see posts attributed to individual colleges.
Another founder, Kevin Ruiz, the key to success on Party School Texts lies in local references and, of course, being a girl.
At publication time, the University of Florida holds the top spot on the site.
Popular in the Community