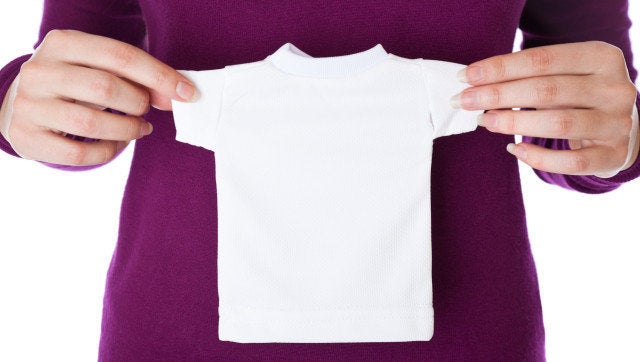 When it comes to your favorite fashion, there may be nothing worse than having your best t-shirt ruined by shrinkage from the dryer. But if this has happened to you, don't worry, you may be in luck. The staff over at Mom.Me found a way to fix a shrunken shirt that doesn't involve giving it away or throwing it out.
First, fill a sink with cool water. Then, pour 1/4 cup of hair conditioner into the sink, stirring the solution around. Next, lay the shirt in the water and allow it to lay flat for 15 minutes. Then, remove and soak it in clean, cool water for five minutes or until there is no more residual conditioner. Next, wring out the water and lay the shirt on a stack of towels. Then, Mom.Me blogger says to "set one hand on the neckline of the shirt, and use the other hand to gently stretch the bottom hem down. Work from left to right, pulling the hem down an inch or two to resize the length of the shirt." Next, pull the shirt's edges in opposite directions to widen it. Finally, allow the shirt to air dry on a towel.
Okay, this may sound a little complicated but it's definitely better than losing your best shirt forever.
Click through our slideshow to see other unique cleaning tips.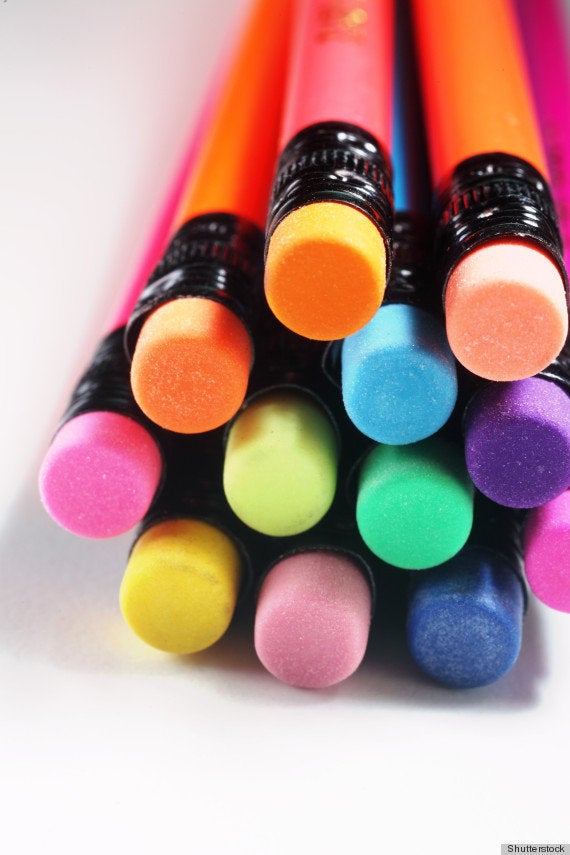 The Best Cleaning & Organizing Tips
Related