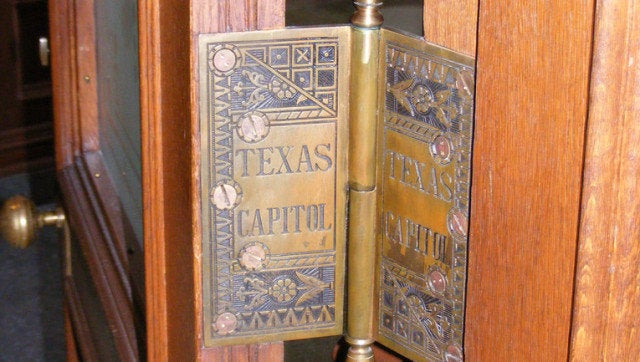 The sound of squeaky doors may have been fitting for Halloween, but now that you'll be getting the house ready for holiday parties, we're sure you'd like to your decor to stay quiet. If you don't have WD-40 handy, the staff over at Instructables found a way to fix a squeaky door with a product you probably already have in your home.
Simply rub a dab of butter on the door's hinge, lubricating the metal and hopefully, it won't make a peep again.
And it only takes a little piece of butter to stop that high-pitched sound from killing the mood at gatherings.
Click through our slideshow to see other unique cleaning tips.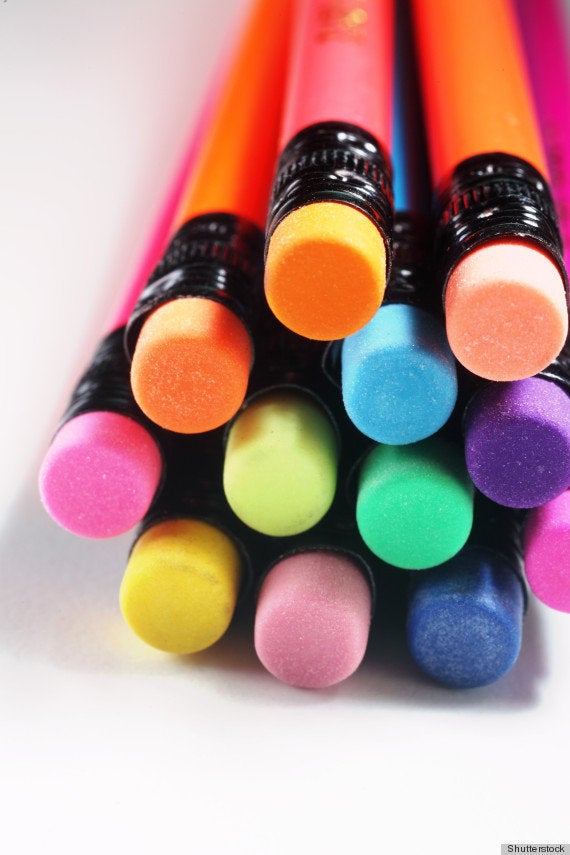 The Best Cleaning & Organizing Tips
Popular in the Community