As part of HuffPost's "Reclaim" project, HuffPost Taste will focus the entire month of July on simple ways you can reduce food waste in your own home.
Fresh herbs are the thorn in every home cook's side. They're expensive and they always wilt before we can use them up, yet they are absolutely essential for making food delicious. Skipping them isn't an option -- instead, we have to preserve them.
Next time you throw down some serious dough on a tiny packet of thyme (or basil, or cilantro, or rosemary), use the couple of sprigs you need for your recipe and quickly preserve the rest. Freeze them chopped in olive oil and really stretch your food dollars.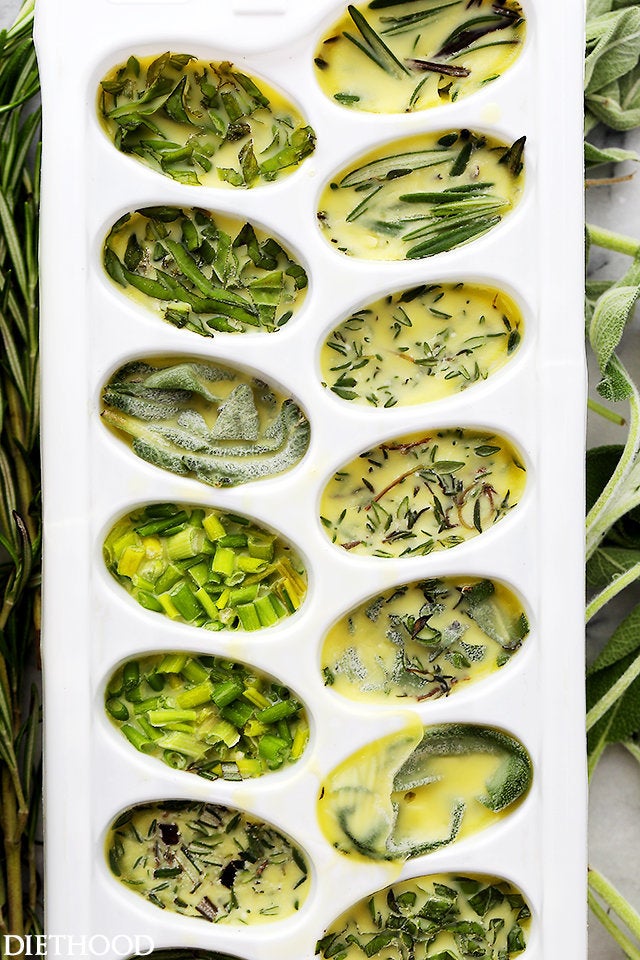 Food Blogger Katarina of Diethood has shared this kitchen trick of hers with us and it is genius. Not only do you save money and prevent food waste with this clever technique, but you're also equipping yourself with some serious flavor bombs. Use the herb-spiked olive oil cubes -- they go straight from freezer to pan -- and you'll see what we mean.
Related
Before You Go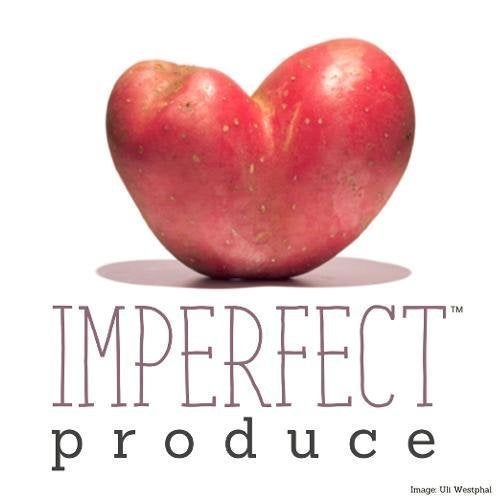 Companies That Fight Food Waste