I know what you're thinking: "Have I really just clicked on another 2018 travel listicle?" If you're anything like me, you're reading this article because you want to see if you've been to the place that the author is recommending as The. Next. Big. Thing. And I hope you have–but I also hope you find some inspiration here, too. Plus, I've included some tips to make booking your 2018 travel plans even easier.
Where To Go in 2018
With the diversity of destinations out there, how do you choose? I start by maintaining a running wanderlist of "to see soon" destinations: places I know will take a bit more research because I want to spend an extended amount of time there. My top destination of 2016 was Iceland, in 2017 it was Morocco. I balance this list with spontaneous citybreaks–destinations that don't require a lot of extraneous planning because (a) they're easily accessible from the airport, like a quick public transit or taxi ride, (b) they're low maintenance in terms of gaining visa entry, and (c) I can explore them on foot or via public transit–again low maintenance and low costs are key. These factors combined mean that when I feel the impulse to go, I pick a weekend, spin my globe, and book. That's how booking a trip to Helsinki, Finland happened around this time last year.
So what's ahead for 2018? Here are the destinations on my radar:
Portugal–specifically the Azores
As the only Western European country I haven't visited, Portugal has been flirting with the top of my list for awhile. The colorful facades of Lisbon, the hills of Porto, and the wine… oh, the wine. And then I learned of the beauty of the Azores, an autonomous group of islands located about 850 miles off the coast of Portugal, and my #1 destination was solidified. And the cherry on top? Delta starts direct service to the Azores from JFK in May 2018.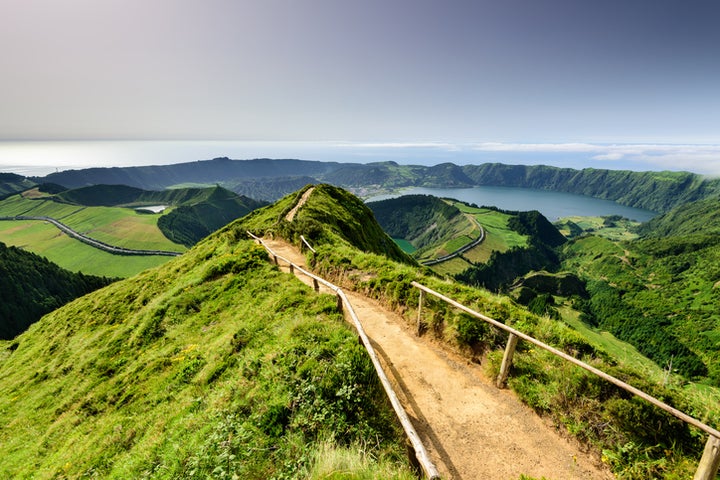 The red sands of Wadi Rum. The mystery of Petra. After falling in love with Morocco, a destination like Jordan quickly sprang up my "to see soon" list.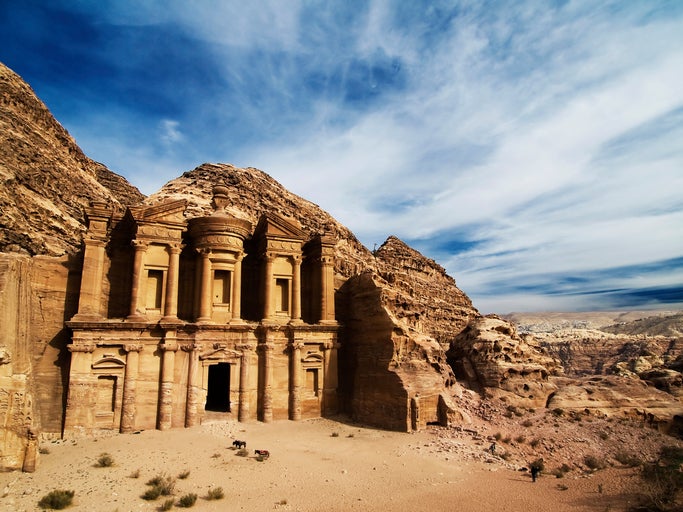 On my second trip to Iceland, I'm planning to go beyond Reykjavik and the Golden Circle and spend more time in the scenic north. My home base will be the country's fourth most populous city, Akureyri. I'm most looking forward to the car journey to get there, and namely, taking a dip in a natural hot spring–none of this Blue Lagoon nonsense.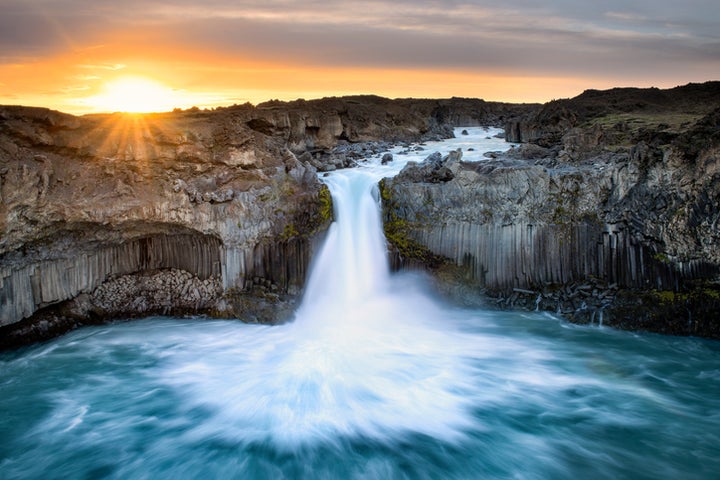 Vancouver and Quebec, Canada
No, not in the same trip, silly. But having been to Toronto twice, I'm itching to see more of what beautiful, and easily accessible, Canada has to offer.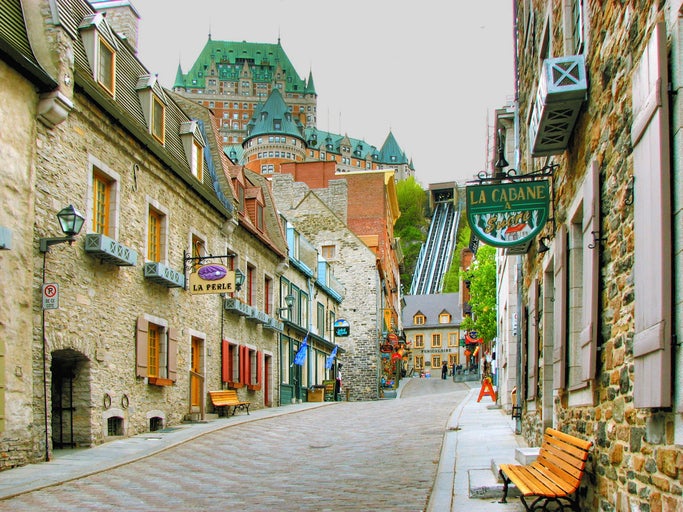 As a fan of the quick citybreak, it's baffling even to me that I haven't made it to Chicago yet. While I plan to change that this year, I've booked a running-related trip, so I won't be doing much of the typical sightseeing. But like many runners, I view running a race as one of the best ways to see a city. Once you've put the training in, you're really just along for the 13.1, 26.2 or [enter your distance here]-long ride through your destination city. While some race courses take you outside the city, many run you past historic landmarks–or better yet, interesting parts of town you might not otherwise see.
I lived in the Scottish capital in 2013, and have made an annual pilgrimage every year since. While I consider many destinations one-and-done, Edinburgh always has something new to offer and explore. Plus, tour companies like Rabbie's and Iconic Tours make it easy to escape the city to the Highlands or islands for day trips, or longer, depending on the length of your stay.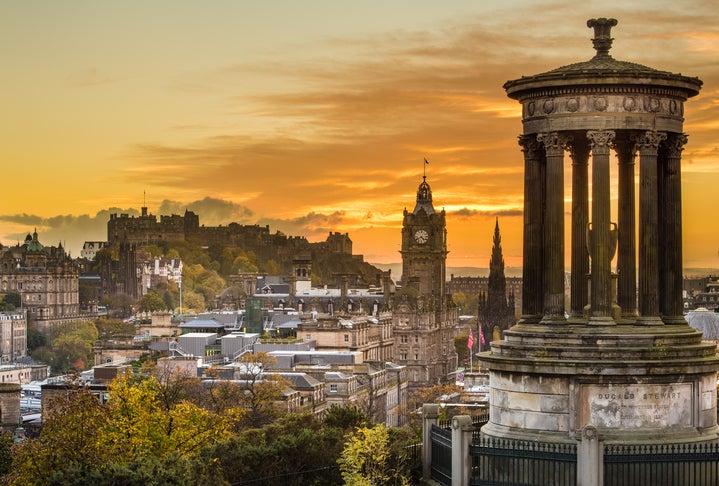 Right now you're probably asking, Amanda–how are you going to travel to all of these places next year? The answer is: I won't. But I will try my hardest to, and this is how I'll do it.
How to Make 2018 Your Best Travel Year Yet
Don't Be Wary of a Quick Trip
I'm a big fan of the three or four day long-haul trip. And I'm not afraid to hop on a red eye from JFK, arrive jet lagged to a European capital city, and spend the next 48 hours taking it all in. To me, even that short break in routine is the levity I need to head back home fully recharged and inspired.
To make the most of a short break, look for flights that leave late in the evening. This will not only save you vacation time, but you'll also increase the likelihood that you'll sleep on the overnight flight. These tips from a professional make-up artist will help you wake up feeling refreshed–or at least appearing that way. Another benefit of the quick trip? Packing light, which helps to avoid those dreaded checked bag fees so many low-cost carriers tack on these days.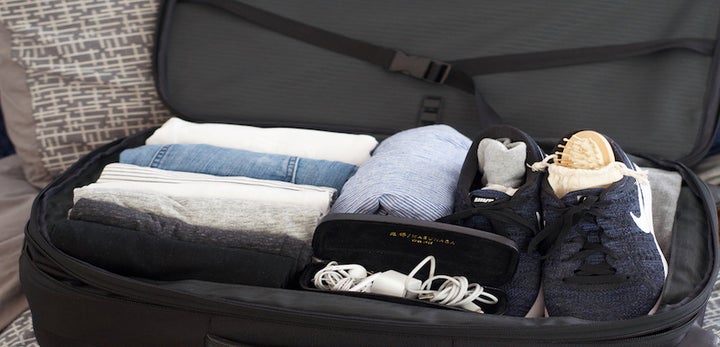 Consider All of the Seasons
Every season has its travel pros and cons. Oslo, Norway in the winter? You'll capture the country's essence, you'll be romanced by the snow, but you'll have narrow windows of daylight to see everything you want to. Caribbean island in the summer? The beaches are just as beautiful, and the hotel prices have dropped dramatically, but you'll be sweltering in the hot summer sun.
And of course, there's the high season. Should you venture to Edinburgh, Scotland during the month of August to take in the Fringe Festival? Absolutely! But know that during the entire month, you'll find pricier flights and hotels, increased amounts of tourists, and scant reservations at the best restaurants.
My point is, don't be put off by the off-season. It's when you're most likely to experience a place like the locals do. Just conduct your research ahead of time. Armed with reasonable expectations, you won't be disappointed when you don't see the Northern Lights in Iceland during the summer when the sun barely sets.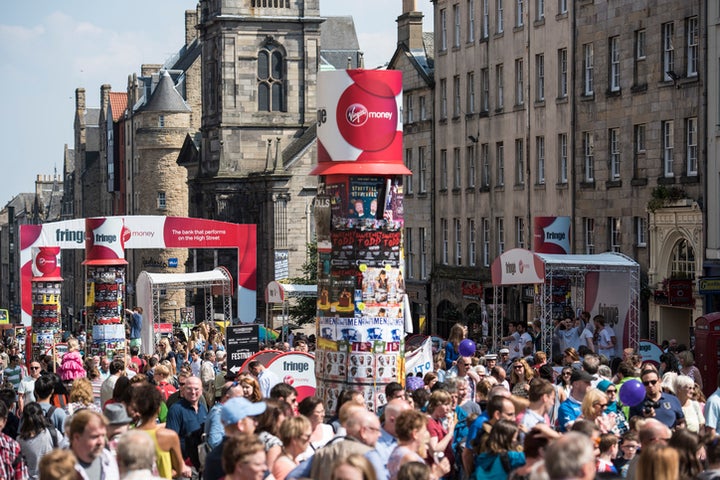 Spontaneous trips require immediate access to your booking tools. I use Hipmunk and Skyscanner to search for cheap flights. I'll often cross-reference with Google Flights, especially if I'm planning a multi-city trip. My go-to for accommodations is Airbnb, hands down. I favor the Airbnb experience, as it's not only convenient to have access to amenities like a kitchen, but I leverage the host's knowledge of local restaurants, wine bars, and more. If Airbnb isn't available in a city, or I'm opting for a luxury experience, my next stop is Booking.com. Both sites provide recent reviews, which (with a grain of salt) I read extensively before entering my credit card numbers.
I also use TripIt to keep all of my travel plans organized. The free version of this app automatically builds itineraries based on your booking confirmation emails and creates a helpful timeline view of your trip. The Pro version also notifies you of when you should check-in, what terminal and gate you're flying out of, and most magical of all, TripIt often knows when your flight gets delayed, even before the airline announces it.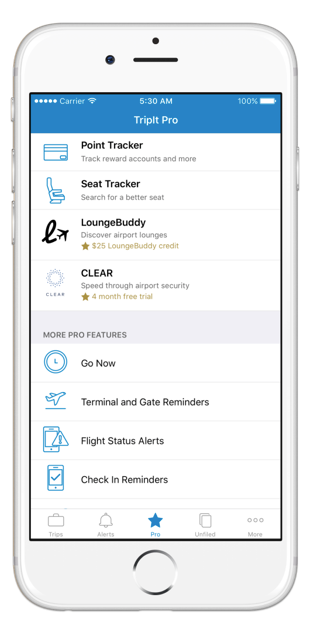 I was fortunate to jump on Chase Sapphire Reserve's 100,000 bonus points that were available around this time last year, but there are still a lot of great travel rewards credit cards out there. If you prioritize spending your money on travel like I do, you should follow The Points Guy. Not only does he offer great advice on maximizing your points and miles for travel, he also shares airline flash sales, and his contributing writers offer some interesting destination content, too (*wink wink*).
Popular in the Community