There's nothing like climbing into a big, fluffy bed. Soft sheets, plush pillows, a gigantic furry throw -- these are the things that make all of the hard work we do during the day worth it.
If you're looking to spruce up your sleepy-time sanctuary, we've got a few things you should try. From heated throws to calming lavender pillow spray, these products will make your next snooze out of this world.
Creating the perfect sleepy-time oasis starts with your sheets. Keep them nice and fresh in your linen closet with lavender sachets.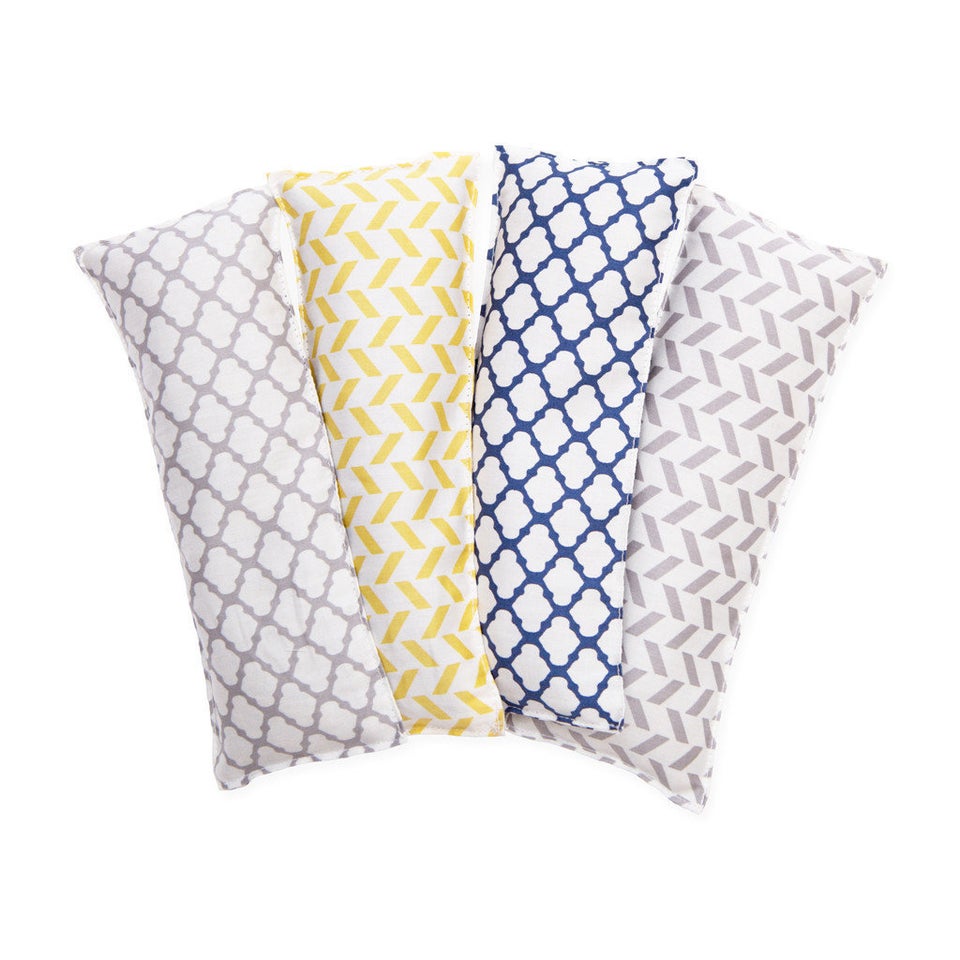 For added warmth, try flannel sheets with a soft, fluffy texture.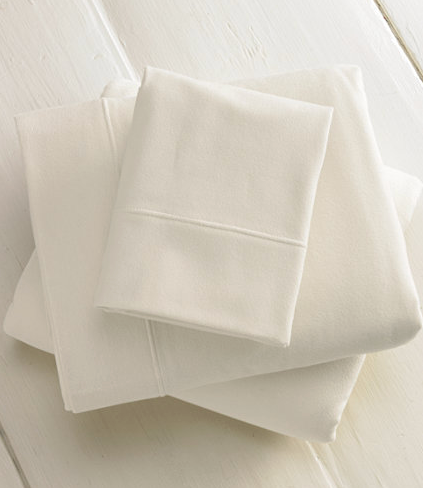 Give your bed an added layer of softness and support with a memory foam mattress topper.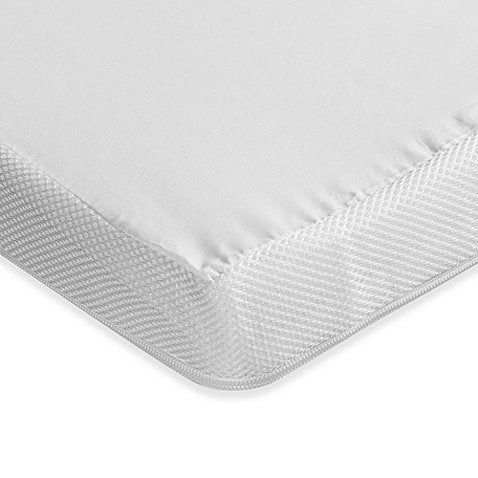 Keep the memory foam in place with a quilted mattress cover that doubles as a fluffy cushion.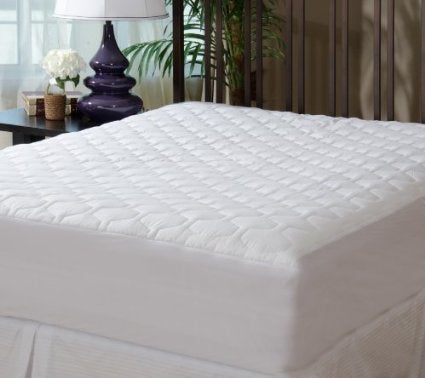 Layer a quilt underneath your comforter or duvet to give your bed a little extra volume.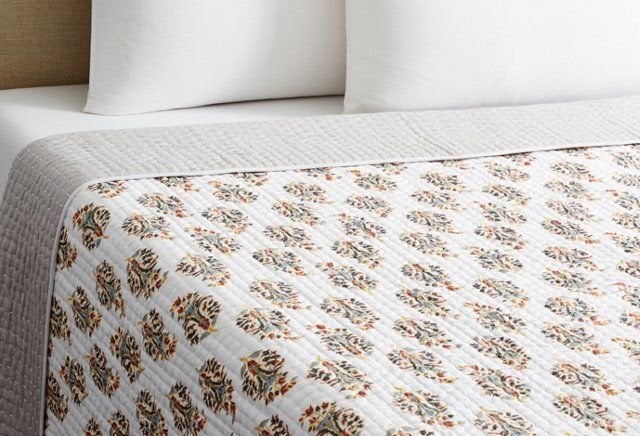 Invest in a down comforter for snug snoozing.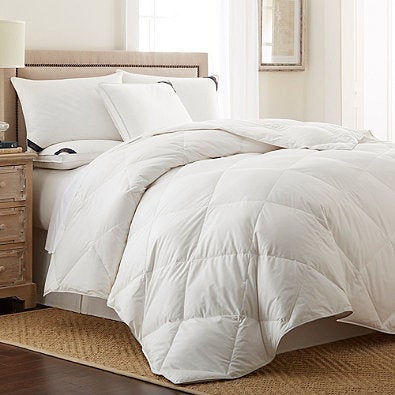 A heated throw is the sneakiest way to stay warm as you borough into your bed.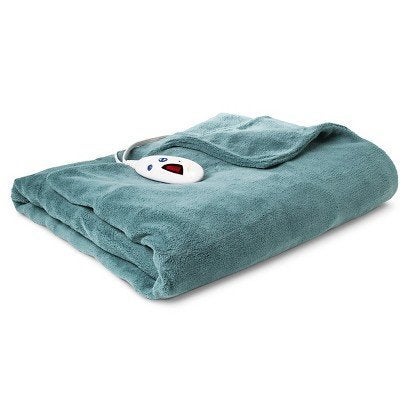 A furry throw will make you feel like your bed is giving you a giant bear hug.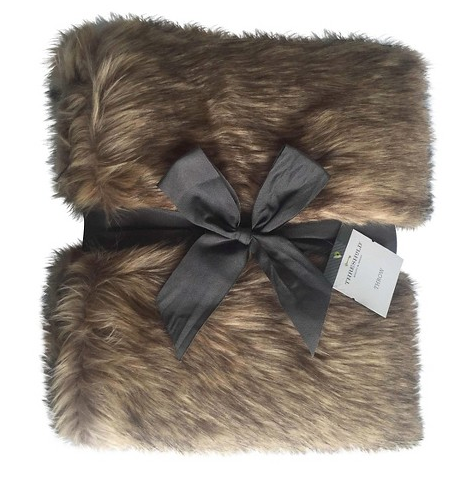 Silk pillowcases makes hitting the pillow the softest experience ever.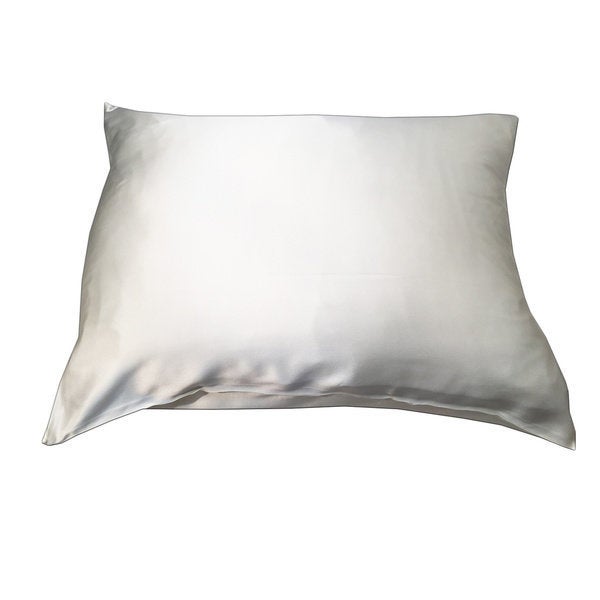 Spritz your pillows with essential oils for a deep, restful beauty sleep.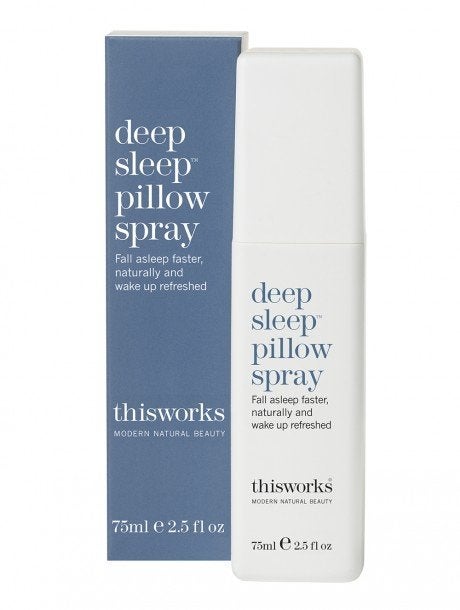 Body pillows make ideal snuggle buddies.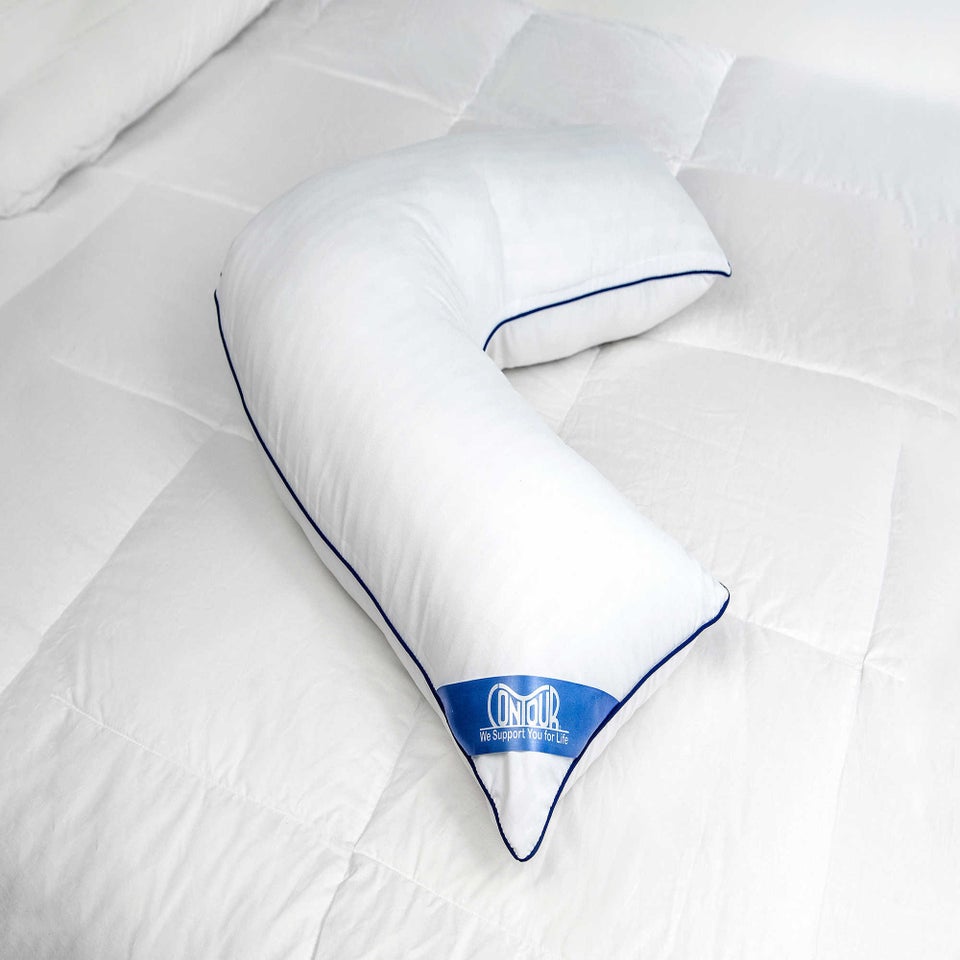 Oversized throw pillows are great to nestle against during a Netflix binge.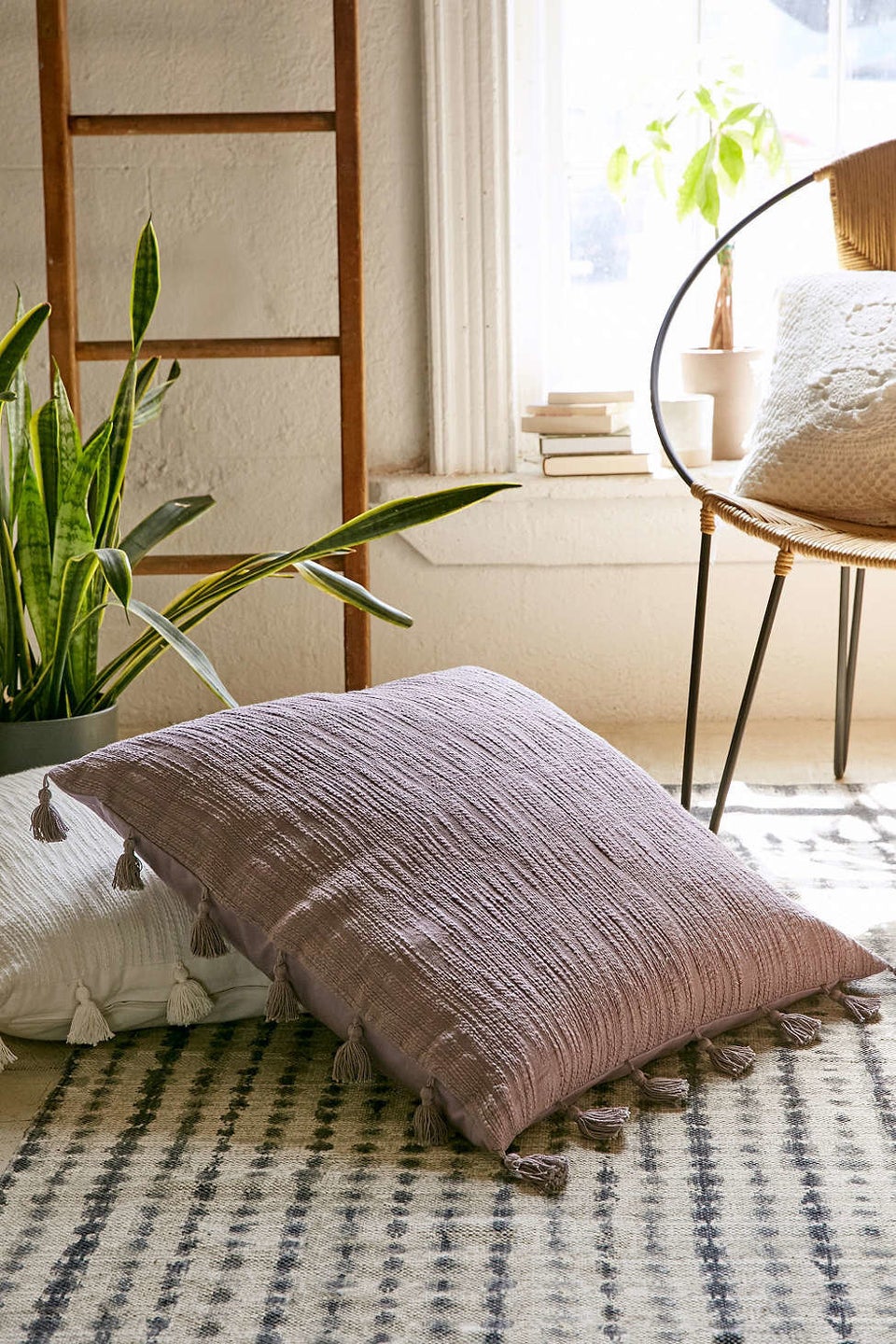 Layer on throw pillows with velvet covers to up your bed's softness factor.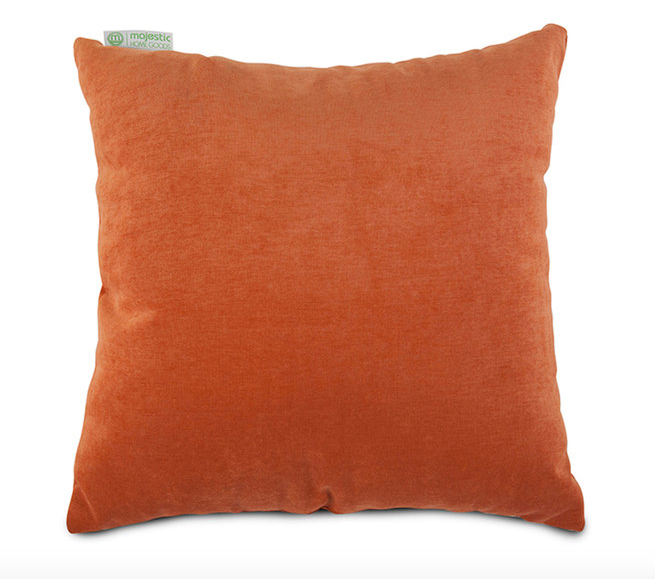 A sheer canopy instantly transforms your bed into a magical hideaway.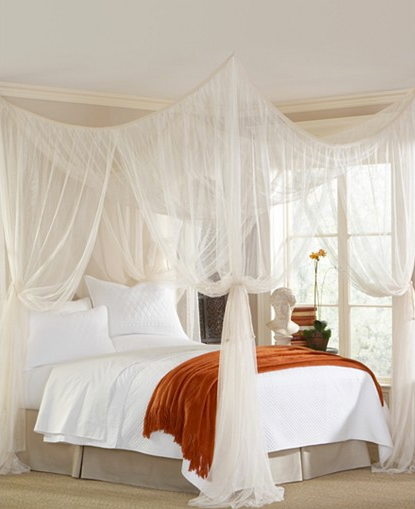 Hang tiny string lights above your bed to set a welcoming and peaceful mood.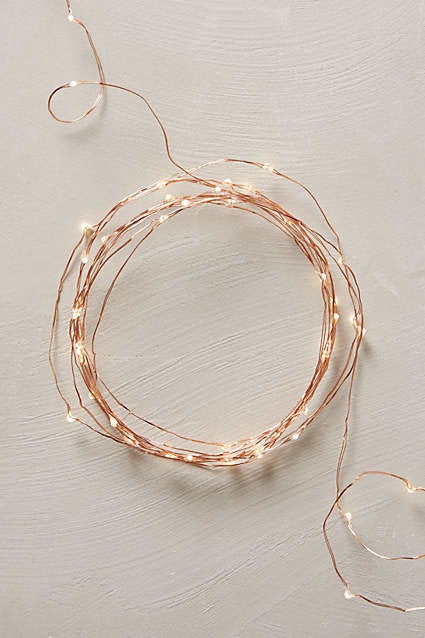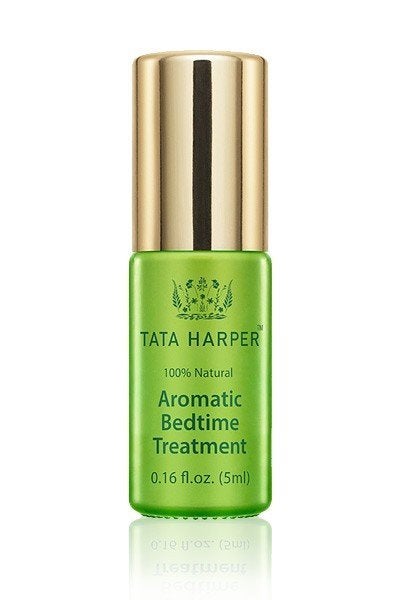 Editor Approved Bedtime Beauty Essentials
Related