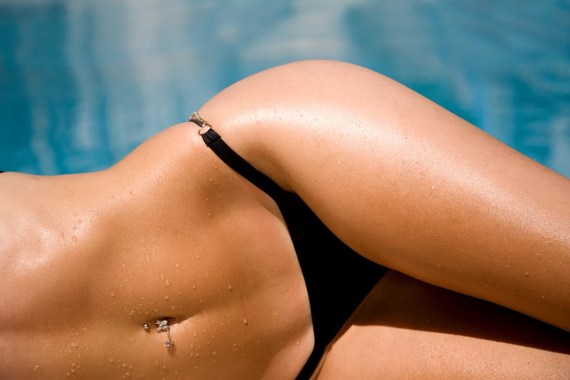 A flatter stomach is probably on top of every fitness goal wishlist. Whether you've recently had a child or a bit too many cakes (ehem!), a firmer stomach is easily attainable with the right exercise and diet plan.
Well today, courtesy of the wonderful guys over at DareBee, I have some wonderful stomach burning *exercises for you to include in your fitness workouts that will get your waistline reduced and tum flattened in just a matter of weeks.
Continue to do these exercise routines regularly (at least three times a week), along with the new routines I'll be posting over the next few weeks and you'll definitely see a difference!
Combine my healthy, gluten-free/paleo recipes along with these routines for perfect results and be sure to leave me a comment to let me know how your diet and fitness journey is going.
Best of luck and stay strong with your health and fitness goals! 😉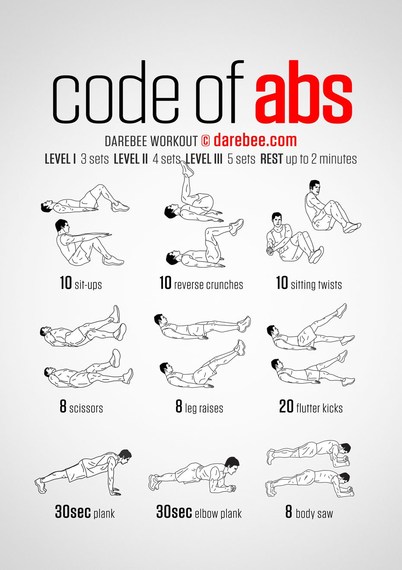 * If you suffer from lower back problems, I would recommend that you omit the full sit up and substitute this exercise for some crunches.
DISCLAIMER:
Always consult a qualified medical professional before beginning any nutritional program or exercise program. Never disregard professional medical advice or delay in seeking it because of something you have read on justinaelumeze.com. Any content or information provided by justinaelumeze.com is for informational and educational purposes only and any use thereof is solely at your own risk. Neither justinaelumeze.com nor its operators or posters bears any responsibility thereof.
The information contained herein is not intended to be a substitute for professional medical advice, diagnosis or treatment in any manner. Always seek the advice of your physician with any questions you may have regarding any medical condition. All information contained in justinaelumeze.com including but not limited to text, graphics, images, information, third party information and/or advice, food, recipes, exercises, diets, psychology, websites, links, including but not limited to any content by employees, consultants or writers and contributors, and or any other material contained herein are for informational and educational purposes only. By entering the justinaelumeze.com website, the reader and/or viewer does hereby acknowledge that it is your sole responsibility to review this Disclaimer and any other disclaimer or waiver.
Popular in the Community