 But be wary: If an employer posts an opening on more than one job board, there's a good chance it'll show up multiple times on an aggregator's list. You won't be doing yourself a favor by applying for the same job on different sites. That will just make you look inattentive and unfocused, and more often than not kill your chances of snagging an interview.
Another route to explore is a
, which specializes in particular job functions and industries. They often list positions that don't appear on some of the larger, general boards, so they can offer access to openings with smaller applicant pools. Applying for a job through a niche board can also give you a leg up over someone using a broad-based site because it identifies you as more of an industry insider. In my experience, these are some of the best niche job boards for particular fields:
Even if you restrict your activity to the boards with the best opportunities, you should still focus on building personal connections.
Related
Before You Go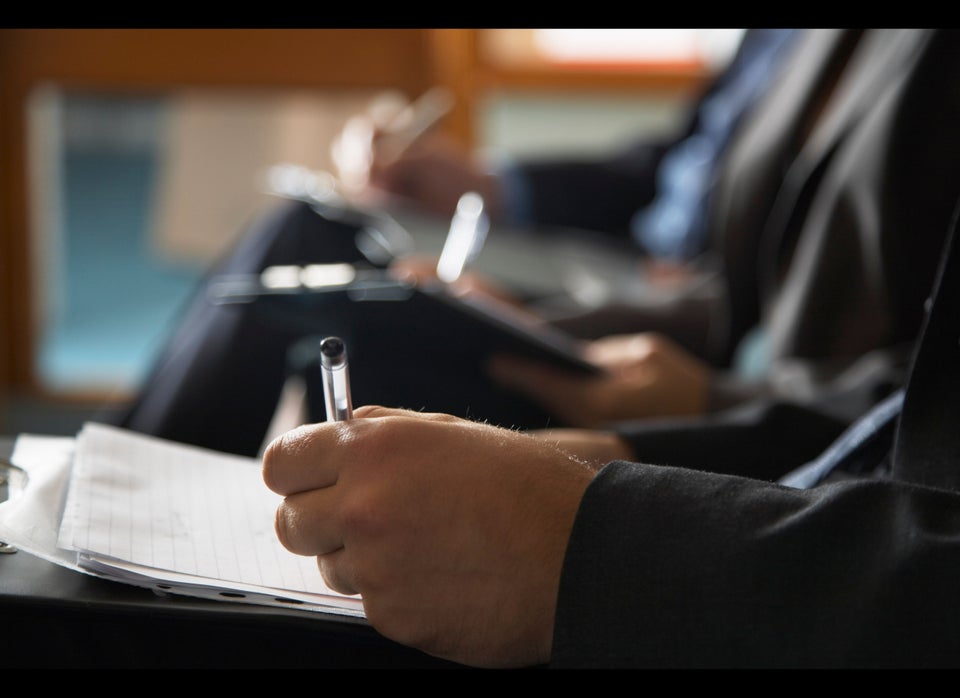 Resume Tips
Popular in the Community