Justin Bieber, Selena Gomez, Zayn Malik, Jay-Z and more.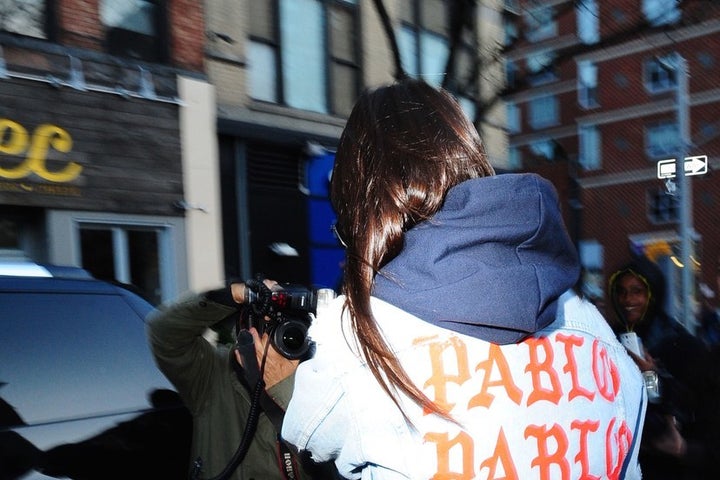 Beyonce's tour merch reveal yesterday had us thinking about just how far we've come since the days of stale t-shirts with an artist's face and a list of venues on it. As Business of Fashion reports, several musicians and record labels are starting to use tour merchandise as a major part of their marketing and sales strategy. Now, the clothing is almost as covetable as the albums and concert tickets themselves.
Tour merch used to be reserved for super fans clamoring to get an item that could someday be a relic of our culture. Today's concertgoers are shopping tour merch because it's stylish. Take Selena Gomez's sports bras with Calvin Klein-inspired logo bands, or the Boycott Beyoncé t-shirts that trended on Twitter last night. And when Kanye West launched the Life of Pablo pop-up store in New York City, people lined up around the corner for a chance to snag one of the coveted shirts.
With all the epic concerts happening in the next few months, you could build an entire wardrobe out of this summer's tour merchandise alone. Click through the slideshow to see when and where you can get your hands on tour merch from today's hottest artists.