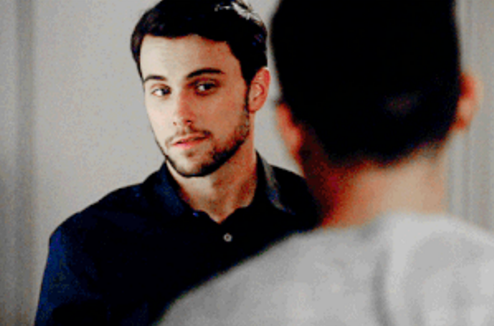 So when Italian public broadcaster Rai Due opted to censor a steamy scene between gay law student Connor (played by Jack Falahee) and his love interest, Oliver (Conrad Ricamora), in an episode that aired July 8, the show's cast and creative team cried foul.
The surprise edit first caught the eye of Falahee himself, who retweeted a spliced version of the original scene paired side-by-side with the one that aired on the Italian network, People reports.
"Damn, this is crazy," the actor, 27, wrote on Twitter July 8.
But Falahee didn't stop there. When a fan pointed out that the unedited episode had aired on Sky Italia's Fox network but had been censored from the public Rai Due broadcast, he added:
He then urged fans to sign a petition to get Rai Due to air the unedited scene.
It wasn't long before series creator Peter Nowalk chimed in. On June 8, he wrote:
Nowalk tweeted a clip of the original love scene a day later.
Producer Shonda Rimes followed suit.
Italian LGBT rights activist Mario Mieli also joined the chorus of dissenting voices, pointing out that the show's heterosexual love scenes were left intact, Variety reports.
"In a country which after years of wait recently passed a minimal system of rights for homosexual couples, we learn that public service [TV] is practicing homophobic surgical censorship," he said.
Rai Due responded to the outcry on Twitter, vowing to air the uncensored version of the episode July 10.
Meanwhile, network director Ilaria Dallatana apologized for Rai Due's edit to Italian media.
"Even these controversies help us to take the right steps for the future," Dallatana said, according to The Hollywood Reporter. "As demonstrated by our new programming schedules, Rai Due will be increasingly sensitive to the complexity of the contemporary world."
On July 11, Falahee tweeted an Entertainment Weekly article that cited Rai Due's decision, and thanked "How To Get Away With Murder" fans for their support in getting the episode restored for its Italian broadcast.
Well done, Jack and team! Hopefully, this means Italian HTGAWM fans can look forward to more Connor-Oliver adorableness.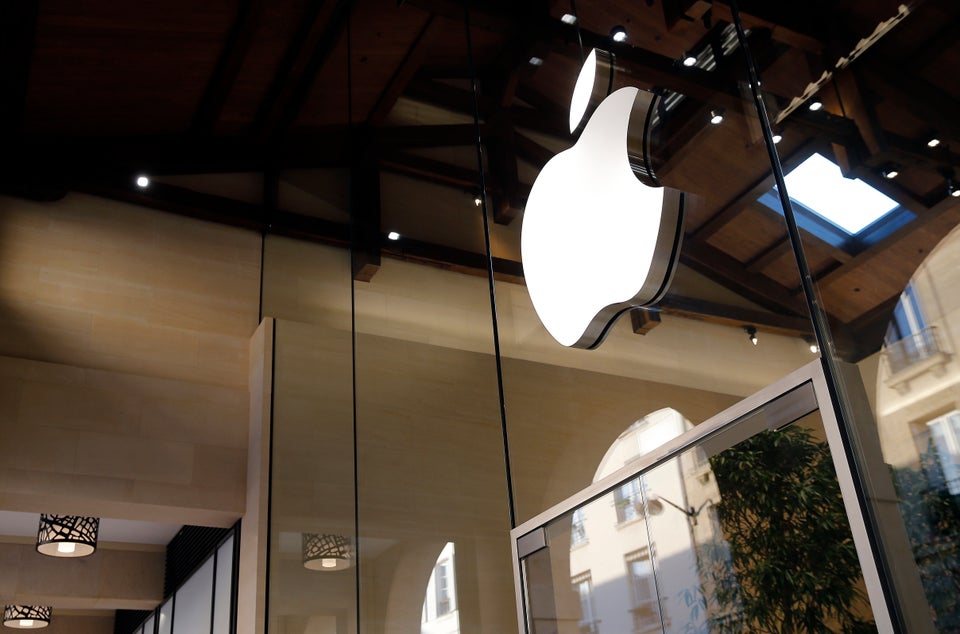 21 LGBT-Friendly Products And Companies