Yes, the guiltiest of guilty pleasures returned last night along with the rest of #TGIT, and it did not waste any time acknowledging that guy who lives in the White House now. The premiere episode was originally meant to air the week before, but was delayed due to a "20/20" pre-inauguration special about the Trump family.
The mid-season premiere, which dealt with the fallout from (SPOILER ALERT) law student Wes Gibbons' death, flashed back to perhaps his last happy day on campus before half of his body was covered in Harvey Dent–style burns.
Amid all the drama, Asher (Matt McGorry) attempts to find his girlfriend, but ends up "grabbing" a woman who looks like her, leading to an epic Trump diss.
"Grabbing a woman's ass is never okay," she tells him.
"I thought you were my girlfriend," Asher explains.
"That's the best excuse you could come up with, Baby Trump?"
The line is, of course, referring to the leak of President Trump's explicit 2005 hot mic recording that surfaced during his campaign, where the president infamously said, "Grab them by the pussy. You can do anything."
Naturally, social media users took the diss and put their own on twist on it, reacting to the episode with memes and GIFs galore and even getting #BabyTrump trending on Twitter at one point during Thursday night.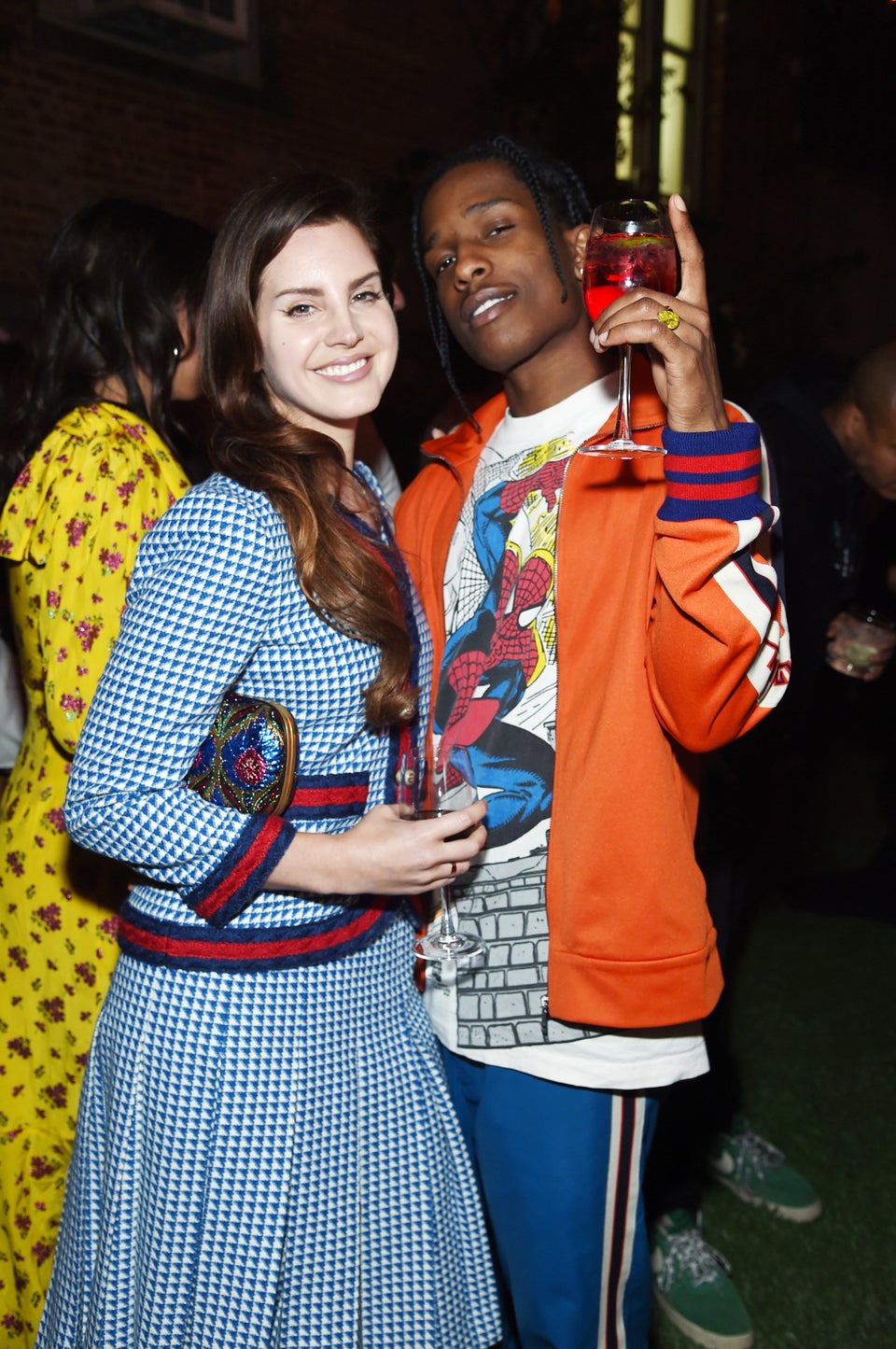 Celebrity News & Photos: 2017