ALERT: The following piece and video contain spoilers for Thursday's episode of "How to Get Away with Murder."
Hit Shondaland drama "How to Get Away with Murder" continues to establish itself as one of television's most progressive shows, and Thursday's episode was no exception. Aside from its realistic depiction of gay sex, which Vanity Fair discussed at length, the episode took on the Western Beauty Myth -- which suggests thin, white, glossy-haired women are the peak of attractiveness -- with aplomb. (The same myth that led to Alessandra Stanley's tone deaf piece describing star Viola Davis as "less classically beautiful.") In the final two minutes of the show, Davis' Annalise takes off her wig, jewelry and makeup onscreen, in an arresting moment that shows her unadorned.
The more television -- a medium which usually so stringently upholds discriminatory standards of beauty -- pokes holes in the illusion that women "woke up like this," the more cultural notions of what people of all races do and should look like can expand. Check out the clip, and hope that more TV shows follow in the fantastic drama's footsteps.
Before You Go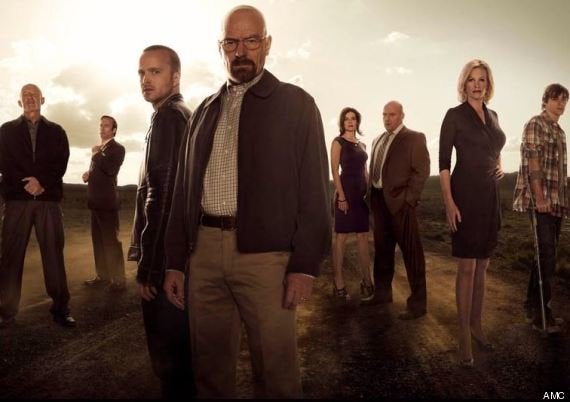 Best TV Shows To Binge-Watch
Popular in the Community