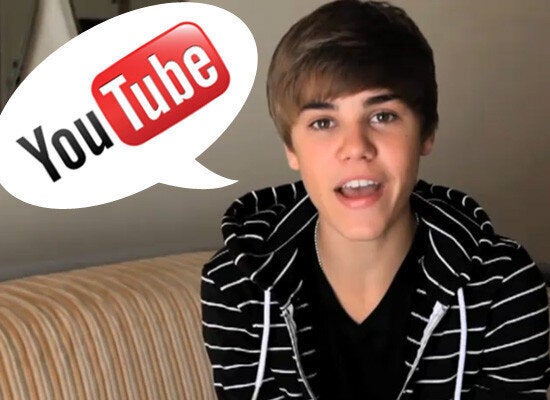 YouTube has become an increasingly powerful resource for listening to free, on-demand music -- and especially for embedding it on Facebook to share with your friends.
Basically, YouTube + Facebook = Legal P2P.
If, like so many, you're doing more and more of your music listening and sharing via YouTube, your ears are often less than satisfied by the sound quality on YouTube, because it's usually quite compressed. What's a music fan who cares about sound quality to do, in these times of on-demand streaming and sharing?
The answer is simple: To maximize your audio quality on YouTube, simply maximize your video quality.


You can try this right now, in the video above for Mogwai's "San Pedro" (or any other video that was uploaded at a high quality). Listen to it for a little while on the normal setting, then click the video quality indicator at the bottom right of the player and toggle your video quality from 360p up to 720p HD (see image to the right).
After you make the switch, notice how much better the song sounds -- especially the cymbals, which are usually the surest indicator of the degree to which an audio signal has been compressed. Hear what I mean?
Switching to 720p HD (or whatever the best video quality is for a given video) improves YouTube's sound quality considerably, assuming your headphones or speakers are any good.
If YouTube is a big part of how you listen to music these days on blogs, Facebook, apps, Apple TV, or the YouTube website itself, this simple little tweak can improve your listening experience considerably.