SCENE: Like a Nike swoosh of sand, Mudjin Harbour tails out onto Dragon Cay, a rocky outcropping somewhere between boulder and islet. On the bluff above sit five cabins and three small villas belonging to the laid-back Blue Horizon Resort, one of just a few accommodations on this island of 275 residents.
ROUTE: You can daytrip it from the main island of Providenciales (colloquially: Provo), or you can drop your bags at Blue Horizon and stay a couple days. A ferry runs regularly between Provo and North Caicos, then it's a 45-minute drive from North to Middle via rental car or taxi. (Your own wheels are essential if you're overnighting here.)
PAYOFF: Empty Caribbean beach. A could-be (normally is) oxymoron that's so true in this case you might actually start to feel a little lonely.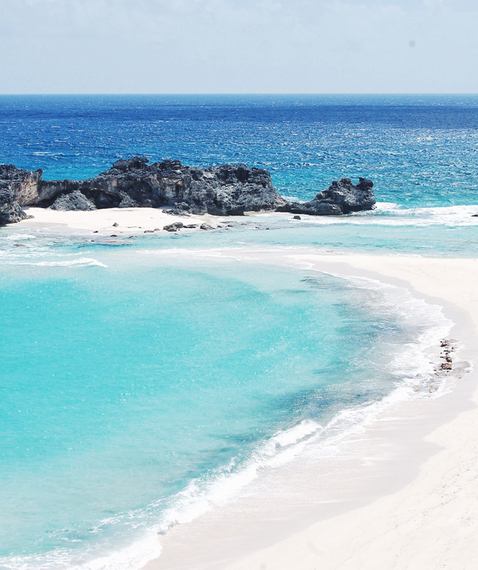 Turks & Caicos beaches have a pristine nearby coral reef to thank for their sand that's as soft as finely milled flour.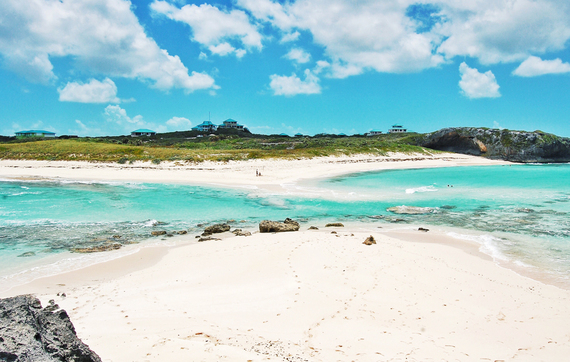 A look back on the Blue Horizon Resort, which has all the amenities of a resort (kayaks for rent, a rooftop bar for sundowners) with none of the overcrowding.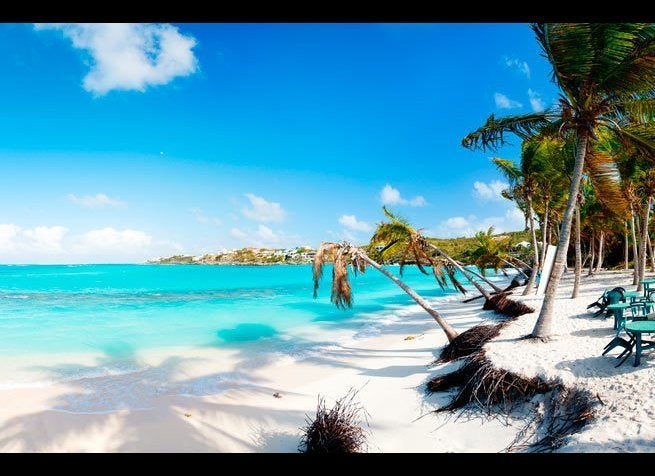 Under-The-Radar Vacation Destinations