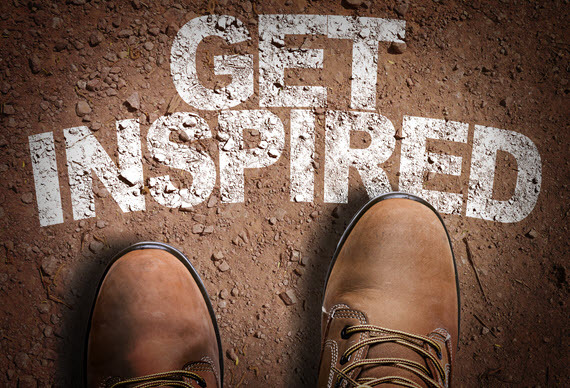 Let's get real for a moment.
Whether you already are an entrepreneur, own a small business or are thinking of starting one, there will be problems along the way. In fact, the inevitable failures will make you successful, but only if you stick with it.
Every business has ups and downs, but it is how you handle the hard times that determines your company's success.
I know you don't want to hear 'have patience' (but you should), so these inspirational tips are fairly immediate and designed to get you back on track for a successful online startup.
1. Read About Great Businesses
No one became a successful entrepreneur overnight.
Each business owner you see in the magazines spent years honing their craft and learning how to be successful.
Reading about small business owners can help you learn ways to manage problems and become inspired.
Here are top magazines to consider:
Fortune
Fast Company
Forbes
Entrepreneur
They regularly have stories that feature small business owners and inspirational journeys of Entrepreneurs and change agents.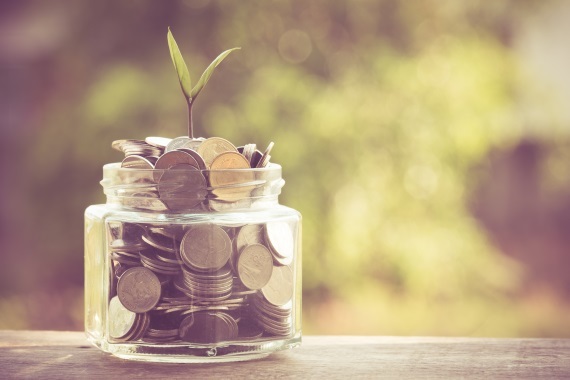 2. Reach Out for Help With Cash, Borrowing and Resource Management
When your company is small, it is easy to keep the books.
As a business grows, the complexity of its books increases. The best thing that you can do is to reach out for extra help. A professional accountant or a bookkeeper can help you manage the books and monitor your cash flow.
Banks are still hesitant to lend money, so you need to make sure that everything is in order before you ask for a loan. And no matter what age you are, begin to develop your financial nest-egg now, by planning for retirement. If you are born between 1946 and 1964, you can learn more about financial planning for baby boomers.
3. It Is Possible to Grow Quickly If You Have the Foundation in Place
For some reason, people always say that it is impossible to be an overnight success.
While you should not plan your business with this expectation, it is possible to have an accelerated path to success.
These are familiar brands now, but they all started with little:
Twitter gained 10,000 followers in just three months
In the same amount of time, Facebook gained 100,000 fans.
YouTube received 1,000,000 views in the first 90 days.
If you have an amazing idea and your business is ready, it is possible to achieve success in a short amount of time.
4. Create a Cycle of Inspiration With Your Employees
One of the hardest parts of running a business is getting your employees inspired.
You love your business and feel passionately about it, but it is hard to transfer this passion to new hires.
To retain your employees and build a strong company culture, business owners must learn how to be effective managers.
They need to create a culture of inspiration and passion. Have some fun with it. For example, try a "CEO for a day", and let them show you ideas. Then assign responsibilities and timelines accordingly. Google is famous for it's 20% policy and high employee motivation.
Over time, this inspiration and positive feedback will help to inspire you to succeed. In turn, you will inspire your employees again in a continuous cycle that is good for business and morale.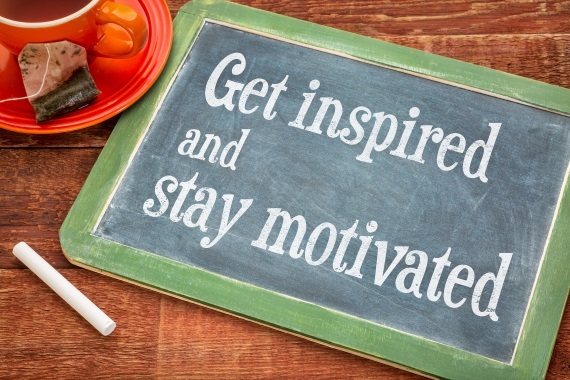 5. Remember: Failures Are Just a Foundation for Future Success
There will always be difficulties and failures in business.
You are not a failure for making one mistake.
True failure means that nothing was learned or changed. As long as you learn from your mistakes and fix them, you can still become a success.
Each misstep in your company's journey is an opportunity to learn and gain experience.
Every business owner experiences failures, but it is how you handle them that determines your future success.
From handling the cash flow to managing employees, running a business is not for the faint of heart.
Become inspired by stories of successful entrepreneurs and reach out to people who have experience running a business.
With time, dedication and passion, your business can become a success.
REAL LIFE. REAL NEWS. REAL VOICES.
Help us tell more of the stories that matter from voices that too often remain unheard.