Choosing the perfect Instagram filter can go a long way toward racking up likes.
Each photo needs something slightly different -- intensity or softness, saturation or fade. It all depends on the picture.
New data from the digital design company Canva can help you pick the ideal filter to complement a photo and appeal to your Instagram followers. Canva looked at over 1 million Instagram images to find out which filters get the most likes.
Here are the top five insights from that study:
1. Clarendon is a crowd pleaser
Clarendon is by far the most popular filter -- not just in every U.S. state but in most of the countries examined in the study. Why? Clarendon is a solid, all-purpose filter that deepens shadows and makes colors more intense. It offers a subtle touch-up that brightens photos without making them look garish.
2. Skyline shines for food posts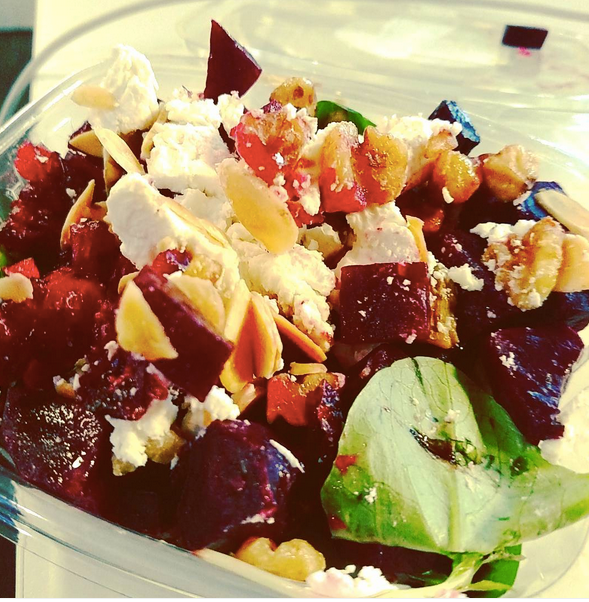 Skyline brightens photos, making them especially well-suited for images of, say, candied walnuts, beets and goat cheese sprinkled on a lush bed of greens.
Food photos retouched with Skyline get an average of 91 likes. If you're tired of Skyline, your next best bets are Normal (which is the no-filter option) or the contrast-intensifying Helena.
3. For selfies, Normal is the way to go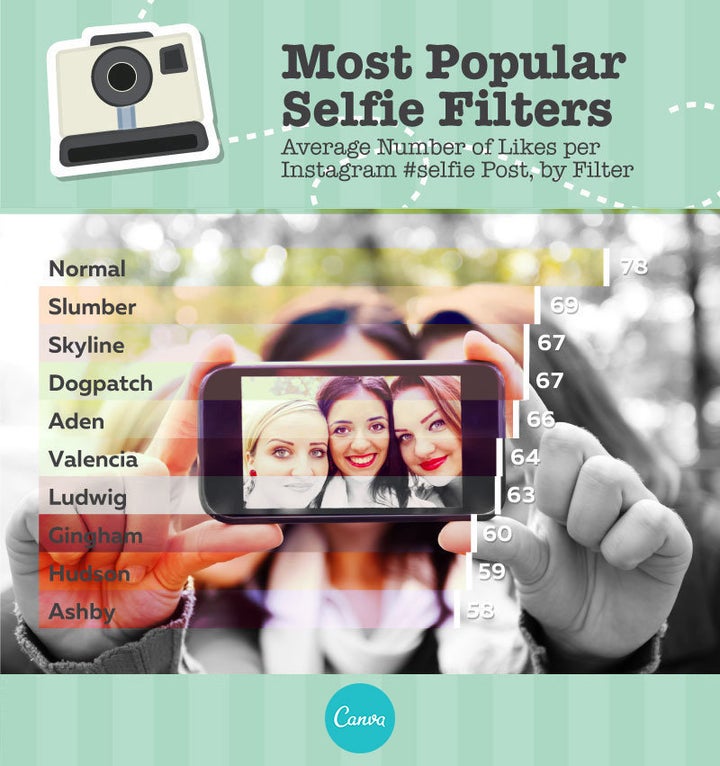 Using the Normal setting for your selfies is a great way to boost their popularity. Unfiltered selfies receive an average of 78 likes per post, according to Canva's research.
The popularity of the Normal option should come as no surprise. On social media, authenticity can be a rare commodity. Refusing to apply a filter, and making that refusal known by adding a #nofilter tag, communicates realness.
4. Valencia is best for nature pics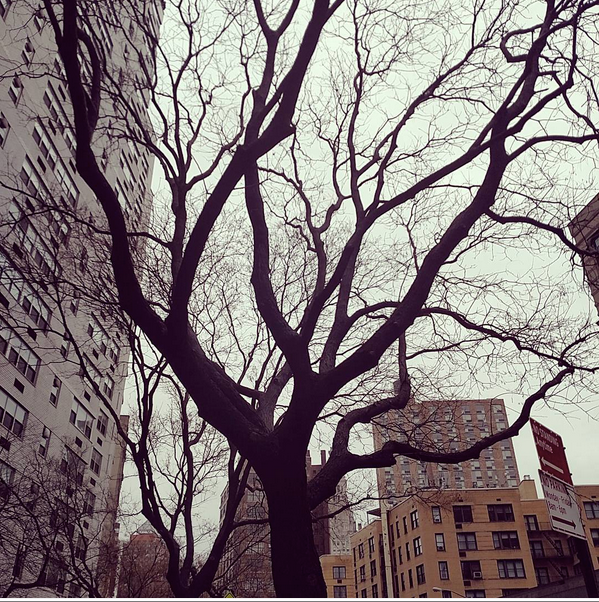 Instagram users seem to love the great outdoors: Nature posts receive more likes than any other type of post on Instagram, according to Canva's research.
If you want your photos of waterfalls, gnarled tree trunks and towering mountain peaks to get even more love, try using Valencia. It's the most popular filter for nature images, generating an average of 121 likes per post.
5. Even Kelvin can get you likes -- for fashion posts, anyway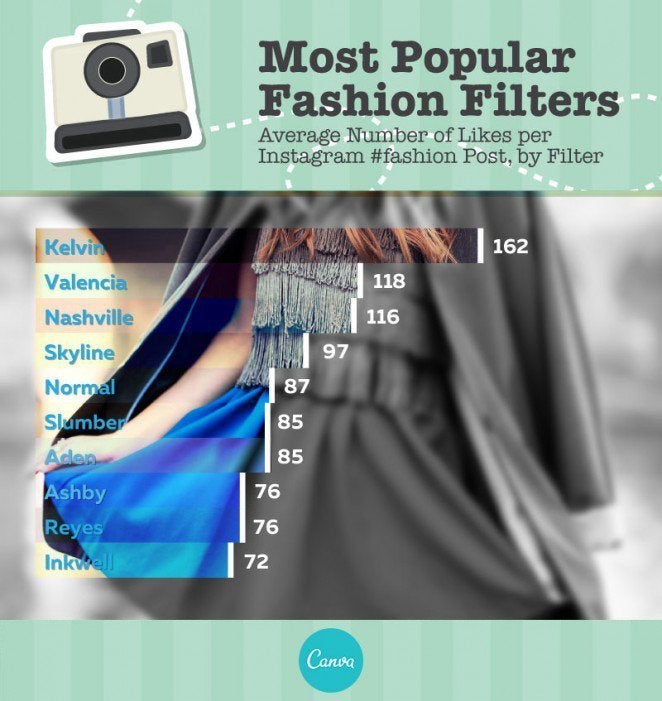 Despite the fact that Kelvin is one of least popular filters, according to FilterFakers.com, it seems useful for getting likes on fashion photos. Believe it or not, fashion images filtered with the warm, color-rich Kelvin get an average of 162 likes -- over 40 more than images touched up with Valencia, the next best filter for fashion, according to Canva.