Pokemon Go is all the rage, everyone seems to be out and about trying to catch 'em all. Though people are digging the game, there is still a downside to spending all their time trying to be the very best, like no one ever was. When are they finding time to get laid?
Swiping/chatting on Tinder or meeting up with a blind date is valuable time you could be spending training and taking over gyms. Have no fear, here are some tips on how you can have your cake and eat it too!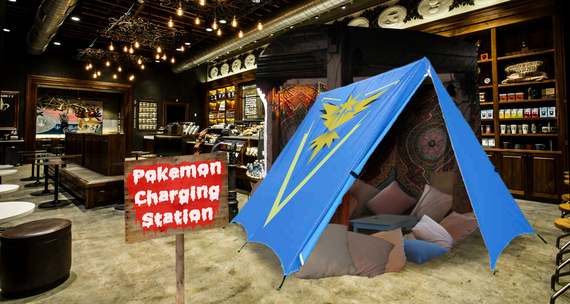 One of the only complaints made about Pokemon Go, is that it kills phone batteries. As a Pokemon trainer with romantic ambitions, you can use this to your advantage by creating a sexy area to charge a phone, in a Starbucks. All you'll need is a tent or fort-like structure, pillows and scented candles to set the mood; as well as rubber gloves/forks to destroy all the other outlets in the store (ensuring that your prospective lover has to use your outlet)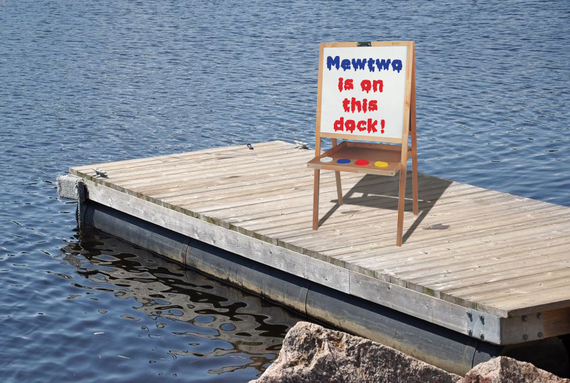 One of the main obstacles people face while trying to hook up during their Pokemon adventures, is that there are just too many darn trainers around to allow for intimacy. So you need to create space between you and your rivals. I've found the best way to do this is through the use of a floating dock. Think of the floating dock as an instant date creator. One minute you're on the water with an attractive person, but once you disconnect that dock, you're on a secluded island date!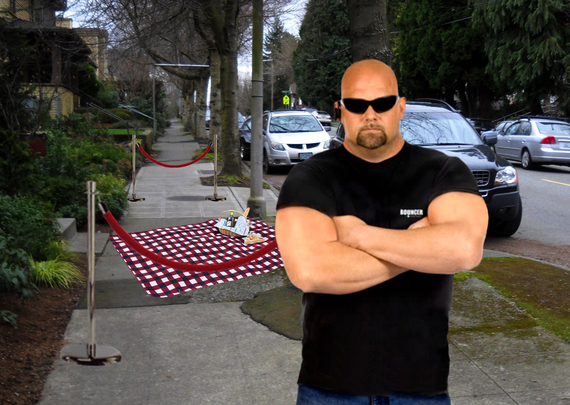 Pokemon lures aka modules are a great way to attract people to a specific spot. The only problem is that these spots quickly become swarmed, rendering them very unsexy. By roping off the area you've dropped a module on and employing bouncers to keep out those people you don't want to hook up with, you've corralled the people you'd like to sleep with, while cultivating an exclusive VIP vibe.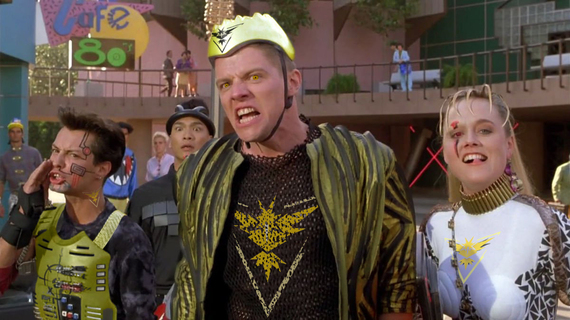 A lot of people will tell you the best way to meet someone and find love is to "be yourself" -- those people are rubes and will most likely die alone, filled with regret. Why be yourself when you can be yourself plus Batman?! All you have to do is pay some street toughs to dress and pretend to be a gang who harasses Pokemon GO players. You get them to approach someone you'd like to take to the bone zone, then you swoop in and kick their ass, look like a hero and live happily ever after. Some people might say that it's unhealthy to base a relationship around a carefully crafted scheme, but those people most likely couldn't come up with their own schemes and are lashing out at you out of jealousy.
Related
Popular in the Community