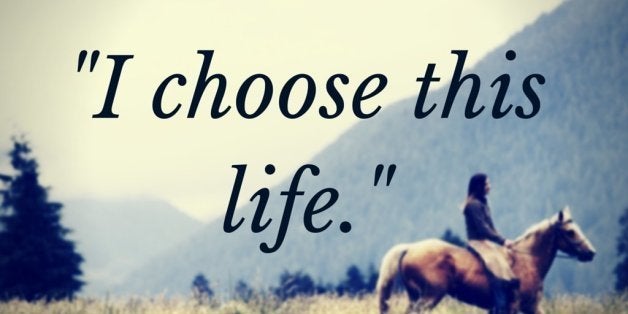 If there's ever a time you need a little distraction in your life, it's during the divorce process. That's why we launched our Divorce Care Package series. With each post, we'll show you what things -- books, movies, recipes -- helped others relieve stress in the midst of divorce, in the hopes that a few of their picks will serve you well, too. Want to share what got you through your divorce? Email us at divorce@huffingtonpost.com or tweet @HuffPost Divorce
When Kat Forsythe's marriage of 33 years ended, she expecting to feel a sense of freedom.
Instead, she felt desperate, guilty, fearful and jealous. To combat those unwanted feelings, she created a six-step plan to starting over in her 50s.

"That plan saved my life," said Forsythe, an author, coach, speaker and HuffPost blogger who now helps clients reinvent themselves at mid-life.
Below, you'll find the eight things that helped the writer pull through her divorce, though she said the most essential thing to moving on is weeding through your group of friends and reaching out to those you can depend on.
"Let the ones who drain you go," she advised. "You don't have time for negative energy. How can you tell who they are? Listen to your gut."
The Mantra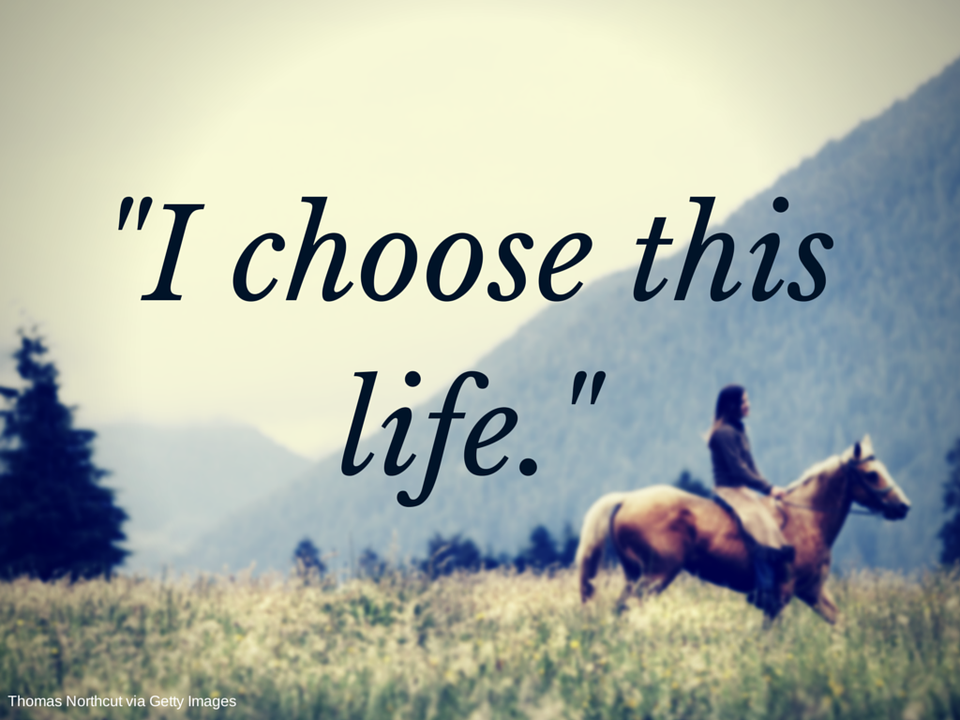 The Car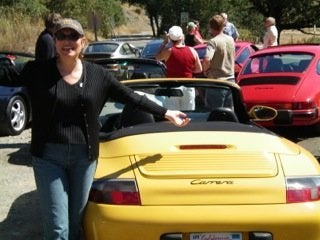 The Book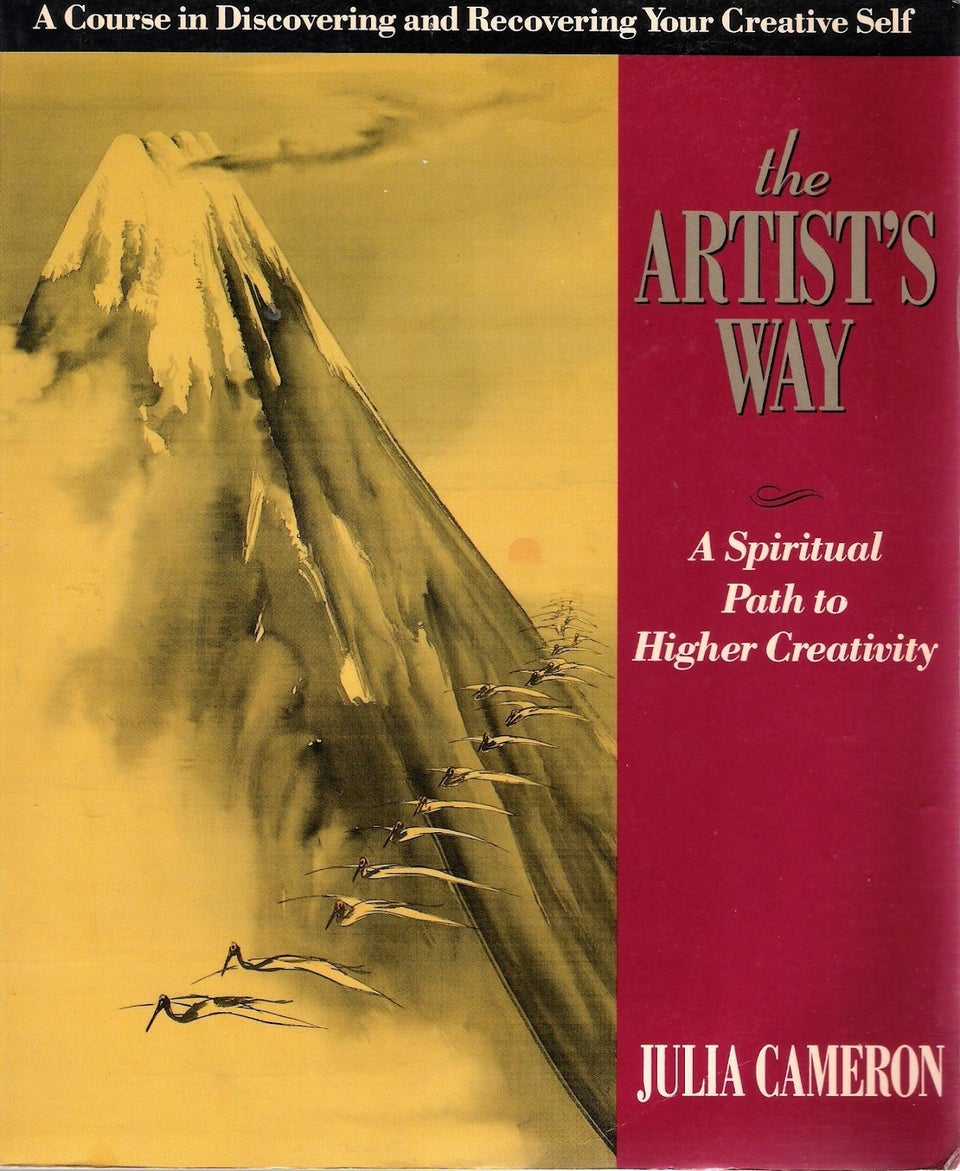 The Movie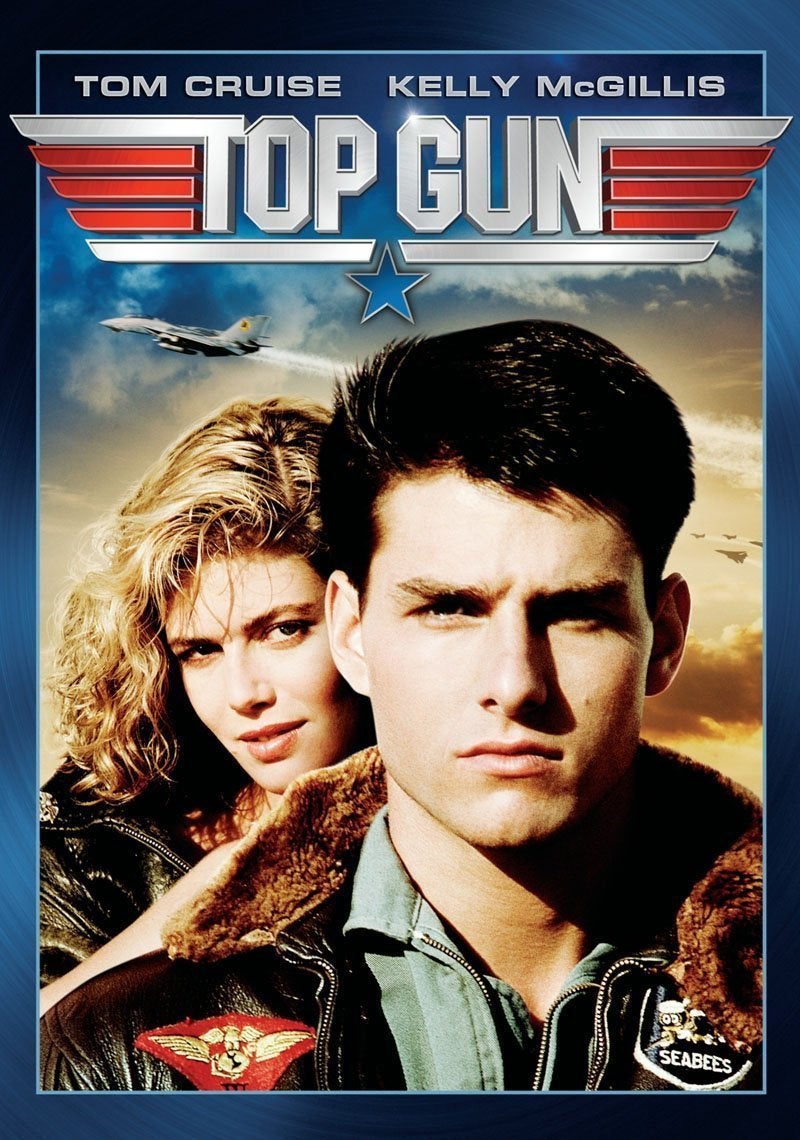 The Photo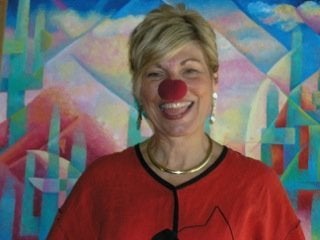 The Bar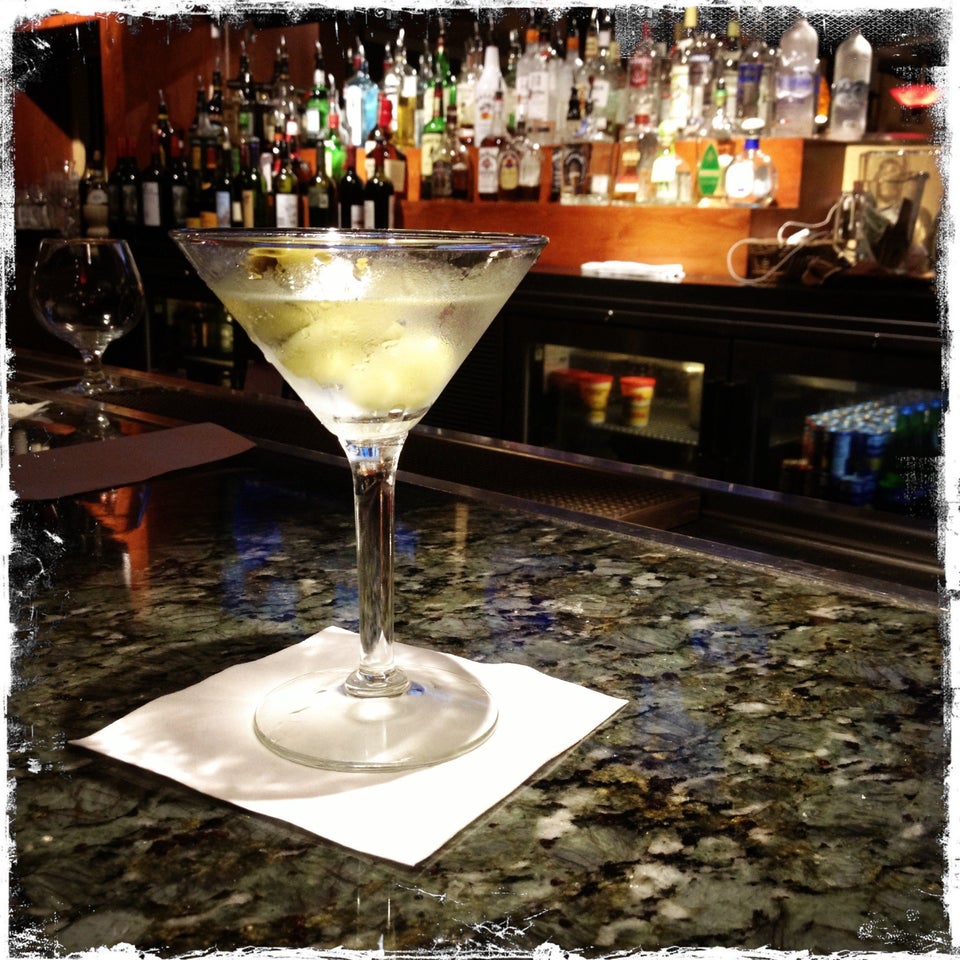 Cheyenne L Rouse via Getty Images
The Retreat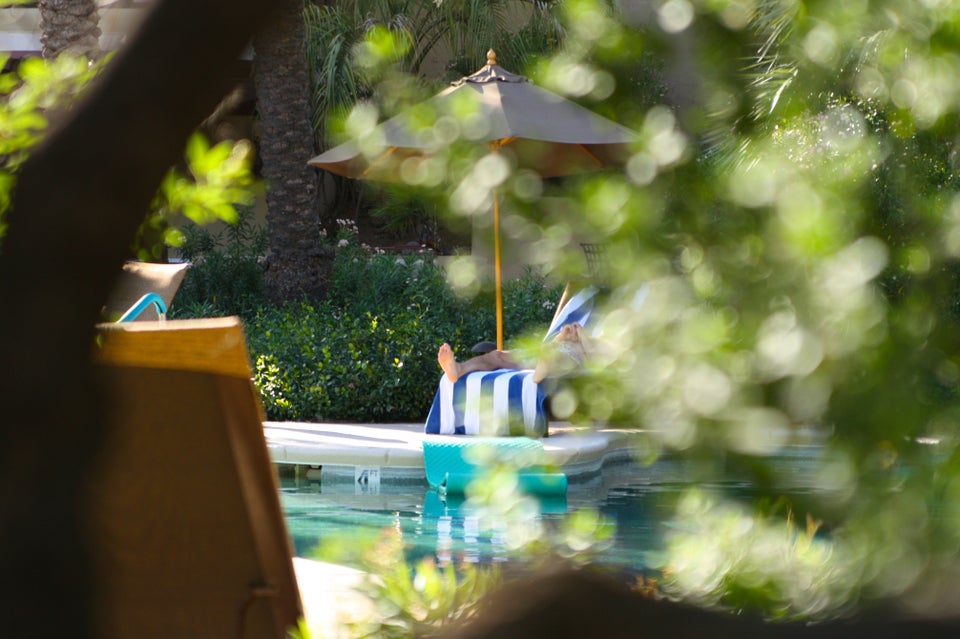 Related
Before You Go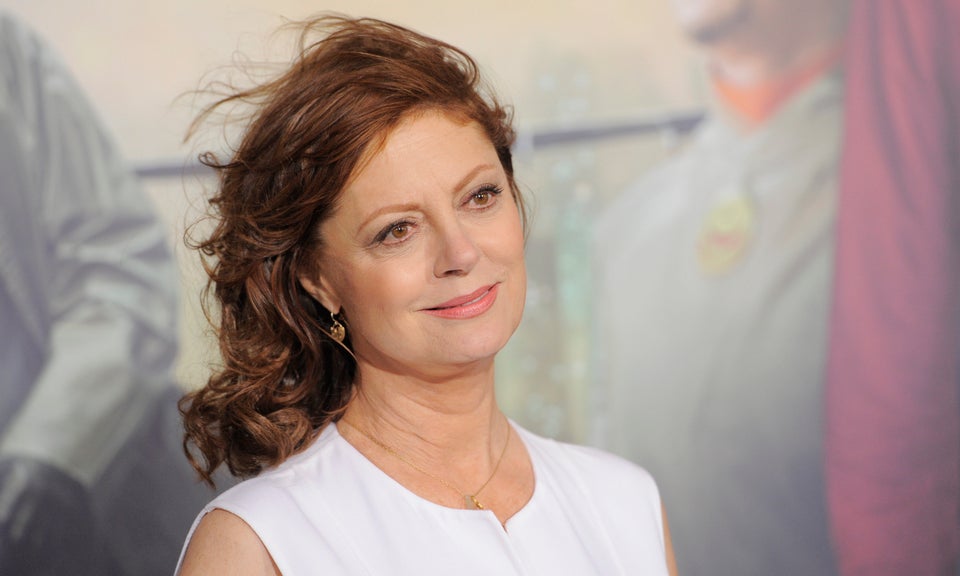 Celebs Talk Single Life