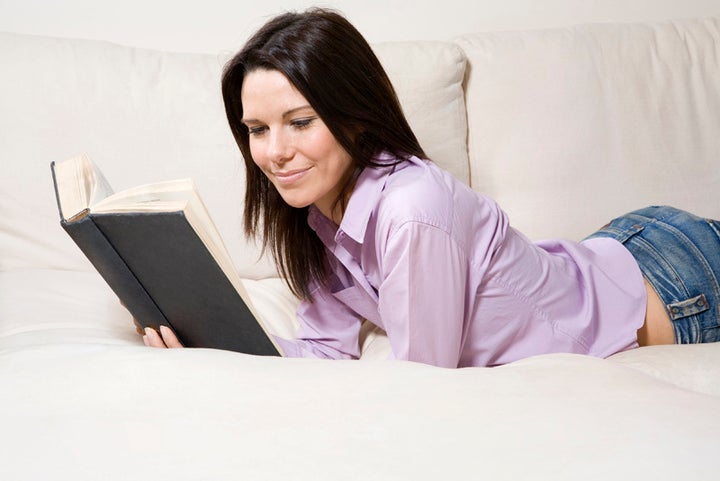 "You'll be the same person in five years as you are today except for the people you meet and the books you read," was the motto of one of my mentors, Charlie Tremendous Jones. One caveat I'd add: The people you meet may change your life all right—but they may not make you any smarter. Reading great books will.
Far too many people save the pleasure of reading for leisure time—and then blush to admit that they have so little of it. Then sometimes the issue is a mere unwillingness to spend the available time on a pursuit you're not sure pays off in hard cash in the short run.
To that, Mark Twain's response might be the most appropriate: "The man who does not read has no advantage over the man who cannot read."
What Ben Carson Has to Say About the Value of Reading
Neurosurgeon Ben Carson, secretary of the Department of Housing and Urban Development, routinely tells about how reading changed his life as a junior high school student. His mother began to take him and his brother to the library, requiring them to check out two books and write her book reports every week. According to him, the world came alive between the covers of those books, and within 18 months, he reversed his downward trending academic record, moving to the top of his class. The rest of his career, as they say, has become history. He attributes his academic and career accomplishments largely to the value of reading.
His experience with reading could be repeated around the world by entrepreneurs, CEOs, artists, and inventors in most every industry.
So What Can YOU Learn by Reading?
--How other industries work
--How other leaders and professionals solve problems similar to yours
--How other people develop and maintain relationships
--How people with different values and backgrounds think
--Different lifestyles of people at different educational and economic levels
--What it takes to succeed in different jobs
--Different concepts of success and failure
--Different concepts of job satisfaction and personal satisfaction
--The ability to entertain yourself
--The ability to experience other emotions for yourself like courage, excitement, joy, peace
Poll Your Friends About Their Reading Habits
If you've not yet put together your reading list for 2017, why not start that list this month by polling your friends about what they're reading? And include both fiction and nonfiction—books both inside and outside your industry.
Sparks of creativity fly as you're able to translate innovative ideas from outside your field to your own world.
If you're interested in communication books, I've put together a list of "20 Popular and Classic Communication Books That Will Change the Way You Live, Love, and Work." Click this link to download the list: https://booherresearch.leadpages.co/20-popular-classic-communication-books/

Related
Popular in the Community