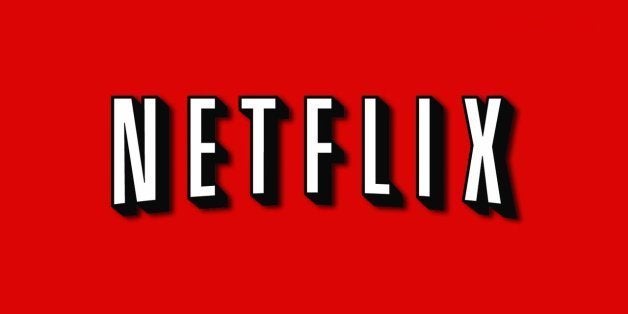 Netflix houses a massive number of TV shows and movies that can be difficult to navigate, especially since your preferences are altered by every move you make. Fortunately, there are things you can do, to make sure you always find the best possible thing to binge watch. HuffPost TV spoke to the Vice President of Product Todd Yellin to try to understand the science behind the (approximately) 76,897 micro-genres that Netflix currently offers. Here's how to get the most of your subscription, according to the "guru" of entertainment content.
Play movies and shows that you've already seen and know you like from outside of Netflix ...
The Netflix algorithm is guided by both implicit and explicit data, but the implicit information is rated more heavily. In English, that means: what you actually watch is weighted more heavily than what you say you like to watch. For example, it couldn't hurt to let your favorite movie run in the background of your screen, because that will influence your categories much more strongly than telling Netflix you like it by simply rating it five stars or adding it to your queue. "People aren't always accurate or honest about their own tastes," says Yellin. And that's why they've geared the algorithm to provide titles to reflect actual rather than projected streaming behavior.
... and don't stop after the first few minutes.
"The fraction of time [users] spend watching is going to influence the algorithm," Yellin explained. In other words, watching fifteen minutes of a movie won't impact your preferences as strongly as if you play it from start to finish. "If you've watched the entire rom-com [for example], we take that as a signal," said Yellin. And that explicit information is used more "aggressively" than user input.
Take the time to rate things highly or lowly ...
While the most important factor of the algorithm is how much you play a title, the explicit information you provide does affect your micro-genre categorization. Your preferences will be impacted if you rate something high (four or five stars) or low (one or two stars). It's important to note that Netflix is organized by its many micro-genres. Things like subject, time period and plot conclusiveness affect the way things are tagged and presented to you. So, if you like a very specific micro-genre, but watched an example of it that you didn't particularly enjoy, it may not make sense to rate it lowly, because that will simply result in you being showed less things like it.
... add things to your queue ...
Adding things to your list can also generate categories based on the movies you have lined up in your list. For example moving "Breaking Bad" to your queue might lead to an entire selection "based on your interest in 'Breaking Bad.'" Although, that depends on a number of other factors beyond the scope of this article. "Something else underlying the algorithm is diversity," Yellin explained. And that also plays a role in whether your implicit or explicit data informs the final choices for your home screen.
... and edit your Taste Preferences ...
Yellin says that only about 5 percent of users are currently using this feature, but it does influence what sub-genres your profile generates. Click on the Taste Profile tab and select Taste Preferences from the drop down menu. From there, you'll find a wide variety of subject, ranging in category from "moods" to release date, each with a number of examples to help guide the information you provide. As with the star rating system, this will alter how likely you are to be show certain content.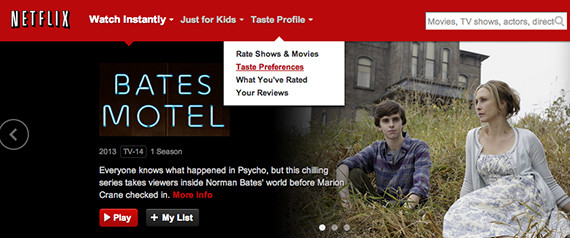 ... especially if you're a new user.
"Explicit information is more important for new users," Yellin said. Put simply, the data provided via your ratings and list is especially important, when the system has virtually no information about your preferences. To give the algorithm a base for what you like, click through and rate your favorite movies highly or add them to your list. You'll likely be presented with the option to do this from first log in, but may want to click into Taste Preferences to provide a more rigorous data set.
Have a separate account for guests to use, because what they watch will affect your preferences ...
Yellin likened setting up a guest account to a "prophylactic" measure. Since Netflix now allows multiple accounts, its best to have one in place for visitors, because everything they watch will affect your profile and there's not much you can do to alter that after the fact.

... and take action if they use your account to watch something you are not a fan of.
Yellin compared himself in this situation to a "doctor treating a patient who has been bitten by a poisonous snake." To suck out the poison, you can only provide implicit information, but that will help lessen the damage. Rate the invasive show or movie low. If you want to take an extra action, go to your Taste Preferences (under Taste Profile) and rate the genre lowly.
Finally, use your favorite movies to discover new content.
If you're in the mood for a movie from a specific sort of movie but nothing on your home page seems interesting, rather than searching through the genre categories, search for the kind of thing you want to watch to find similar matches to. Even if the movie is not available via Netflix, the search will provide streaming suggestions based on the title, that are more specific than what you might find by just digging through a genre menu.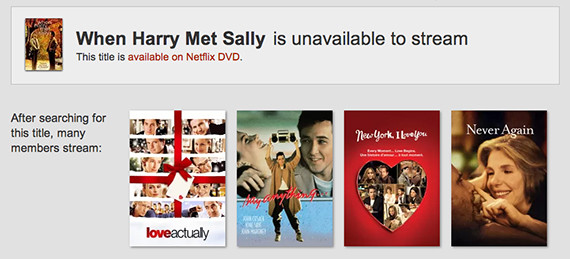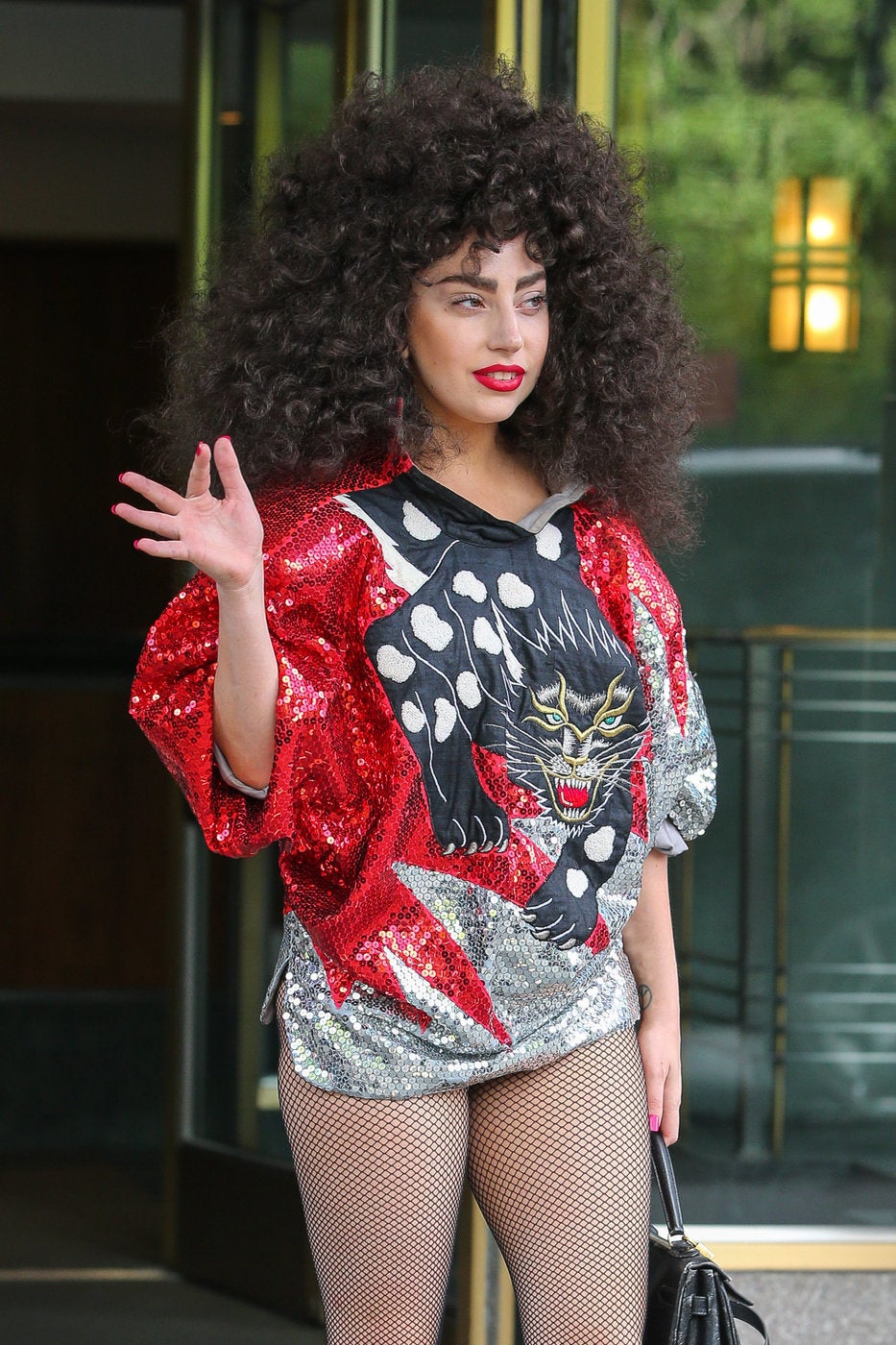 Celebrity News & Photos
Popular in the Community