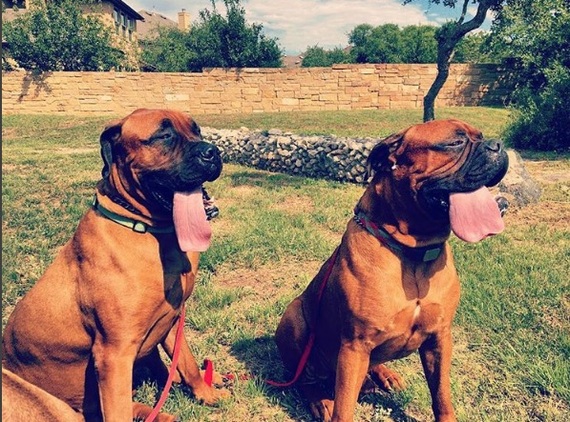 For most people in the U.S., Memorial Day weekend evokes images of grilling in the backyard with friends and family, the first big camping trip of the season, and the official kickstart of everything summer. For those of us with pets, this weekend signifies the start to all kinds of outdoor adventures with our four-legged best friends.
One thing is clear: summertime is here, ready or not!
While this is a great time to get outdoors and spend time with your pet, there are a few seasonal risks to consider as you pack up the cooler, camper or car for the weekend. With this quick summer safety cheat sheet, you can get everybody's favorite family member prepared for an adventurous summer.
Banish bugs - We know the irritation of summer bug bites, and we have the collections of citronella candles and bug spray to prove it. Keep your pet free of fleas, ticks and worms by ensuring they're up to date with their monthly dose of preventative meds. Set a medication reminder to make sure they never miss a dose.
Update important vaccines - This is a great time of year to make sure your pet's vaccines are up to date and appropriate for common risks in your region, especially if you have a water-loving dog or one who will be staying with other dogs while you're on vacation. Schedule a quick check-in with your vet to re-up on their bordetella or rabies shots, and ask about any need to prevent against giardia or leptospirosis in your area.
Prevent loss - Before letting Bruiser off-leash, make sure his or her ID tags and microchips are fully updated with the best way to reach you. Should your pet wander off, a common occurrence in the summer months, having an ID tag, a GPS tracker, and a microchip is an important way to help ensure your pet returns to you, safe and sound.
Find your pack - The summer can get busy, so having a few friends and pet professionals on hand to help you in a pinch is a must. Using a service like DogVacay or Rover lets you connect with local pet sitters, walkers and doggie daycare providers for those events or vacations that you can't bring your pet along.
Prevention goes a long way when it comes to our pets. If you take a little time to get your pet ready for the season, all you'll have to stress about is clearing enough space on your phone to snap photos of your weekend warrior.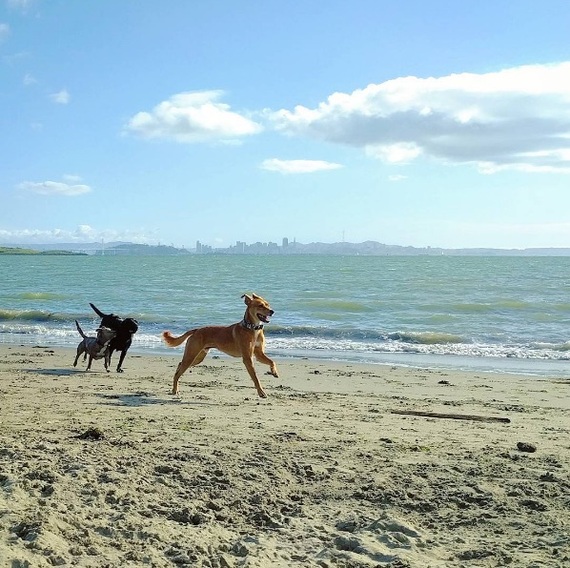 Related