If you haven't finished your holiday shopping yet (and of course, I haven't!), there are still wonderful gifts available for even the toughest people on your list. In recent years, giving gifts that benefit charities have become more and more popular. As you finalize your gift giving, consider giving one or more charity related gifts.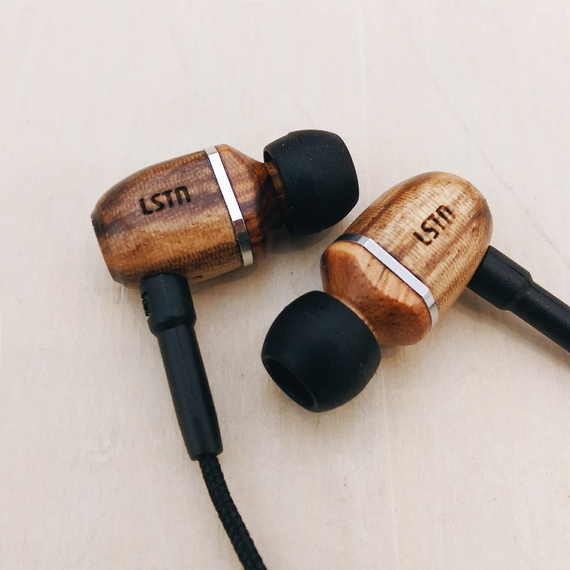 LSTN makes high quality audio products and donate the proceeds to helping the hearing impaired hear through Starkey Hearing Foundation. We are proud to carry this line at my company.
Here are five easy guidelines to finding the right gift:
#1 Give a gift in someone's name directly to a charity. It is the easiest, and fastest way to give to a cause. Most charities are set up to give gifts in someone's name and will send a special email or card letting the recipient know the gift was given. Give to a charity that you think the recipient will most care about, it can be a recurring gift or a one time donation.
#2 Make it personal. Only buy gifts that have real value, benefiting causes you think will be meaningful to the recipient. Be just has thoughtful as if you normally would be in picking out a gift. Some causes have been so over saturated with ribbons, colors and percentages, while the intent is nice, the gifts are not. Don't bother giving a cheap gift that someone won't want.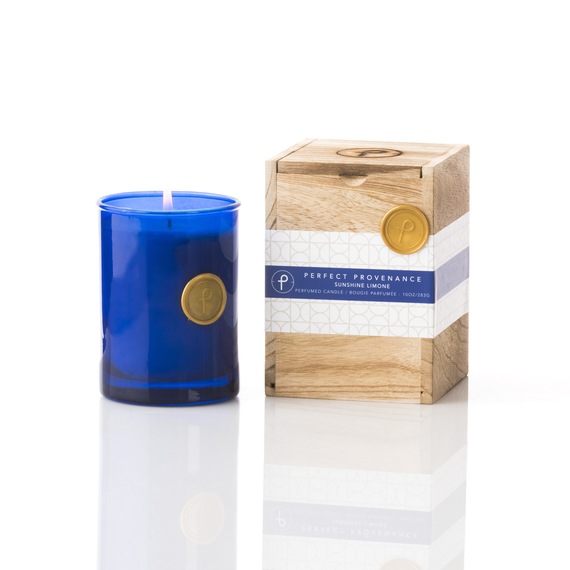 Our Sunshine Limone Candle is part of our Smile Collection of products that benefit Operation Smile & it is also a fair trade product. The candles are hand poured by DPM Fragrances based in Mississippi, the only company that still employs humans to do this, they support their community, and this candle does as well.. The container is made from recycled glass. $50 at www.theperfectprovenance.com
#3 Give a fair trade gift . Sometimes the benefit of a gift is not in the money they give to a cause but in the employment and commerce they give to a region, country or community. There are numerous options for this both in the US and abroad. Tell the story behind the product to your recipient and they will cherish it that much more.
#4 Give a charity related gift that has a social message. Sometimes raising awareness for a social issue is just as important as raising money for the cause. Charities offer numerous branded items to help spread their message right on their websites, find something you think is attractive and help spread the good word.
#5 What do you do when you don't know where to start? Check out Charity Navigator -- www.charitynavigator.com. Charity Navigator works to guide intelligent giving. By guiding intelligent giving, they aim to advance a more efficient and responsive philanthropic marketplace, in which givers and the charities they support work in tandem to overcome the world's most persistent challenges. They rank charities on a variety of different measures and can help you select a charity to support.
Calling all HuffPost superfans!
Sign up for membership to become a founding member and help shape HuffPost's next chapter