Wouldn't it just be lovely if it was as easy as simply going to sleep an hour earlier? Between chores or homework or, uh, your life (it is a Saturday night, after all), preventively hitting the hay before your usual bedtime is easier said than done.
1. A face mask. --Victoria Wilson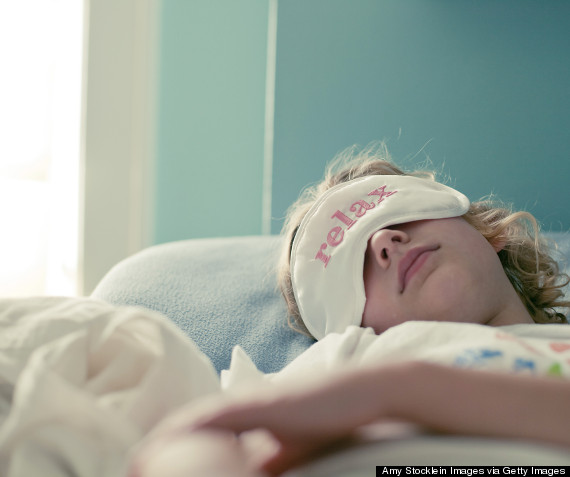 3. Lavender pillow spray. --Linda Collins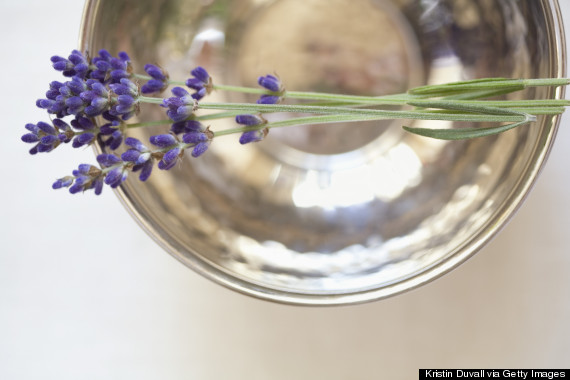 5. A hot bath helps. --Jane Meyers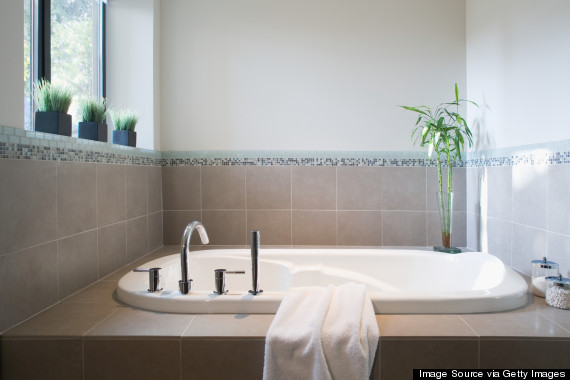 6. Visualize yourself sleeping soundly and soon it will happen! --Lori Stromski
7. Black out all lighting, even the most insignificant. --Optamus Primel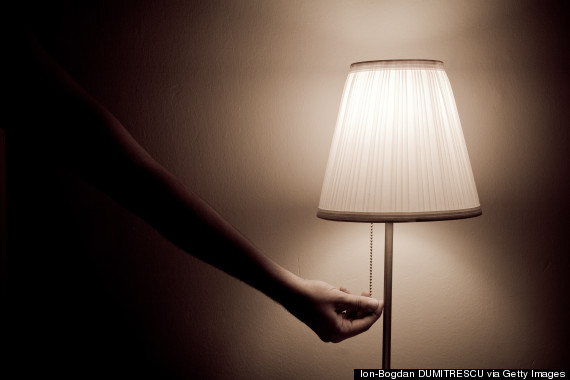 Tell us in the comments below: How do you get to bed a little earlier?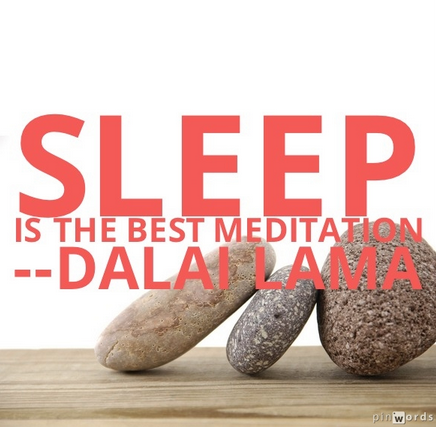 Sleep Quotes
Popular in the Community