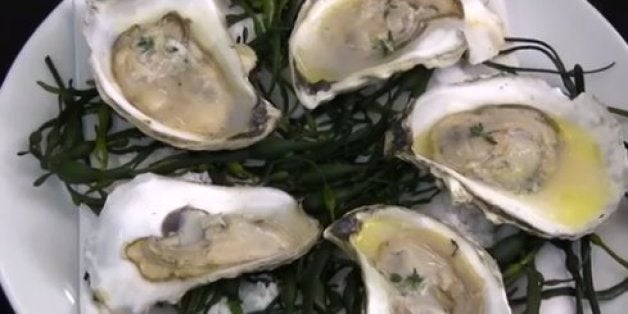 One of the few benefits of winter is that it is prime time for oysters! But instead of focusing solely on raw, why not give cooked oysters a try?
We went to Almanac where chef Galen Zamarra explained how to properly choose oysters, prep them and grill them. He suggests starting with East Coast oysters that are medium-sized and briny. He coats his in a compound butter with shallots and thyme and then lets the grill do the trick.
For all of Zamarra's advice, watch the full video above!