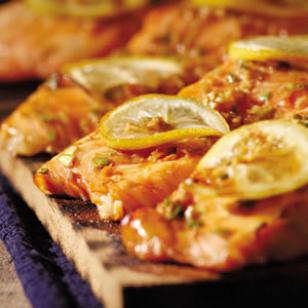 By Hilary Meyer, Associate Food Editor, EatingWell Magazine
For some reason, seafood seems to be one of the most intimidating foods to grill. Fish tends to be delicate and hard to maneuver without mishap, and smaller foods like shrimp and scallops are so small, that they can overcook in a flash or worse yet, fall through the grates into the fire. But truthfully, they're all easy to master once you know a few tricks of the trade. Here are a few tips to help you achieve perfectly grilled seafood every time you grill:
What are your tricks for perfectly grilled seafood?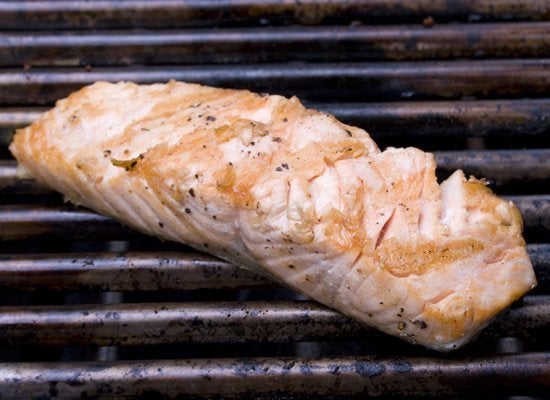 EatingWell's Fish Grilling Tips
By Hilary Meyer, EatingWell Associate Food Editor



EatingWell Associate Food Editor Hilary Meyer spends much of her time in the EatingWell Test Kitchen, testing and developing healthy recipes. She is a graduate of New England Culinary Institute.