Unlike money, avocados do grow on trees. And while that might be news to some, it's no secret that growing your own avocado trees is difficult.
That is, unless you have the "AvoSeedo" -- a new, Kickstarter campaign designed to keep your berries (that's right, avocados are fruit!) -- alive.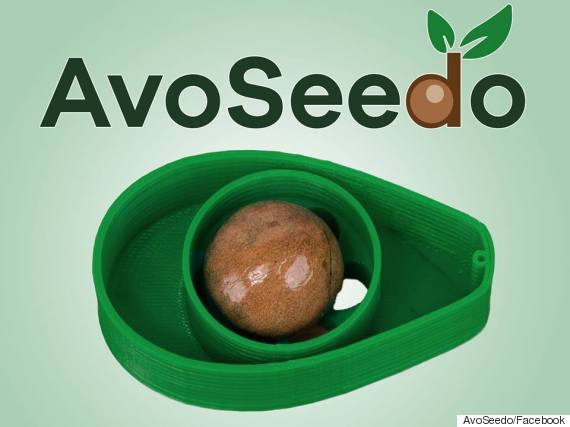 But first -- let's talk about how people normally grow avocados. There's the traditional "toothpick" method, which balances the seed on three to four toothpicks in water. Oftentimes, the seeds often dry out and never make it into trees -- which is where the AvoSeedo becomes handy.
Invented by Daniel Kalliontzis, the AvoSeedo tool builds on the toothpick method and ensures that your soon-to-be-guacamole won't dry out, even if you forget to care for it.
All you have to do is place your little avocado seed in the middle of the plastic Avoseedo and set it in a bowl of water. As the water goes down, your precious cargo will still float above the surface, and receive just the right amount of moisture it needs to grow and become a tree. Pretty soon, you'll have avocados year round!
Are you an architect, designer or blogger and would like to get your work seen on HuffPost Home? Reach out to us at homesubmissions@huffingtonpost.com with the subject line "Project submission." (All PR pitches sent to this address will be ignored.)
Related
Before You Go
Flexible Cutting Boards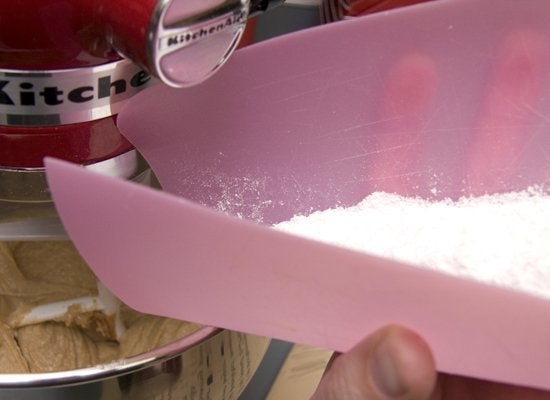 Box Grater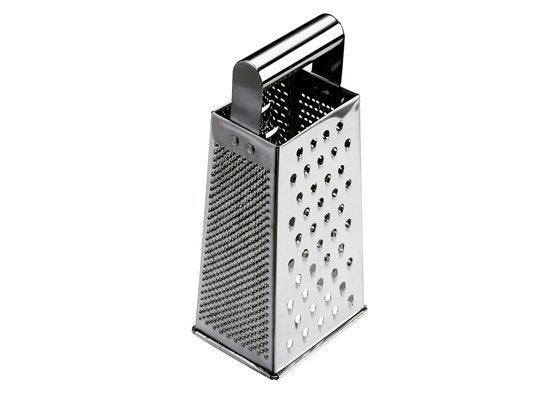 Progressive International
Garlic Peeler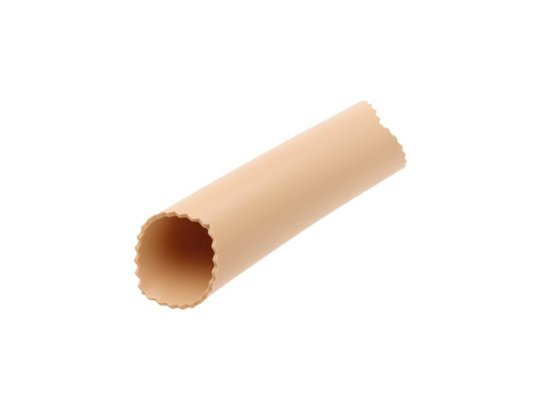 Immersion Blender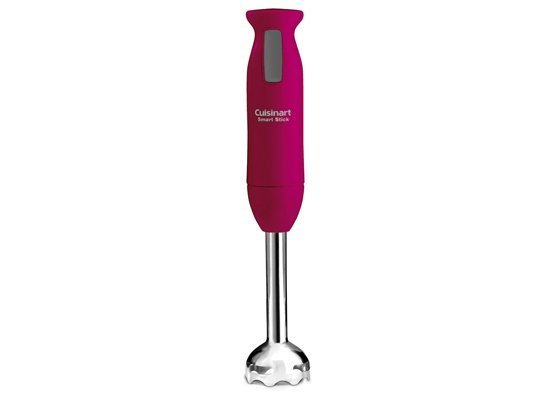 Kitchen Shears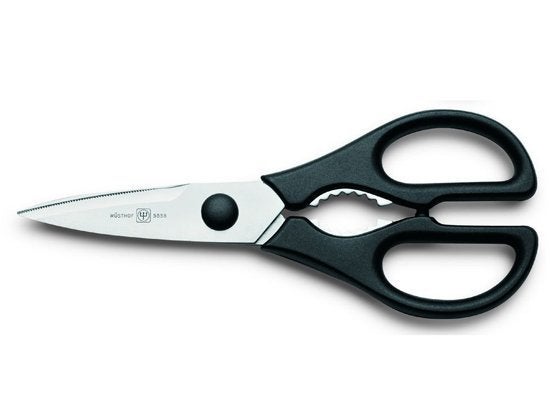 Citrus Squeezer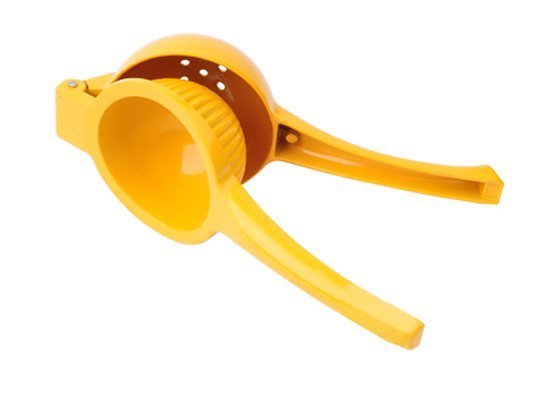 Mandoline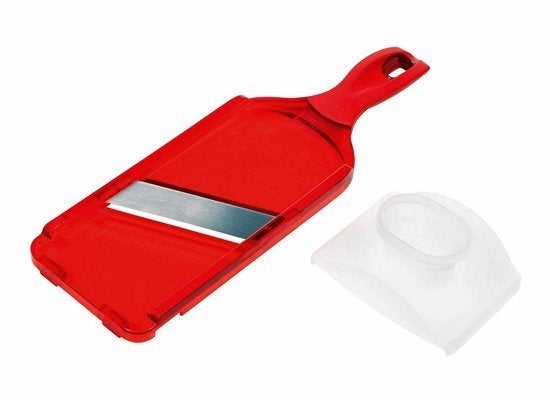 Microplane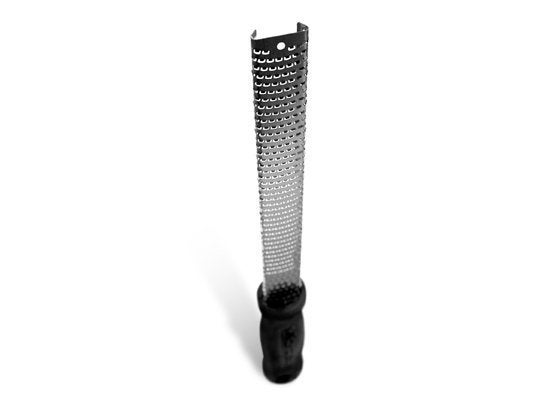 Salad Spinner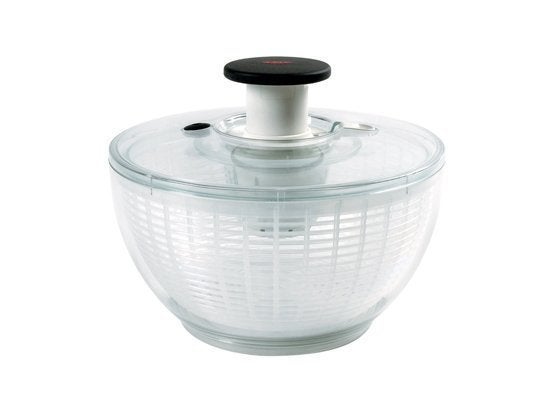 Prep Bowls