There's something especially summery and perfect about ripe red strawberries, but if you're going to the store to get them, you're paying too much.
Why not just grow your own?
Planting as soon as the ground defrosts in the spring is the best, but you can plant as late as autumn for the next season, Bender says.
And when your buckets are full of berries, use them in these recipes: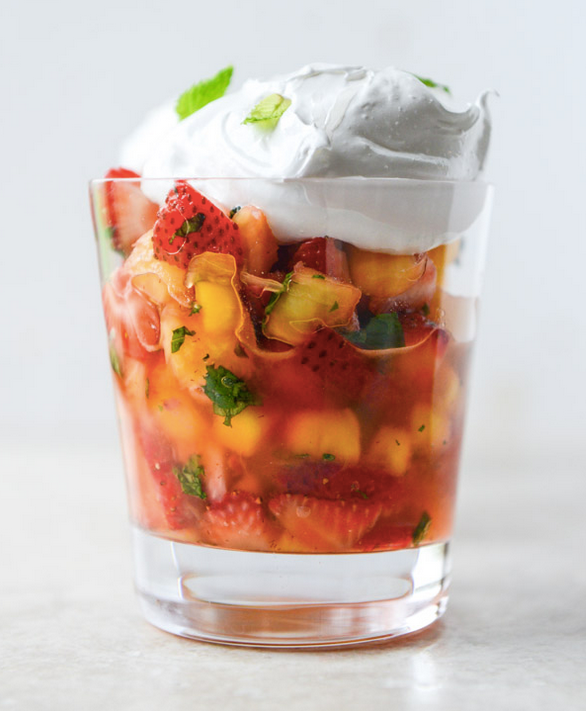 The Best Strawberry Recipes