Social media was created to make world a smaller place. It has brought us all closer than ever.
As world has come more closer, Social media have come out as new forums to cater globalization. They have become platforms to carry out corporal discussions between clients sitting across the globe.
Their unprecedented ability to connect the world, their way of harnessing the power of connecting and sharing makes them now an integral part of E-business. Thanks to Marc Zuckerberg, today world has the largest network of people connected at a single platform. Facebook has made this world like it was never before. Facebook groups are the new game changer. It is a catalyst to harness more earning. It is an important consideration for business strategy.
A facebook group is a virtual forum or facebook where people who share common interests and goals are active. You might have come across many groups, might even be a part of some groups. There are more than 1 billion groups on Facebook. There are billions of Group searches every day. There are groups dedicated to many niches serving many corporal causes and purposes. You can find groups dedicated to almost every field. There have people who share common interest and goals. But creating and customizing a group that serves all your purposes is an art as well as a science itself. It takes both brain and heart to create a group and customizing it to serve your purpose.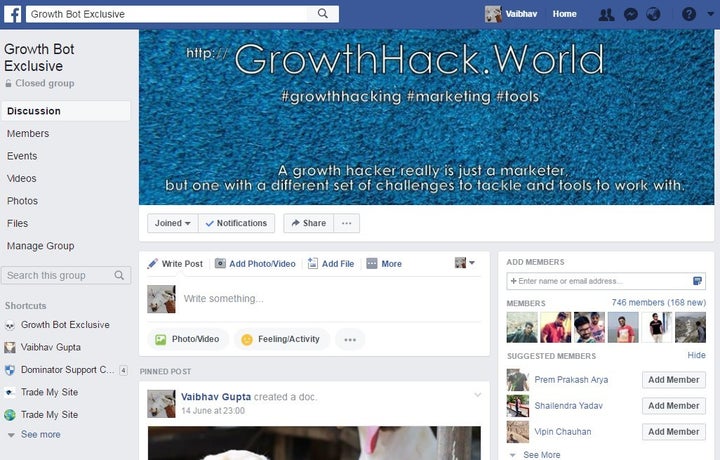 There are following tactics I would suggest with my own experiences. They would definitely help you attract more people with similar interest to your group.
You won't definitely be willing to create a group that has no purpose to exist.
You won't definitely want to be part of a local community or group where people share their business ideas and sales pitches.
Not only it wastes their time, it also makes other group members more repulsive to any further posts.
All this because they just don't serve the purpose and it might not be the place where everyone would be interested in such posts.
The group with some purpose and cause give people purpose and cause to join that group.
So one should be clear about the niche and cause the group is going to serve.
There are more than 1.5 billion searches everyday on Facebook.
People search for groups dedicated to a particular niche most of the times.
It might be about something which is trending on Google. Sometimes facebook searches are inspired by what is trending on google. You can know what is trending on Googletrends.com
One should 2-3 keywords in the name to convey what exactly the group is all about.
People searching about the same niche your group is dedicated to would be able to find your group as up as possible.
This helps in optimizing search on Facebook and puts groups in search results as up as possible if keywords are matching exactly.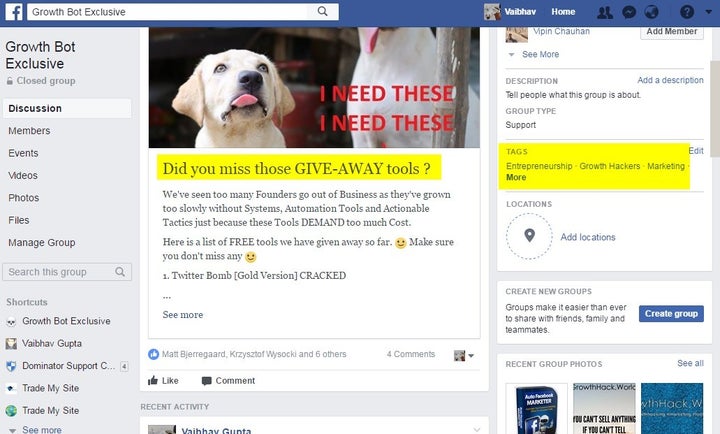 One can choose 3 different in the description to let people and facebook know what group is all about.
Using an attractive graphic or picture for your group, would compel people to join your group.
You can also choose an attractive icon for it.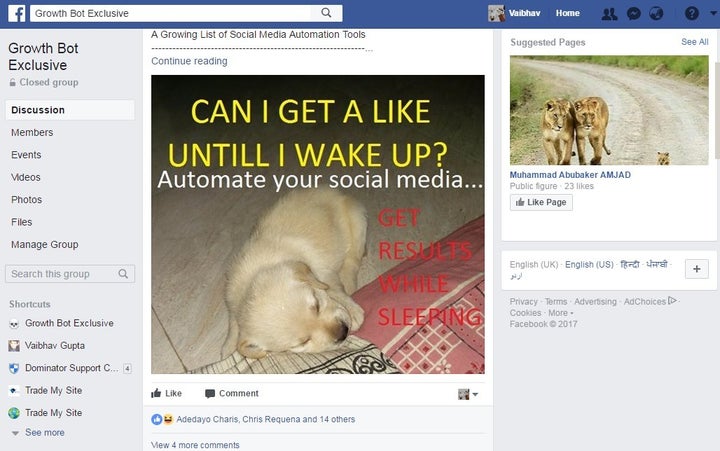 Invite your friends to join your group. Do some research and find some interested people in their friendlists. Send them friend requests.
People joining your group are often like-minded. They often know people who might be interested in joining your group.
Encourage them to invite others to join your group, tag them in your posts.
This often makes your group go viral.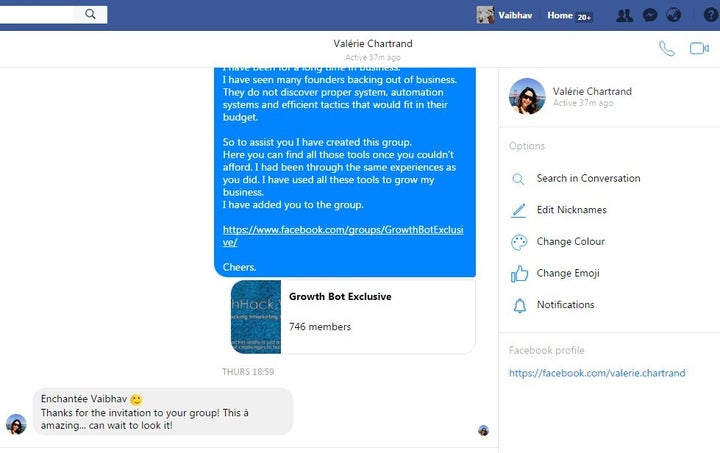 Make a page dedicated to your group or to the niche related to the niche of your group.
Invite people to like it. Set links that direct them to your group.
Approach other group admins if they can allow you to share your group in their group.
There are other social media dedicated to serve various other purposes. You can share your facebook page link there also.
You can share it on Twitter, linkedin ,Instagram and many others.
You can mention credible accomplishments of people you helped in their businesses.
It would encourage more and more people to verify and trust in your product/corporation.
This would drive them to come join your group.
Always set your group privacy to CLOSED. If the group is opened to all, people would just don't value! No one values what is open for all!
Being in a group after getting verified by the Admin, creates an impression on them.
They would value the group.
Maintain communication with each member of the group.
This helps both of you understand each other. You will help them better when you know them better.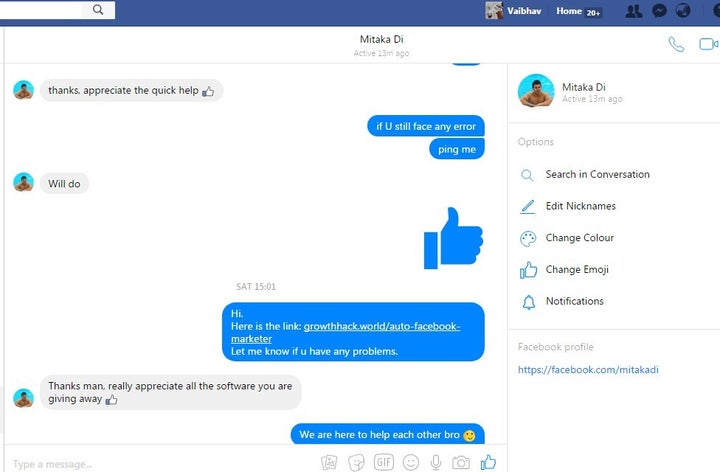 Try to be content specific.
It is important to consider some major problems being faced by the Group members.
Content specific to their solutions should be posted regularly.
Consider everyone's business issues. They might be issues many others might be facing.
Tagging is a tactical tool! Tagging them in some posts helps starting discussions. One should be specific while tagging people. This helps in creating a forum for changing perspectives. As Steve jobs has quoted "You exchange your apple with mine we end up with one apple each, you exchanged your idea with mine we both ended up with two each".
Ideas are immortal. They are shared by discussions. Perspectives are important for growing business.
Try to know when you can get most of the members reading your post or participate in the group activities.
Value their time as well as yours.
Once you have started, just keep going. Keep growing. There would be ups and downs. Sometimes it would be a bumpy ride, sometimes smooth as skiing.
But you have to keep moving. BE innovative. Just keep finding newer ways to attract more people to your group. If you don't find, just create one.